The first image that may come to mind when visualising a poncho is Mariachi players and their instruments alongside a busy thoroughfare, or a group playing polka music at a wedding reception. When attending a themed party, you can dress like a Mexican native by adding a few items, available from eBay sellers, and look like a friendly Amigo when arriving at the party.
Start with a Poncho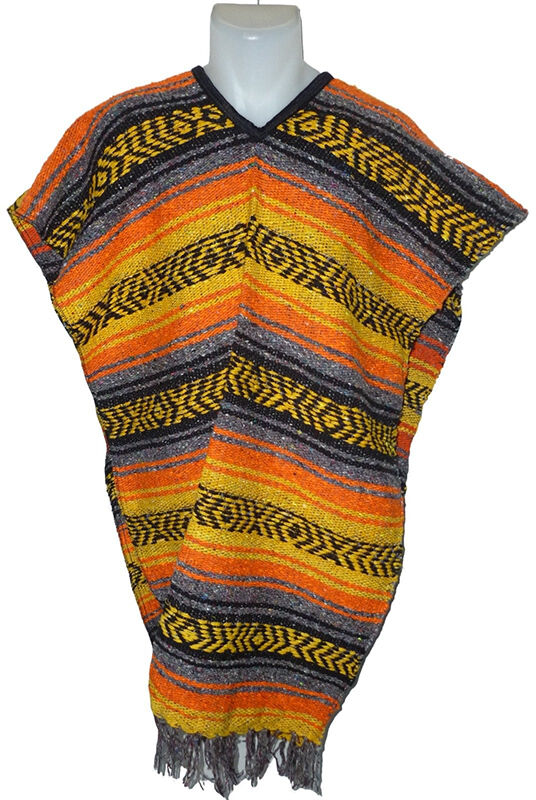 To look the part when attending a costume party, the Mexican poncho is the first item you should purchase. All other Mexican party accessories enhance this central piece of clothing. Choose from a selection of wool ponchos for added warmth such as a 100 per cent Bolivian alpaca wool in a blended grey and cream vertical stripe pattern. The poncho has soft, natural fibres so you feel especially comfy on bleak winter days.
Add a Moustache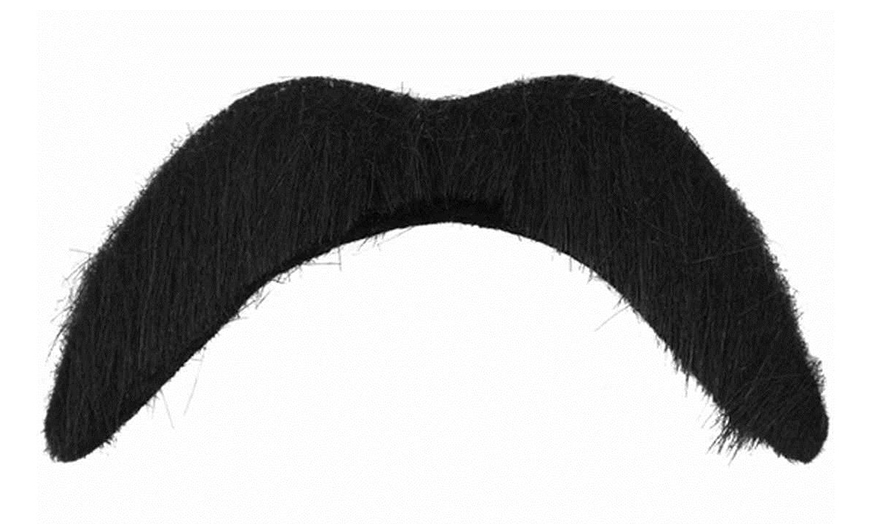 A self-adhesive Mexican moustache quickly portrays you as a native inhabitant getting you and others in a festive mood. The heavy upper growth of hair helps authenticate the fancy party dress attire. Just peel off the back of the moustache and position into place. Buy one or a package of six or more to keep on hand as replacements or to share with others.
Throw a Blanket over Your Shoulder
The people of Mexico like wearing vivid-coloured clothing. A striped Mexican blanket may include a combination of yellow, red, blue, orange, green, and black or be a simpler but impressive combination of red and black. Add a bona fide look by draping one of these serapes across your shoulder. If your event is outside, use the blanket to sit on while sipping on a favourite drink.
Insert a Fake Cigar into Your Mouth
A fake cigar takes your costume to a whole new level as you carry out your dress disguise. Purchase a jumbo cigar that feels like paper and comes complete with a red tip and ashes. You will not be huffing and puffing or inconvenience anyone with a trail of smoke.
Top Off Your Costume with a Sombrero
You do not need to be in the sun to wear a sombrero. The crowning glory of your costume is a hat universally identified as part of Mexican clothing. The more lavish the better so look for colourful examples that include sequins and gold threads. The straw hat has a wide brim, pointed crown, and a chin string to keep the hat on. When in sunlight this extra-wide hat casts a shadow to shade the head, neck, and shoulders.