When you tire of the skirts in your wardrobe and want to try a new shape, you can try ever-fashionable tulip skirt. With its extra folds of fabric at the hips, the skirt sometimes scares off potential buyer who fear it could be unflattering. However, the tulip skirt works beautifully with hourglass or pear-shaped figures, hiding problem areas, emphasising the waist, and showing off legs. Wear it with the right items, and it may become the new favourite item in your wardrobe.
Adjust the Length of a Tulip Skirt to Create Balance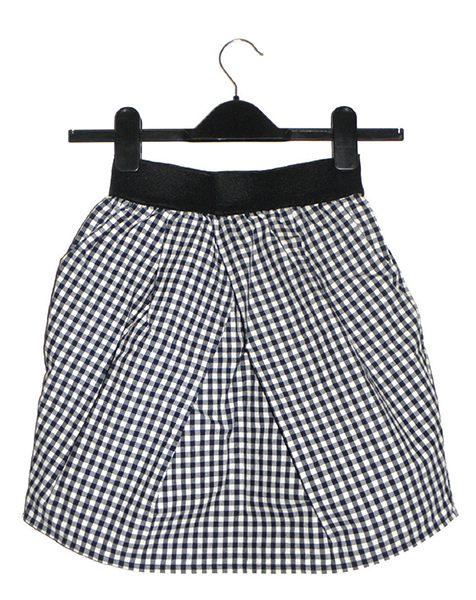 Tulip skirts come in many subtle versions, including where the tulip shape is barely noticeable. Others feature a more dramatic silhouette with accentuated draping.They come in different lengths, from knee-length skirts to thigh-grazing miniskirts. Choose a length that makes you feel comfortable and beautiful, and keep in mind that the skirt's style and length plays a significant role in your choice of other its and accessories. For instance, a very short tulip skirt shows plenty of leg, so opt for a top with more coverage, such as long sleeves and a high neckline. On the other hand, if the skirt reaches the knee, embolden the look with a lower neckline while keeping the outfit appropriate for the setting.
Choosing Patterns and Embellishments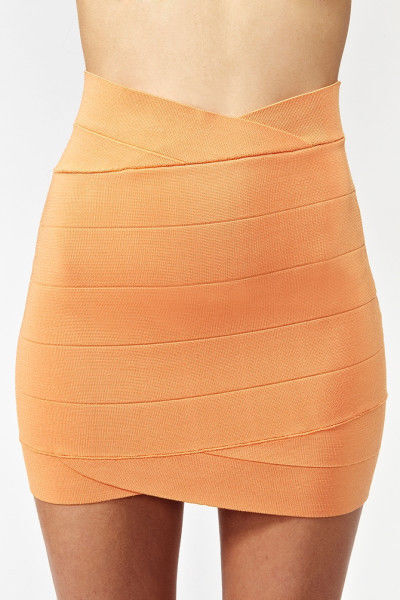 Celebrities are often the go-to examples for what works in fashion. Well-known actresses and other popular personalities often pair their tulip skirts with classy, elegant tops in fabrics that complement the skirt. For example, a heavily embellished tulip skirt works well with a simple V-neck blouse or a blazer in a smooth fabric. If the skirt is a solid-coloured, simple fabric, the top can show off a multi-coloured pattern, a unique design, or some extra feature.
Selecting Jewellery to Wear with a Tulip Skirt
The very shape of a tulip skirt makes it a statement piece. Because of its eye-catching nature, take care not to overdo the jewellery. Simple, classic pieces work well, such as diamond stud earrings, a silver bangle or two at the wrist, or a delicate chain at the neck. Avoid combining a necklace, bracelets, and earrings unless the design of both skirt and top is basic and monochromatic.
Wear High Heels with a Tulip Skirt
The tulip skirt has a high waist, so it already makes the legs look longer, especially when worn in the miniskirt style. To make the effect even more dramatic, opt for your favourite pair of high heels. Keep the shoes classic and simple, to avoid competing with the lovely lines of the tulip skirt and the gorgeous length of your legs.