Introduction
With the run up to Christmas closing in fast a lot of us will be buying for children under 2 years old. This guide will help first time parents, grandparants, aunties, uncles and friends alike decide what to buy those little ones for their first Christmas. This guide will run through 'ages appropriate toys', 'What stage the child is at now', 'practicalities' and finally a selection different age toys.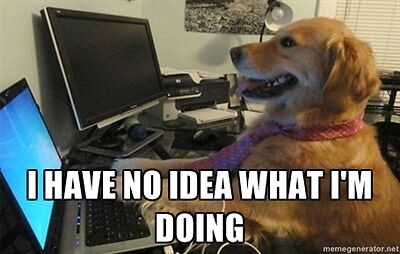 Add a caption
This guide will help know what to buy the little ones for Christmas and avoid looking like this dog comes the big day.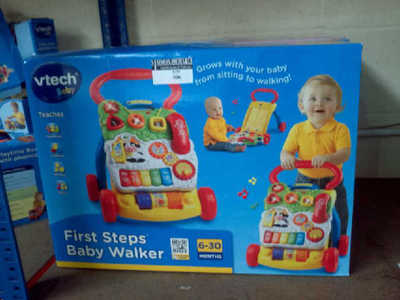 Add a caption
See the bottom of this box, this walker is suitable from 6-30 months
Age Appropriate Toys
To narrow your ideas on what on earth to buy your little ones, first you need to think about the child's age and when they will be able to enjoy the toy. There is little point buying something suitable for 6 months plus when they'll only be 3 months comes Christmas. On the other hand it would be a waste of money buying something suitable for 3-9 months when comes Christmas the child will already be 8 months as they would get very little use out of it.
So be sure to look out for age guidelines which are located on most toys in nice big friendly letters, especially on toys for babies. Particularly watch out for 'small parts' warnings as small parts are a chocking hazard especially in small children.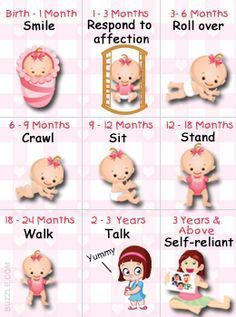 What Stage of Development is the Child at?
Think about the stage of development the child is at now or will be at comes Christmas. Are they newborn, holding their head up unassisted, sitting unaided, starting to walk or even starting to talk?
Answering these questions can narrow your search and make it so much easier to chose the right toy for that special time of year.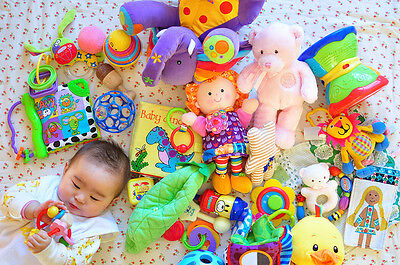 Practicalities
Think who mum and dad are and their living situation for example; Do they have the space for a big heavy entertainer or walker? Are you going to be posting the gift to them, you don't want to be running up high postage costs. How much did you want to spend? £10? £50? £100+? Know what they already have, you don't want to be getting something they have or that someone else is buying them. Does it need assembling or require batteries? Think about opening it Christmas day with no shops open and that special toy needing batteries.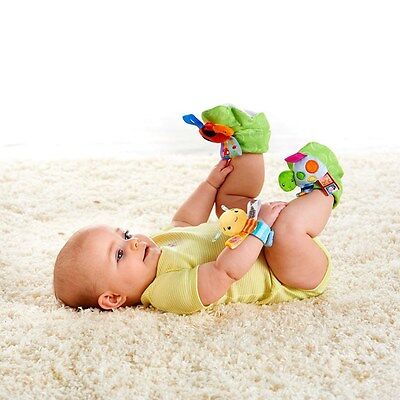 Add a caption
bells and soft, crinkly fabric are idea in these taggies booties
From Birth - 3 months
Babies this young will very responsive to touch and sounds. So think about toys with different textures, feels and sounds (not necessarily electronic). For example crinkly toys, vibrating rattles, felt feel toys, soft toys and rigid toys...
Such as;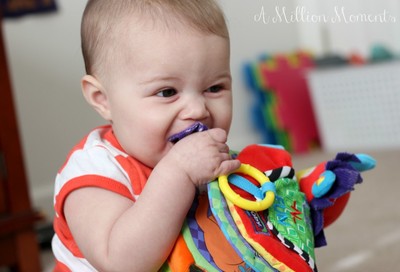 Add a caption
Toys with different colours, textures and teething rings are ideal for this age group
From 3 - 6 months
Babies this age are attracted to different colours, textures and may also be starting to teeth. Toys for this age should be colourful, have different textures, include mirrors, things to teeth on to soothe babies gums as well as being fun and engaging. Vtech also offer an extensive range of light up, sound making toys such as toy phones, my first keys and bath toys.
Products such as;
Such as;
Brands for this age group include Playgro, Bright Stars, Baby Einstein and Sophie Giraffe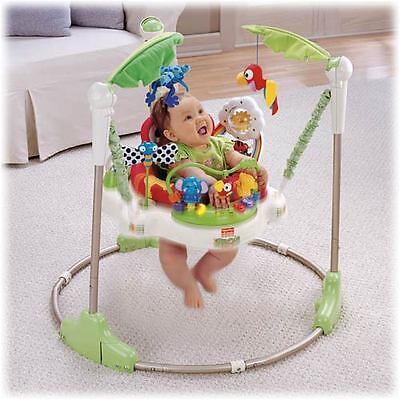 Crawling & Sitting
All babies develop at different rates so whenever your baby is at the crawling and sitting stage is the right time to start getting them up and about without having to hold them all the time, as I'm sure it feels like their starting to weigh a ton. Baby should be well into holding their own head now and at this point some great toys to look at getting are entertainers, jumpers and walkers. If you decide to get a walker I would suggest getting one with a removable activity tray so baby can play even when their not in the walker. Walkers and entertainers are a great way for baby to strengthen their core muscles and leg muscles in preparation for walking unaided.
Products such as;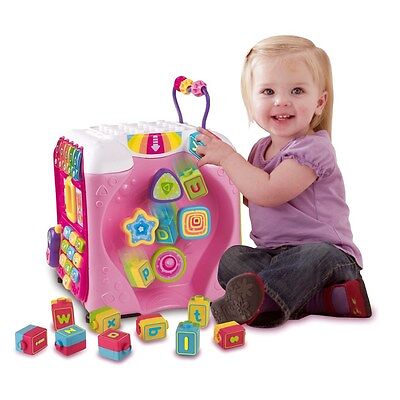 Once They're up & About
Once baby is up and about and are holding onto the edge of sofas and getting their little fingers into all sorts it's time to start looking at more stimulating toys for growing minds. Things like push along walkers, shape sorters and vtech learning toys are all great fun at this stage.
Products sush as;
Conclusion
To conclude whatever you decide to buy your little person this Christmas be sure it's age appropriate, will last them long enough for them to enjoy it, is practical for mum and dad, is within your budget and most importantly of all will bring a smile to your little ones face on Christmas day.
I hope this guide helps at least some of you out there lost in the crazy fun world that is the toy industry.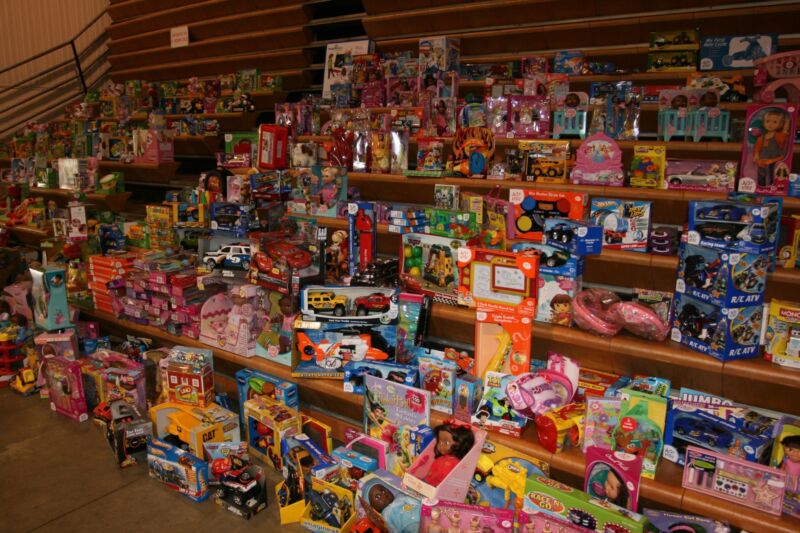 Add a caption
So as daunting as this may feel, with this simple guide you will make some little person very happy this holiday season
Disclaimer
I don't claim to be an expert and this guide is my opinions and taken from my own personal experience if you are in any doubt about any of the products mentioned or other brands I have recommended then please seek further advice.