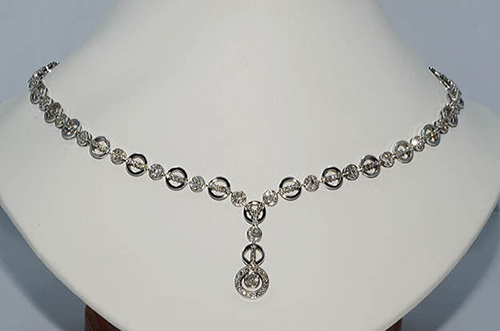 What better way to adorn a woman's neck than with a beautiful white gold diamond necklace? In fact, diamonds symbolise spirituality, energy, perfection, and new ideas. When shopping for one, consider the necklace type, length, and the size and quality of the actual diamond.
Type of Diamond Necklace
A diamond necklace can range from simple and lovely, to ornate and eye-catching. Pendants are the simplest, but even they range in complexity. A diamond pendant necklace features a single diamond pendant. It may be a diamond solitaire necklace with just the stone, a cluster of diamonds, precious metals, or other gems hanging from the chain. The necklace could feature several intertwined diamond hearts or an orange flower with the diamond as the centre.
Chain Length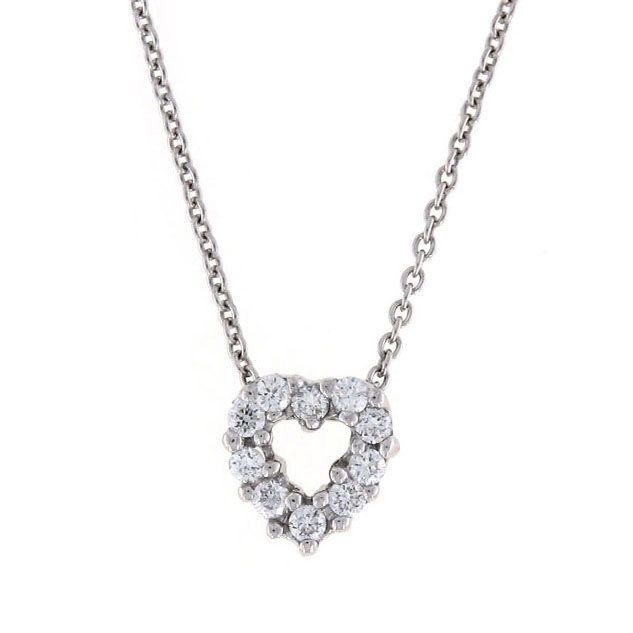 Based on the chain length of the diamond necklace, it may be classified as a choker, princess, or opera necklace. Diamond chokers are usually less than 41 cm long and hang tightly around the neck with little extra room. These make the torso look longer and thinner by drawing the eyes upwards. Women can wear them with nearly any kind of top because they rarely get in the way of a neckline. Look for chokers with a smaller pendant that is not overwhelming. Princess length necklaces usually have a chain between 45 and 51 cm long and typically hang just under the collarbone. They accentuate the chest area and often complement a top with a low neckline. Any pendant size works with the princess chains. Opera chains are much longer and usually over 61 cm long. Because of their length, they hang over a top. Be sure to wear them with shirt or dress void of too many frills or bold patterns that would take away from the necklace.
Diamond Grading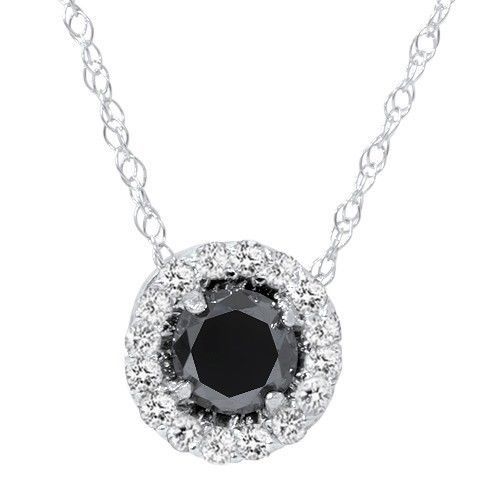 Cut, clarity, colour, and inclusions all determine quality. Diamonds are graded on a scale from 0 to 10, with 0 being the best, according to their colour. If a colour rating of 0 means it is perfect, whereas a rating between 1.5 and 3.0 is nearly colourless, and a rating between 5.0 and 7.0 means a light colour. Some companies use a letter system instead. In these instances, D is the best, while X is the worst. However, keep in mind that there are coloured diamonds as well, in which case the colour scale is not noted. Jewellery, such as black diamond necklaces, is certainly unique and just as beautiful.