It gave us the idea to create a company, but just who decided that putting lights on a Christmas Tree was a good idea?

We can originate the trace of Christmas Lights to the man who created the incandescent Light Bulb - Thomas Edison. This was first created in 1880, and by 1882 he'd decided that Christmas time needed a bit of sparkle added to it, which we fully agree with. He started to hang lightbulbs in a string outside his Menlo Park Laboratory, which people on passing on the nearby railway line would have seen, and no doubt have been inspired to do the same on there homes! We think so anyway.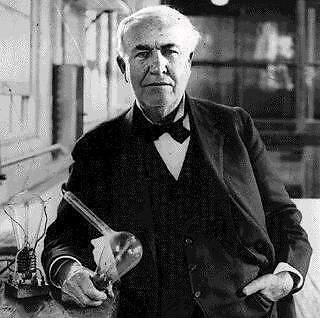 Add a caption
Thomas Edison, the creator of the first electrical lightbulb in 1880.
Click to edit caption
Before electrical Christmas Decoration became popular, the Victorians had other audacious ideas to make Christmas fun. A Victorian tradition was to place candles on Christmas Trees, normally melted on or placed in small holders. This predictably resulted in a number of home fires every year, which in turn resulted in electrical Christmas Lights becoming a widespread global phenomenon.

It did take a while for the Christmas Lights craze to take off, mainly due to the fact that they cost about the equivalent of space travel today, (Ok, that's an exaggeration, but the icicle light market wasn't nearly as competitive as nowadays!) and the working class had to continue to make do with lethal melted candles. It was only after a tragic incident in New York City in 1917 that the idea came for electrical Christmas decoration to become more accessible to the public.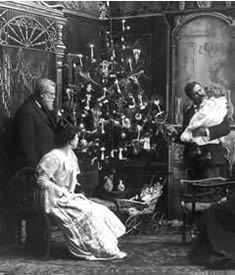 Add a caption
The Victorian tradition of lighting candles on a Christmas Tree.
Click to edit caption
A teenage boy called Albert Sadacca (whose family owned a lighting business) had the idea after this accident that electrical lights should become a family commodity at Christmas Time. The first year they offered White String lights; around a 100 were sold. The following year they offered a multi-colour option as well, and this time thousands flew off the shelves. A multi-million pound business was born!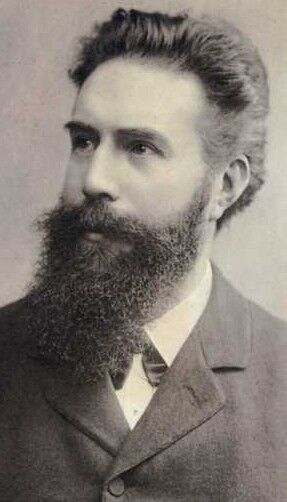 Add a caption
Albert Sadacca, founder of NOMA Lighting, and the first widespread sales of Electrical Christmas Lights!
Click to edit caption
Along with his brothers, they set up NOMA lighting, a business which monopolised the Christmas lighting sector until the 60's when cheaper, imported versions from Asia and the Middle East became available. We can trace the birth of the first large Christmas lighting display back to that man Edison again, and in particular one of his protégé's, Edward H. Johnson. He put together the first commercial outdoor display in 1890, winding 80 red, white and blue bulbs individually around his Christmas tree. The Christmas tree could also revolve around at the same time (maybe we should start selling these, keep looking out for revolving trees in 2014!)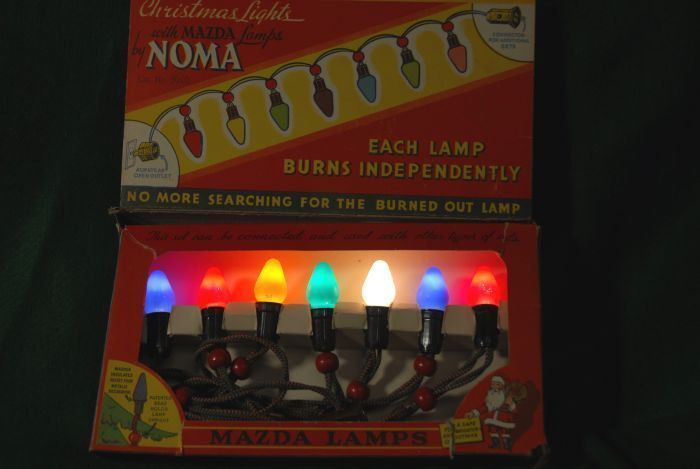 Add a caption
An example of early Multi-Coloured Fairy Lights from Noma Lighting.
Click to edit caption
Modern day lighting has now developed frighteningly quickly, and now almost all of our lighting is powered using LED technology (light emitting diode.) These are longer lasting, more energy efficient, and don't heat up like old filament bulbs used too. It is widely thought again that the Americans were the initial developers of LED lighting in the 1960's. Whilst they did much for developing it into the lightbulb technology that exists today, it was actually a Russian Inventor who first came up with the idea.

In 1927, at the relatively tender age of 24, Oleg Losev discovered LED technology, publishing numerous pages in German and British Journals about it over the next decade. He referred to Einstein's quantam theory as to why LED's emit light without any heat, and even apparently wrote to Einstein asking to agree with his theory (he never got a response, Albert must have been a filament bulb fan)! Unfortunately he died in 1942 at the battle of Stalingrad and was never credited with the creation of LED lighting until a campaign in 2007. This lead to him being rightfully publicily recognised for his work. The fact that your curtain lights are working year after year are heavily indebted to this man!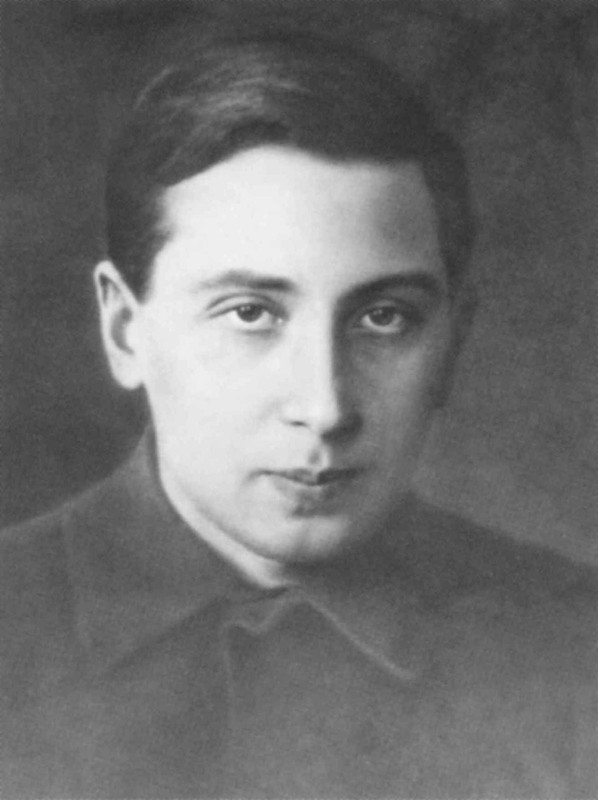 Add a caption
Oleg Lasov, the creator of the first LED lighting in the late 1920's.
Click to edit caption
So whilst we have the Americans to thank for the advancement in making occasions a more glamourous affair (they've been responsible for Halloween, Proms, and now it transpires Christmas Lights), the Russians have also had a big hand to play in developing them into the sophisticated, modern pieces of technology they are today. So thank you America and Russia for your forward thinking and for keeping us here at Festive Lights employed!