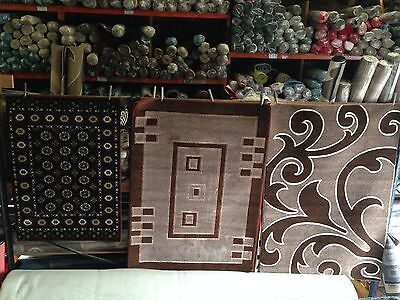 From Modern to Traditional - Persian to Turkish Style ... We bring you the best rugs and carpets in the UK. Visit our store .

Price starting from £3 we are the one of the top UK rugs supplier and seller . Give us a call and we can do low price high quality wholesale ...

Start your own business sell at the market, car boot sale, in store ... or start your own ware house .. join us today.... SERDIM RUGS The company was founded in 2000 and spread, many years of experience in several countries throughout the world to our customers all kinds of quality, measurement, pattern and color in the sales experience for you.

The company is continuing deployments of England´s north London, carpets in Turkey by our company are manufactured using polypropylene material. We produce for you, our dear customers the best quality carpets, high-quality, modern, contemporary, plain and patterned carpets. Designed a wide range of colors, patterns, and carpets of different measurements, we offer our esteemed customer taste. Additional to as different designs for you, our dear customers, paintings, carpets have been manufacturing custom-made in different sizes of company logos.