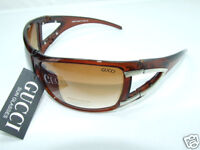 Unless you can afford to loose possibly £1000's to Mr Dodgy China man to find Mr Right China man exporter, forget it!
Another possible way is to go to China and have an agent look after you and show you around the sweat shops and factories for a couple of weeks. That will probably cost more than the above.
If you can find the reliable one, then your gonna start making money.
So who is going to rip you off with nasty fakes, or simply just run away with your order money, never to be heard of again?
In my trawling around the web I have found a list of websites that have been previously reported for scamming. It contains thousands of them.
Ebay wont allow a link, so contact me and I'll give it to you.
Good luck!