Because listening to music is not always possible in public places, listeners need good pairs of headphones to enjoy their tunes anywhere. Unlike many other headphone brands, the Dr Dre line of Monster Beats headphones delivers the maximum amount of bass and lower-end frequencies. Monster Beats come in three styles, and shoppers simply need to decide on the styles they prefer.
Monster Beats In-ear Headphones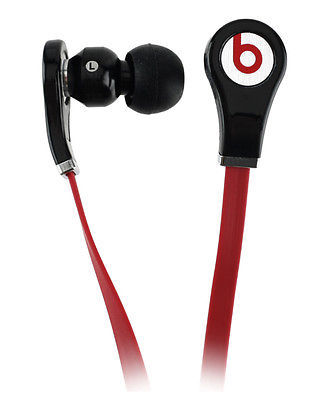 The in-ear Monster Beats headphones are the most affordable and most compact headphones in the group. They do not come with noise cancellation capabilities, but they fit so securely inside the ears they effectively block out ambient sounds. Traditionally, smaller headphones produce less bass, but that is not the case with the Monster Beats headphones. The amount of boom produced by this model is intense, and some critics have actually complained about this. However, the headphones are ideal for those who prefer listening to rap, hip-hop, or electronic music with frequencies between 20Hz and 90Hz.
Monster Beats Headphones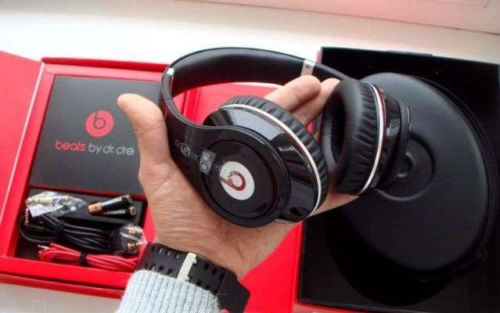 The traditional Monster Beats headphones feature large cups that sit on top of the ears and seal the sound inside. They appear large at first glance, but they fold up and fit inside a carrying case included with the headphones. They also come with a cable for audio devices and another cable with a mic to answer mobile phone calls. The Beats headphones run on batteries and come with a cloth to keep them clean. With noise cancellation capabilities, these headphones allow users to enjoy their music without being disturbed by outside distractions. The 'b' logo on the outside of the right ear cuff doubles as a mute button for the music. These features are all great, but the headsets really impress with their audio performance. As a rapper, Dr Dre's goal was to come up with a product line that excelled in the lower-end frequencies, and Monster does not disappoint.
Monster Beats Solo HD Headphones
Monster Beats Solo HD headphones feature a redesigned look with a few small changes. They rest over the tops of the ears and have a glossy exterior instead of a matte finish. Although the original Monster has excellent low-end clarity, it drops the ball on the high-end frequencies. The creators of the Solo paid more attention to designing a well-rounded device with top and low resolution. Another difference is the padding underneath the headband. It has a rubbery texture that stops the headset from sliding around on a person's head.