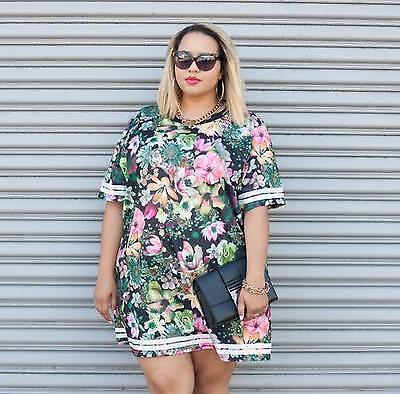 It's no secret that mainstream media is constantly telling us to "dress for our size and shape!" It's sad that plus size women are generally left out of the fashion conversation, and when we're included, the messaging is the same old advice about "emphasising your waist" and "showing off (or creating the illusion of) that hourglass figure!"

If the fashion industry had any say, I'd be wearing figure-hugging dresses every day! While throwing a belt over a dress can be useful from time to time, I'm sick of this idea that it's a must. I personally love shapeless dresses, and I'm not going to let someone else's idea of what's flattering determine what I choose to wear. If I want to participate in fashion in a real way, that means having fun with different silhouettes, trying out trends, and experimenting with styles. I respect that some women choose a silhouette they love and stick to it, but for me, fashion is all about having fun and expressing myself in different ways.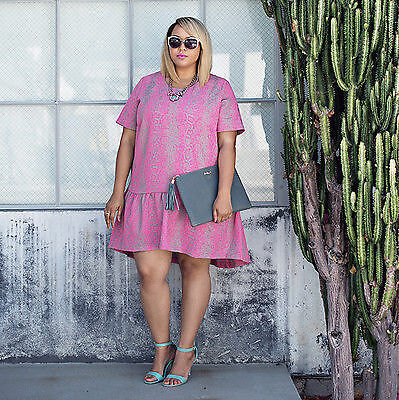 Dropwaist dresses
were all the rage this year, and I loved the trend. It took me forever to find one in my size, because so many brands were afraid that plus size women would never wear them. I was so excited to not only finally find a dropwaist dress, but also one that had this amazing pink snakeskin print!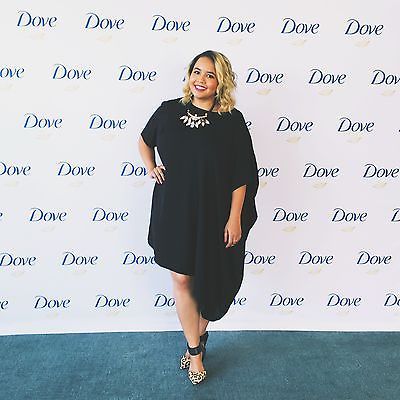 Sack dresses
are another one of my favourites. Regardless of what we usually hear, I actually think these look amazing on women of all shapes and sizes. I can't tell you how many compliments I get when I wear this black one; I'm constantly getting asked where I got it from. I like to pair shapeless dresses with a big statement necklace and heels, but sometimes I dress them down with some cute sneakers.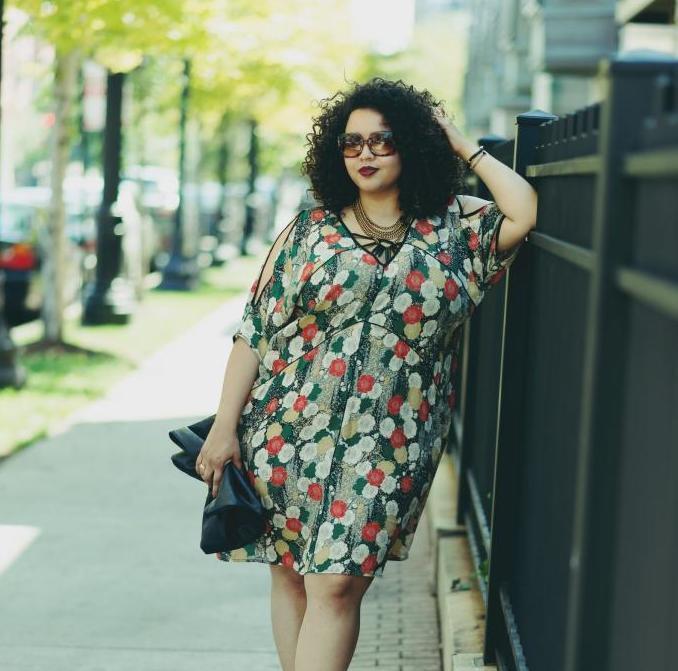 I think the thing I like most about the oversized trend is how effortlessly stylish it looks (and is). I always pack at least one of these dresses when I travel because they're great when I have 5 minutes to get ready but still want to look put together.

Remember: there's nothing wrong with a bodycon or belted dress, but we shouldn't feel like ~showing off our curves~ is the only way we can look great!