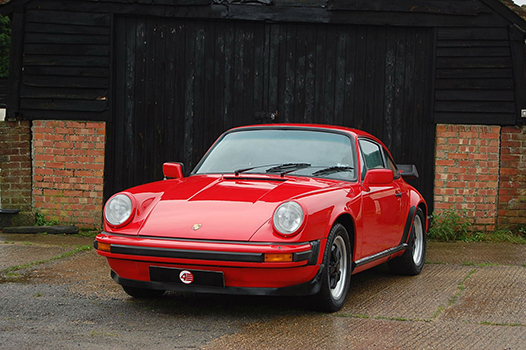 Vintage Porsche 911s are highly coveted amongst sports car enthusiasts. Appreciated for their unique design and superior performance, these German-made vehicles have a long-standing history. Their state-of-the-art features and resale value set these sports cars apart from their competitors.

Engine Type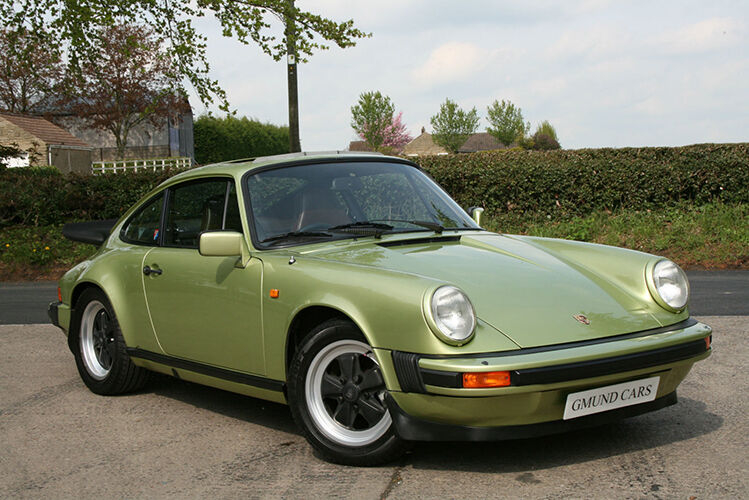 Since their date of introduction in 1964 until the 1998 model year, Porsche 911s had air and circulating oil cooling their engines. However, due to the rising pressure from the competition, Porsche switched to liquid-cooled engines. While these engines offer greater performance and less noise, oil-cooled engines still hold a special place in the hearts of classic Porsche 911 fans; their excessant noise has become a beloved characteristic and noteworthy feature that sets it apart from others.

Engine Size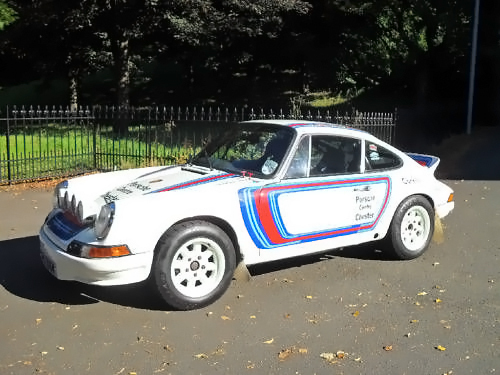 The first generation Porsche 911 delivers a lightweight, clean, and focused design from which future generations modelled their look. From 1964 to 1973, Porsche 911s had a 2.0 L engine size. In 1969 some variants had 2.2 L engines, and in 1973, 2.7 L engines. It is important to note that the 1973 Porsche 911s had a design flaw in their 2.7 L engines, which led to a shorter life span and early rebuilds.

Porsche 911 Variants
Porsche 911 engines are configured in flat six cylinder layouts; however, the Porsche 912 features a flat four-cylinder engine in the same style body. This Porsche 911 variant was sold until 1969, and again as a 1976 model year car. Similarly, the 911 Turbo, also known as the 931, was introduced in 1976, while the mechanically stout G-series 911s ran in production from 1973 to 1989.
Resale Value
Like many classic sports cars, vintage Porsche 911s have a profitable resale value. When purchasing one as an investment, take into account car colour, as common colours, such as black and silver, tend to sell quicker. Buyers should also avoid four-speed tiptronic, or automatic, transmissions, as these Porsche 911 models are not as highly sought after as their manual counterpart is. Generally speaking, the most coveted Porsche 911s are those from the mid-1960s to 1973.

Condition
Those that require maintenance need not be quickly passed over if the price is right; however, buyers should factor in maintenance and repair costs. Vintage Porsches are prone to rust, especially those produced before the chassis became galvanised in the mid-1970s.