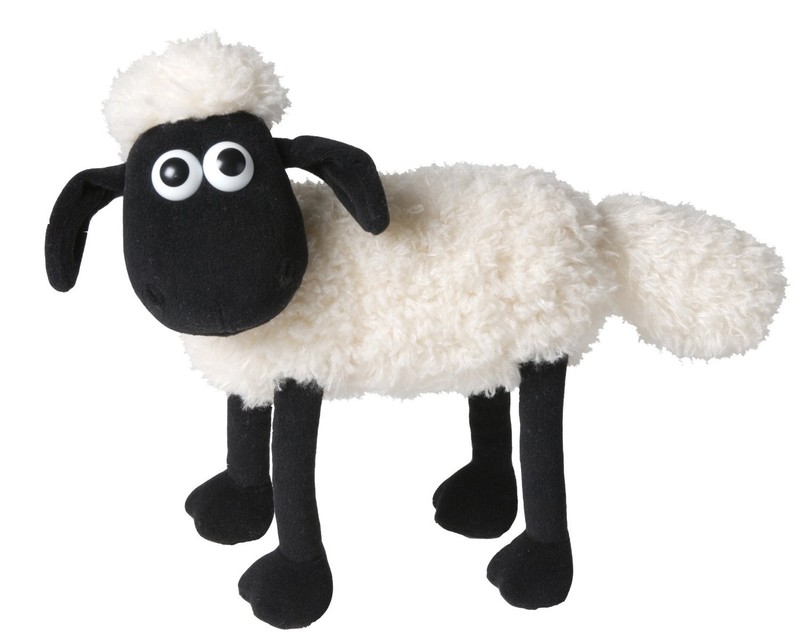 When Nick Park's ingenious stop-motion comedy series, Wallace and Gromit, first hit our screens back in the nineties, we fell in love with not only the cheese loving inventor (Wallace) and his silent companion (Gromit) but a host of other quirky characters including the infamous farmyard escape artist – Shaun the Sheep.
The Movie
The humorous little chap made a name for himself in A Close Shave and even had his own TV spin-off series. Now we can look forward to Shaun the Sheep: The Movie, set to be released on February 6th. But why do we all love Shaun so much?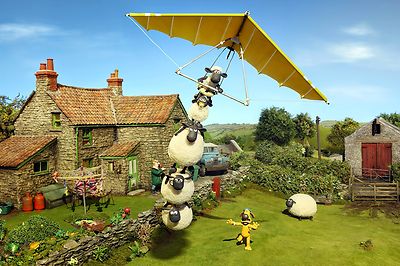 He's Pretty Sassy
Shaun is probably the sassiest sheep around. With his cheeky grin, extra fluffy tail and trademark 'baaaa' you can't help but adore the guy. Plus he knows what's important in life, whether it's just chilling out in a jacuzzi or hang gliding with his sheep pals.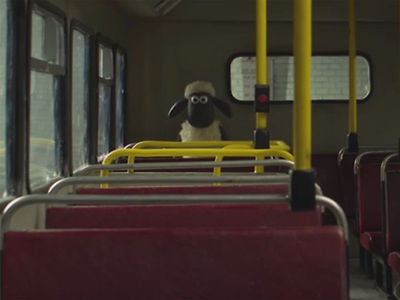 He'll Always Lend a Hand
Shaun will always help out a friend in need and his sheep friends are always getting themselves into some sort of trouble. In the up and coming movie we'll see Shaun make his way to the big city (on a bus!) to help the Farmer get home again, after suffering a bump to the head and forgetting who he is!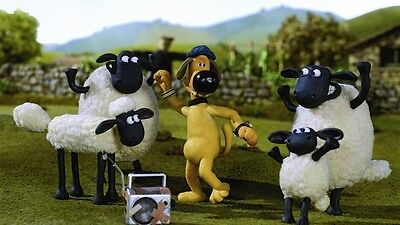 He's Good Fun
You can't deny that a day on the farm with Shaun wouldn't be full of fun escapades as you try to avoid being discovered by the Farmer and to not get into too much trouble with Bitzer, the dog. Even if you do get into a bit of a pickle, you know Shaun will be there to make the best of it.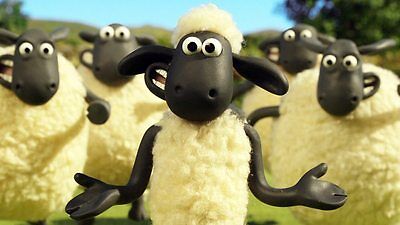 And Has Some Great Friends
Shaun's adventures consist of his escape from the farm antics but end up a little crazy, mainly because his friends always seem to get involved every time.

Remember when Bitzer performed Mime on the street to raise some money, so Shaun could use a photo booth (who knows why on earth a sheep would need to use a photo booth)? Or when Shaun and friends patched up the paddling pool on a hot summers day for everyone to enjoy? You really can't find better friends. But...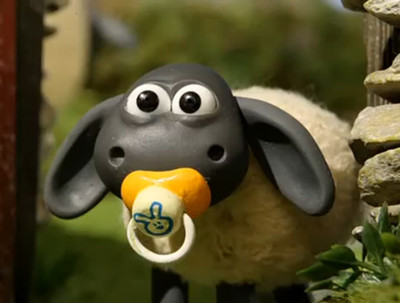 ...there's No Shaun Without Timmy
Probably the most adorable sheep in the world, Timmy is a tiny, cheeky little lamb who you more than likely love just as much as Shaun and who usually finds himself in trouble just as often. Without Timmy, Shaun's adventures just wouldn't be the same. In fact, Timmy is so popular he got his own spin off show - Timmy Time - and range of merchandise.
Want to Take a Little Shaun With You?
Of course you do! Here are some great ways to incorporate some Shaun the Sheep in your life, whilst you also get up to some mischief...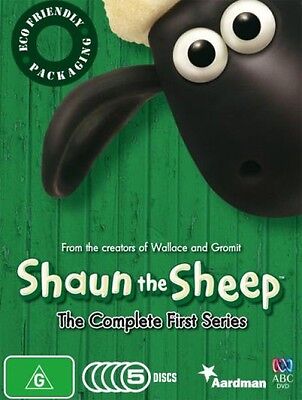 1) Series Binge Watch
The great thing about DVDs is you can watch them again and again, so whether you want to relive all of Shaun the Sheep's antics at leisure or simply add to your ever-growing
DVD
collection you can do so quite easily.
Boxsets
of the highly-popular Shaun the Sheep TV series can be bought at a great price alongside other movies from the creators of Wallace and Gromit including Shaun the Sheep: The Big Chase.
eBay recommends
: Stocking up on old episodes and watching them back-to-back.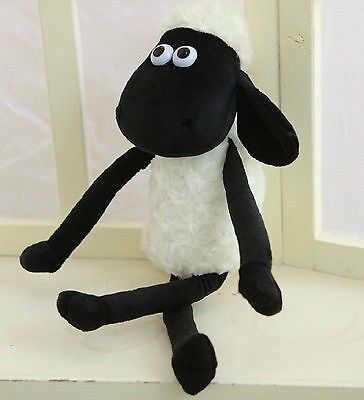 2) Cuddle Up With Shaun
In need of a cuddly friend? Then a Shaun the Sheep plush
toy
(or ten) could be right up your street. Available in lots of different sizes they're ideal for kids and adults alike and make great presents for anyone who loves huggable memorabilia.
eBay recommends:
Jumping on the Shaun the Sheep bandwagon by looking out for original vintage merchandise.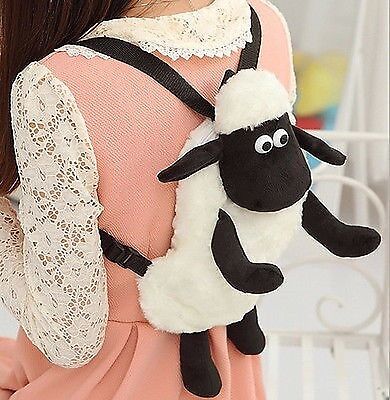 3) Carry Shaun Around
There are many different kinds of Shaun the Sheep backpacks on offer including those with Wallace and Gromit-themed prints on them, but one of the best looks like your average Shaun the Sheep cuddly toy.

The main difference is it has adjustable straps and a zip enclosure which means it's great for carrying everything from school books to magazines and stationery.

eBay recommends: Rocking up to watch the new Shaun the Sheep movie with one of these on your back.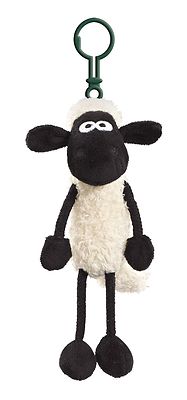 4) Never Lose Your Keys Again
Attach your keys to a Shaun the Sheep keyring and this much-loved character will guard your silver trinkets.

Of course, there are a host of plain keyrings on offer that'll do the job just fine but this farmyard friend is just too cute not to carry with you wherever you go. The miniature plush toy keyrings certainly have the "aww factor" or is it the "baa factor"?

eBay recommends: Choosing a keyring that you can take everywhere.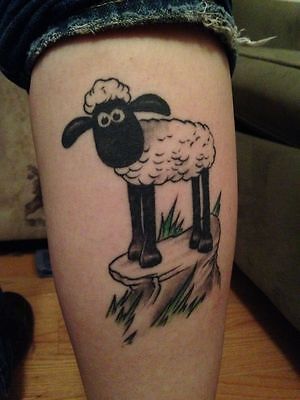 5) Some Wooly Good Ink
If you really love Shaun, then grinning and bearing the pain of a tattoo is a die hard way of professing your love to all. Tattoos are a big commitment so be sure to choose your image wisely - but if you can't decide you could always have a full sleeve of Shaun in different poses, with Timmy and Hazel thrown in for good measure.