I use
Vileda
products a long time. I have very good experience with this brand. They are very innovative and really want to help and make the cleaning work easy and enjoyable.
I would like to review the
SuperMocio 3Action Mop + Bucket & Wringer
. These products fit perfectly together. There is no leaking - the head fits perfectly to the wringer. Thanks to the power press feature.
The handle fits perfectly to the holder as well. You can leave the mop in the bucket safely and it never falls over. The handle is adjustable for a comfortable cleaning.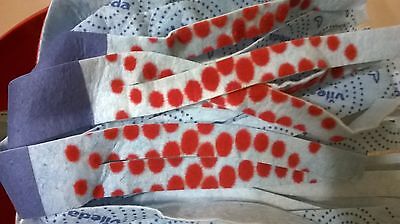 Why is this mop head unique?
With its unique 3D smart fibre zones for ultimate dirt, hair and particle pick-up, there's no job too tough for the SuperMocio 3Action Mop. The non-scratch spot erasers remove dirt and stubborn marks, while the 3D smart fibres not only trap dirt particles, they also release the dirt and hairs entirely into the water in the bucket.
This product is necessary in my household where everybody has long hair even the cat. I usually vacuum before I mop but there are small hairs all the time on the floor. SuperMocio 3Action Mop easily picks up the hair and the result is a brilliant clean floor (maybe for some hours). It is really easy to use and the cleaning goes quicker. I do not need to chase the cat hair.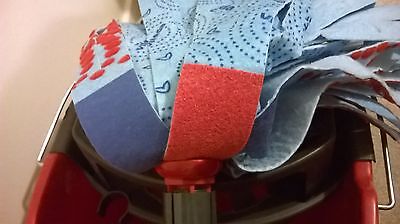 The super-absorbent microfibre zone is ideal for cleaning up grease and soaking up water. The floor drys extremely quickly.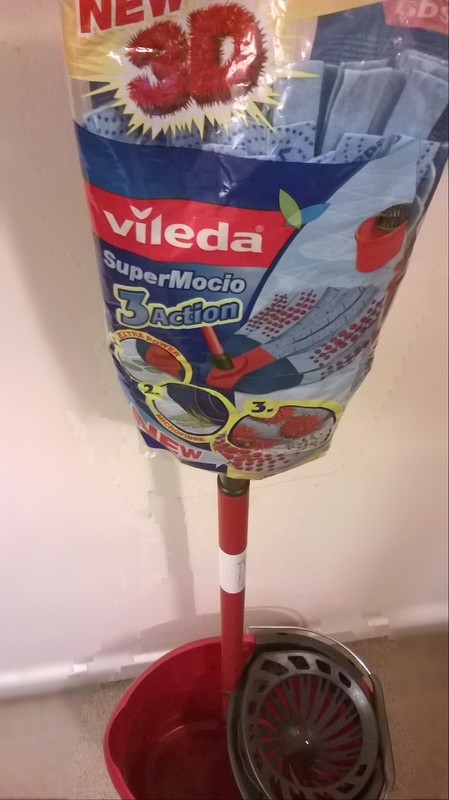 The SuperMocio 3Action Mop head is very durable. Last out longer than any other products because it has a great quality durable material. When it wears out just buy
SuperMocio 3Action Refill Mop Heads
. You can change it just with one click.