We witnessed the epic battle of Castle Black,
Joffery
is no more,
Jon Snow
is on a mission and
Tyrion Lannister
is awaiting his fate. Oh yes,
Game Of Thrones
season 4 has delivered. So with the season finale next week we are expecting some serious drama.
Just in case you're not too excited yet, show bosses are touting this as its best season finale ever. We. Can't. Wait. Here's the 10 reasons why we love
Game of Thrones
.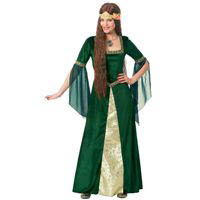 ---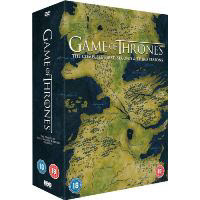 On paper GoT sounds like one for the Games Workshop geeks, but its brutal power play between rival families desperate to rule the Westeros kingdoms keeps us hooked.
eBay recommends:
b
ox sets
---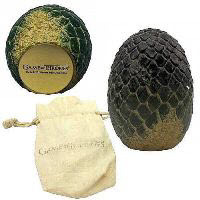 Yes, GoT has dragons, but this is no Dungeons & Dragons. The story of Daenerys Targaryen and her dragons is one of the most compelling parts of the show. Those dragons rock, just like this replica dragon egg paperweight.
eBay recommends:
d
ragon egg
---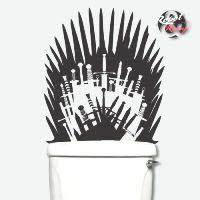 The Tyrells, the Lannisters, the Baratheons, everyone wants a piece of the Iron Throne. Luckily, you can rule Westeros from your lav with this genius Iron Throne-inspired toilet wall art. Want. It.

eBay recommends: wall decal

---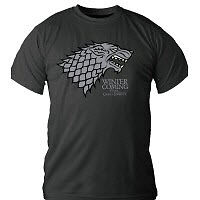 'Crows before hoes', 'Winter is coming', 'You know nothing, Jon Snow'. We love the one-liners in GoT, so hurrah for the awesome array of Thrones quote t-shirts.
eBay recommends:
t-shirts
---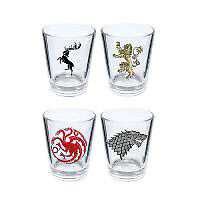 GoT has the funniest drinking game potential of any telly show ever. Drink when a limb is dismembered, drink when Hodor says 'Hodor', drink when Daenerys calls herself Mother of Dragons...
eBay recommends:
GoT glasses
---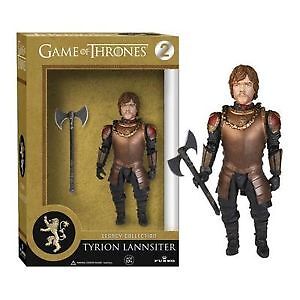 Who doesn't love the pint-sized prince? Sure, he's flawed and has a dependency on drink and women, but he's also clever, cunning and most importantly in a show where ruthlessness rules, he has a heart.

eBay recommends: Tyrion Lannister action figure

---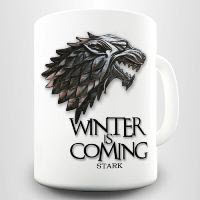 GoT is not afraid to kill off your favourites. Major characters die and every time you think you've got the story sussed it twists unexpectedly.

eBay recommends: winter is coming mug

---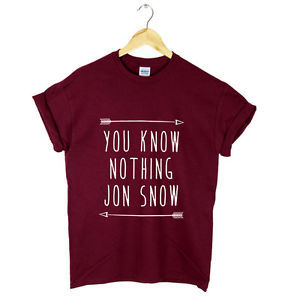 Jon Snow is the eye candy of Game Of Thrones, but more than that he has come into his own in Season 4. He's definitely one to watch.


eBay recommends: You know nothing Jon Snow t-shirt


---