Winter time is fast approaching. It's time
for us to get out all of our winter clothes.
A good
winter coat
to wear this winter is a must have for every woman.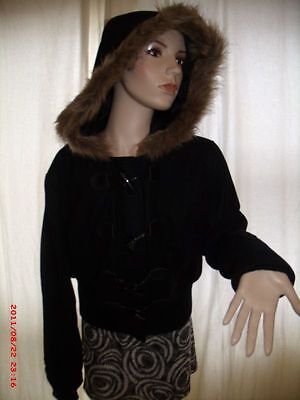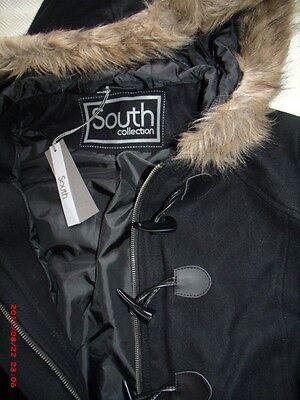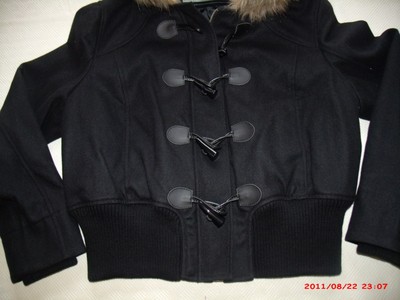 A
winter coat
does not have to be bulky and heavy. You want some movement in your coat.
Before buying a coat, ask yourself where will you be wearing the coat?
Will you need a coat just for work or will you need a coat to wear
at home, at work, and for also running your errands?
Another thing to consider is the color. Do you want a grey coat
or perhaps a black coat? What about a brown or a tan coat?
Once you figure out what color you want your coat to be,
it would be a good idea to think about the length of the coat.
Do you want a short or a long coat? Do you want your coat
to be halfway down your legs or to the ground?
Once you figure out these more important details,
it is time to shop for your coat and buy the coat
that you fall in love with and plan on wearing for
many years to come!
selling brand name women's coats, jackets, jeans, shirts, shoes, and so much more!