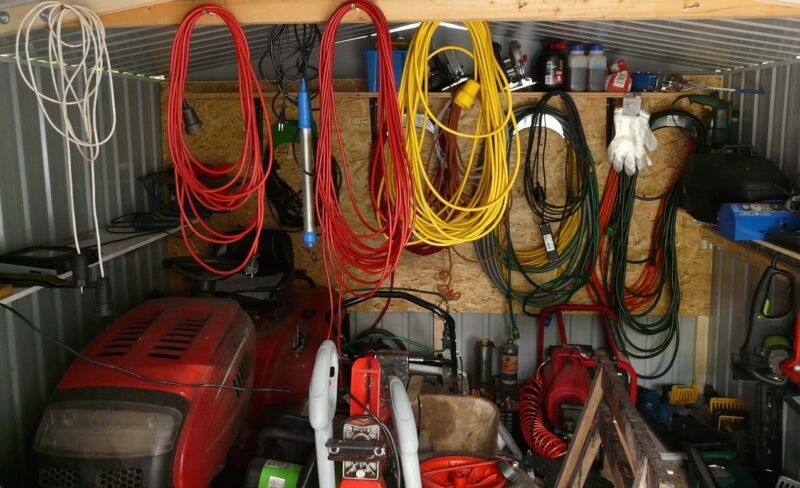 Add a caption
Prepare for winter with all the essential DIY tools
Don't get caught out when the days lengthen and winter draws in. Leave plenty of time to do essential home maintenance and make sure you have the right tools for that list of jobs with our 10 do-it-yourself must-haves.


Winter jobs
Winter-proofing your home means casting a critical eye both inside and out before the temperature drops. Everything from cleaning up the exterior, applying a lick of paint or varnish and tending to troublesome cracks in mortar, brick or iron works should be negotiated in the autumn. Alongside the comforting weight of a sturdy claw hammer, if you stock your toolbox or tool belt well you'll spend a warm, cosy winter indoors free of worries.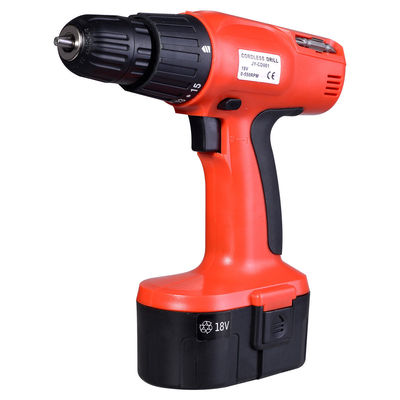 10. Hole in one
Every home should have one and if it doesn't then get one: a handy
electric drill
with a selection of changeable bits and tools. Besides driving in or removing screws from wood and drilling out cracks in mortar or brickwork quickly, with the right attachment it can also sand and grind surfaces.
Cordless
drills such as those by
Black & Decker
, are great for using all round the home and garden (just keep batteries charged) and prove their worth when filling in exterior or interior cracks that could let in cold wintry air or leave the property prone to damp and ice damage.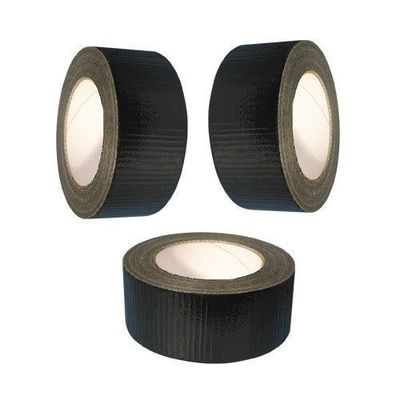 9. The Gaffer
Gaffer tape may not strictly be a tool but it is an essential in any tool box. This strongly adhesive tape is tough, using cotton cloth to strengthen against tearing, and it can secure insulation or lagging onto pipes. Pre-cut foam insulation stops water pipes from icing up and cracking and gaffer tape is the perfect way to secure it in place. Designed to be removed easily when needed, it will not take off paint or leave a sticky residue, people find hundreds of uses for this flexible DIY tape. Heat resistant duct tape is an alternative, but it cannot be removed as cleanly.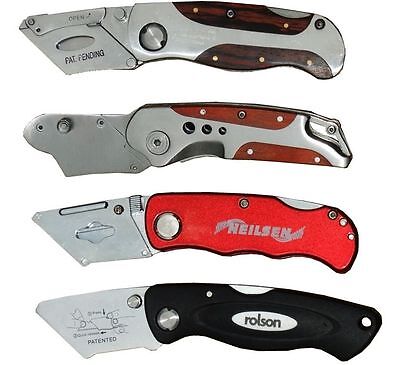 8. Utility blade
Cutting clean lengths of loft insulation roll or weather strip to line the gaps in windows or doors is much easier with a super-sharp utility knife. Checking loft space, windows and doors is a must because a lot of heat is lost as it moves up through the ceiling or where gaps allow chill air into the house. This addition to the kit will help you complete those insulation jobs in half the time and can also be used for cutting electrical wire or any other jobs that require a sharp edge.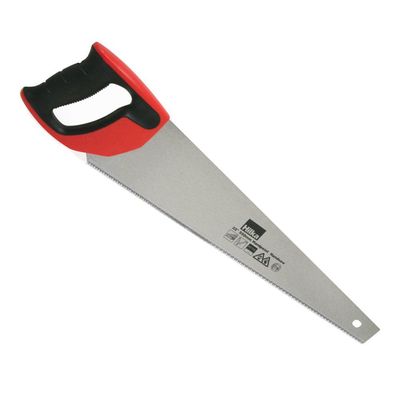 7. Sawn off
Plant damage usually happens over time as roots worm their way into foundations or cracks in mortar. Checking around the house carefully will reveal potential problems, showing where trees or other plants might quickly cause structural damage, especially under patios. A hand saw or hacksaw is the perfect way to remove tree branches that could break windows or roof tiles in a winter storm. Saws can also be used to cut off hardy stemmed plants growing behind down pipes that could cause cracks, or simply in general woodwork repairs.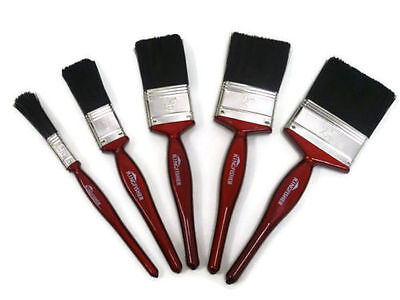 6. Feel the brush
Exterior woodwork and painted surfaces benefit from a regular coat of varnish, sealant or paint. Winter-proof by investing in a set of paint brushes of varying sizes and touching up any surfaces that may be looking weather-worn. Small and large window frames, sills and wooden sheds should all be repaired and repainted to protect against the elements and give property a longer life.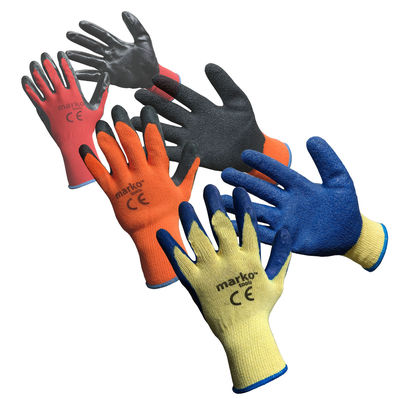 5. Gloved up
Any maintenance can be hard on the hands so to avoid cuts and scrapes get a pair of tough work gloves. Gloves are essential for removing leaves, plants and other debris from guttering manually. Doing this helps water to flow evenly along gutters and into down pipes and not down the walls, causing water or potential ice damage in winter. Ideal for jobs like sanding in wood preparation and similar jobs where abrasive materials can hurt the skin. Always protect the hands.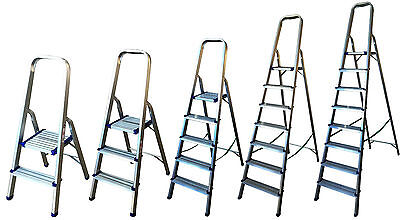 4. Step out
To climb into loft spaces, examine tiled or flat roofs for damage or for filling cracks high up on the wall, the ladder is an essential household tool for winter maintenance. Stepladders are great for indoor work while an extension ladder is best for the outdoors. Be careful when using aluminium ladders near electrical sources as they conduct electricity: it is better to invest in a wooden ladder (even though it is heavier) if there is any chance of an electric shock.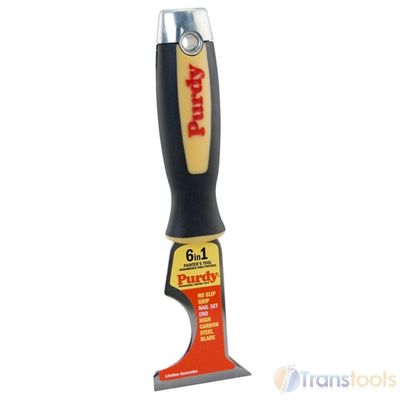 3. Flexible friend
Prepare windows and paint work with a painter's multi-tool. Works as a scraper to remove paint or old putty, spreads putty or compound onto frames or into holes and cracks, great for opening out and cleaning cracks, opening lids on paint or varnish and even cleaning rollers. Whizz through jobs with this strapped to the tool belt.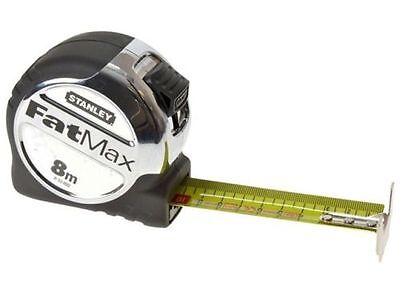 2. Steel band
Retractable steel tape measures are the perfect way to size up accurate insulation lengths for your water tank, window tape or the length and width of the loft space. The old maxim 'measure twice, cut once' means a good tape measure will save both time and materials when preparing for the cold weather. Tough, flexible and useful in a thousand situations where knowing how high, wide and deep is the difference between success and failure.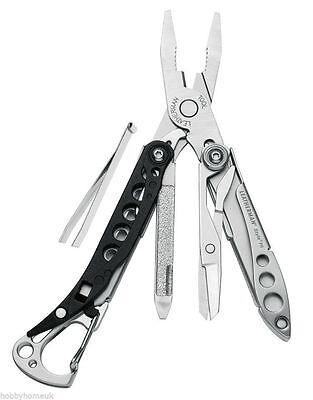 1. Pocket rocket
Multi
-
tools are the Swiss army knife of DIY. Pocket-sized for convenience they pack a lot of punch for their diminutive stature. Screwdriver, cutting blades, saw, pliers, file and chisel among other attachments, they are the jack-of-all-trades when it comes to general maintenance. Like a tool-set that fits into the palm of the hand. Perfect for all those smaller jobs.