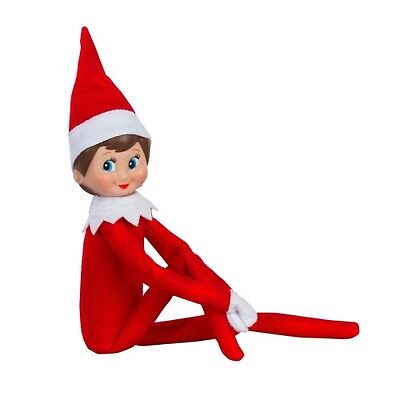 Introduction
There are two ways to make wire your elf, so they are pose-able. The first is the non-cut method. My personal favourite as there is no evidence of tempering. The second, although quicker creates holes. The holes can be left or if you are handy with a needle and thread you could put in one maybe two stitches in each limb.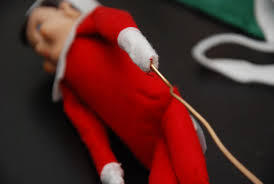 Method 1
What's needed?
Original Elf on the shelf (EOTS)
Cocktail Stick / Thick Needle
Craft Wire 0.3 mm
Wire Cutters
Separate stitching at end of leg with Cocktail Stick
Step by step guide:
Inset wire through stitching through the bottom half of the leg
Push the wire through the outer side of the knee as there is no stitching
Push wire up through top of the leg
Use wire cutters to snip the wire same length as leg
Push end of wire in to the leg so no shape ends can be felt
Follow the above steps for each limb.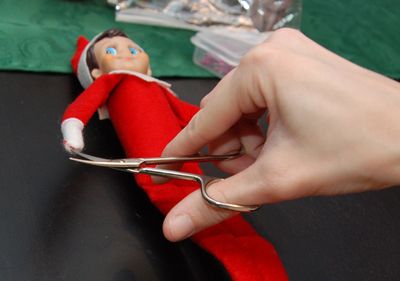 What's needed?
Original Elf on the shelf
Scissors
Craft Wire 0.3 mm
Wire Cutters
Needle
White Thread
Step by step guide:
Use scissors to snip the stitching at the foot end of the leg
Undo stitching on knees
Push wire through hole and up leg to top
Cut wire same length as leg with cutters
Sew up the end of the leg
Redo stitching for the knees
Follow the above steps for all limbs
Although I have based my guide on the Original Elf on the Shelf, you can use the information above to wire any elf you wish to make pose-able

Thank you very much for reading and Merry Christmas x