Today's fashion changes so rapidly. It seems that whatever this or that actress
is wearing soon becomes the newest style that many women try to duplicate.
Your wardrobe should be an excellent representation of who you are and how you feel about yourself.
A fashionable coat is a must have for every woman to have in her closet in several different colors.
That way you will be able to wear a coat to match your clothes perfectly.
The
coat
shown below would look so beautifully on a woman who loves to dress in style!
The coat is primarily grey with a touch of black on the lining, buttons, collar, and front.
It would be perfect to wear with a dress, business suit, or even a pair of leggings.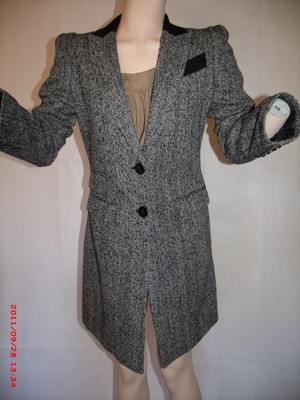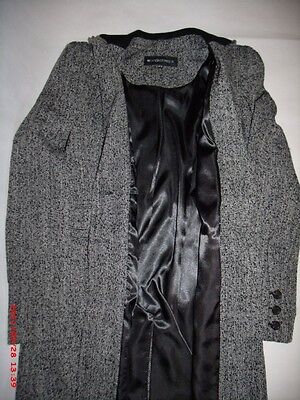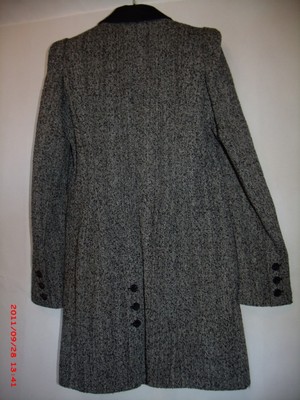 selling brand name women's coats, jackets, jeans, shirts, shoes, and so much more!