Wearing a black leather jacket and a
pair of jeans make a great combination!
that you would never ever think of parting with it? So many of us have jackets that
we love to wear and keep for decades!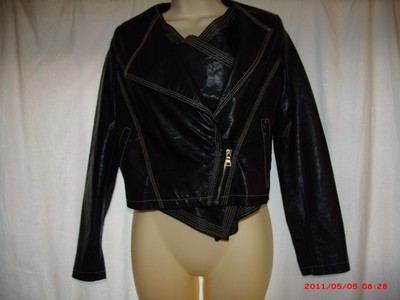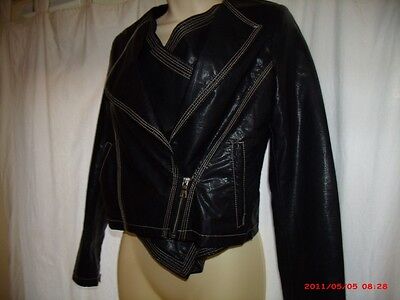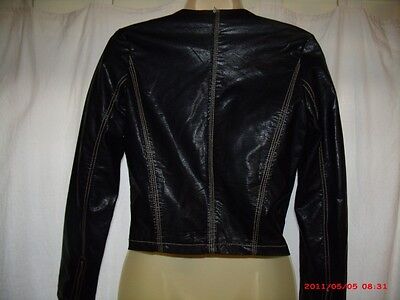 or just out and about running your errands. With this jacket, you will definitely be in style.
This jacket is super cute with its short style that would look great with a pair of blue jeans,
skinny jeans, or even some leggings and a long t-shirt. You can dress it up or dress it down
by adding a few jewelry accessories such as some gold or silver bangle bracelets,
diamond rings, and a nice chain or necklace. The possibilities are endless!


selling brand name women' skinny jeans, women's blouses, shoes, and so much more!