The types of combs and brushes you use can affect the quality and appearance of your hair. As using the wrong kind of comb may cause damage to your hair, always make sure you use the right comb for your specific hair type. Combs come in various styles and sizes and reading more about how to choose one can help you have the best hair tools in your beauty bag.
Types of Women's Combs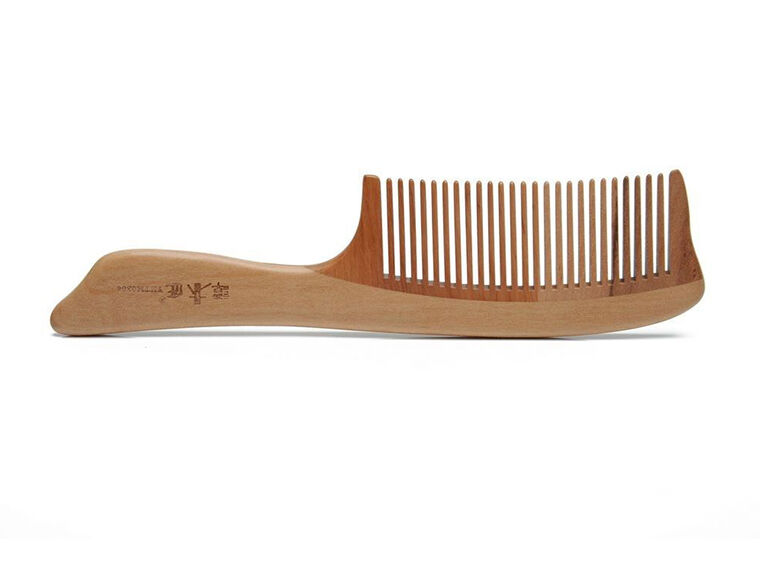 Women's combs have several functions. You can use one to detangle the hair or for styling purposes. They are also essential tools for hairdressers, who use them for in the trimming process. Combs come in a variety of models and you should choose them according to the way you intend to use them. For sectioning the hair, performing chemical treatments, and putting hair extensions, use a rat-tail comb. This type of comb has very fine teeth that sit closely apart and it is often 20 to 25 cm long. A wide-tooth comb is essential for detangling the hair after shower, as it helps avoid breakage. A picks comb is ideal for styling and adding volume to the hair. Finally, a regular hair comb works well for detangling and styling as well.
Choosing the Material of the Comb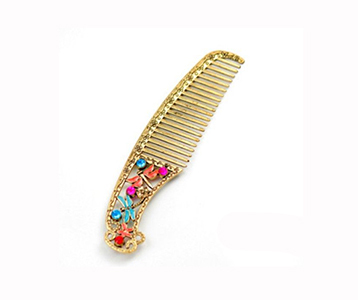 Combs are made from various materials and you should choose them according to your specific needs. One of the most popular materials used for combs is plastic. These combs work well with most types of hair and they are the least expensive choice. A thermoplastic comb may be a good idea if you use intense heat on your hair on a regular basis. If you want a chemical resistant comb, opt for natural hard rubber combs. For detangling hair without the risk of breaking, opt for a wooden comb. Metal combs are ideal for creating sophisticated styles, as they trap the heat and transfer it to the hair.
Choosing the Right Comb for Specific Hair Types
To protect your hair from getting damaged, use a comb that benefits your specific hair type. For curly hair, only use wide-tooth combs in order to avoid breaking the curls. Always use a wide-tooth comb for detangling wet hair. For short hair, you may use a comb with finer tooth. If you have long hair that tends to get frizzy, use a wide-tooth comb, preferably made from wood. The size of the comb is also important and you may need a bigger comb for long hair.