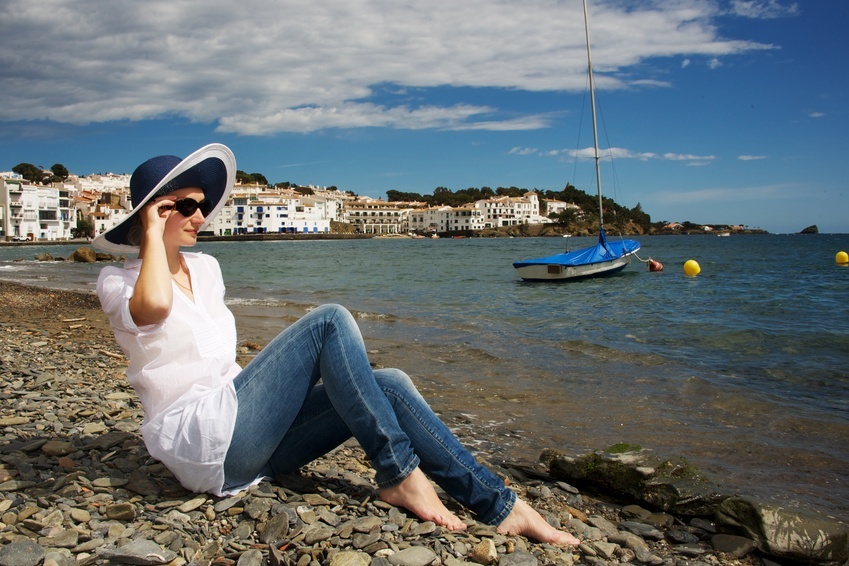 Diesel is an Italian brand that offers stylish jeans aimed at the young adult market. You can find a variety of women's Diesel jeans on eBay. Before you buy, learn about the jean styles available, understand how to choose the right jean style for your body shape, and know how to find the perfect size.
Women's Diesel Jean Styles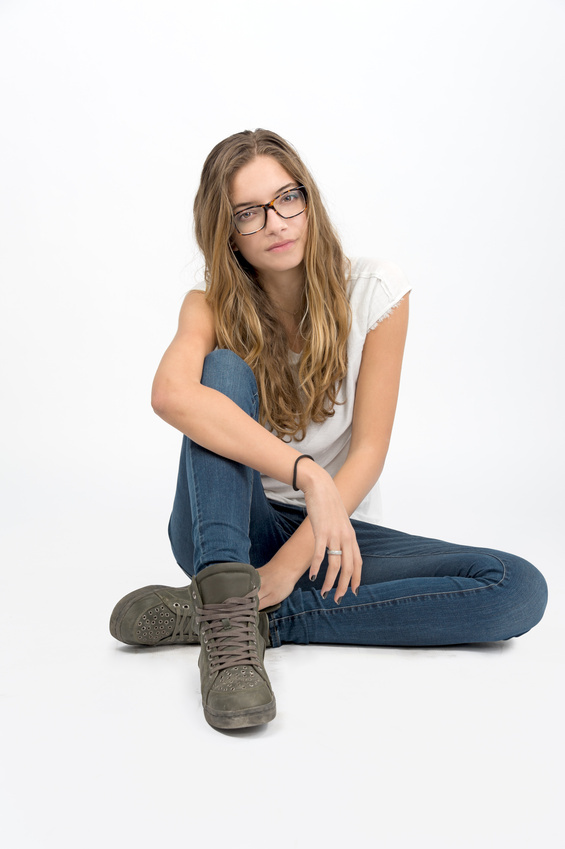 Women's Diesel jeans come in a range of styles, from super slim to relaxed. Styles may change from one season to the next, so always research current collections to make an informed buying decision. Regular slim, slim, and super slim jeans vary in tightness, but all fit snugly and taper towards the ankle. Regular jeans have straight legs and a more generous fit than slim jeans. Relaxed jeans offer a loose fit, and bootcut jeans have a slight flare at the ankle to accommodate boots. Different cuts flatter different body types, so choose wisely to ensure you look your best.
Choosing the Right Women's Diesel Jeans for Your Body Type

When choosing women's jean styles, consider your body type and look for a cut that creates a pleasing silhouette. Diesel skinny jeans are the most versatile option as they look good on all shapes and sizes and are suitable for day or evening wear. Consider the rise of the jeans: mid-rise and high-rise jeans hide the tummy and prevent the dreaded 'muffin top' look. Diesel relaxed jeans suit tall or athletic women. Look for jeans with a straight cut and a slight taper that lengthens the legs. This style adds volume and curves to slender body types. Athletic and petite women can add texture and interest to an outfit with distressed Diesel jeans. Opt for a cut that flatters the leg line, such as straight leg or skinny jeans. Apple-shaped women should look for stretch jeans with give in the waistline. Straight-cut jeans are more flattering than skinny and super-skinny cuts. Busty women can balance their silhouettes with low-rise, boot-cut jeans that draw the eyes downwards. Women with hourglass figures can wear almost any jean style. Skinny jeans highlight their curves, while boot-cut wide-legged Diesel jeans draw attention to the waist.
Finding the Perfect Women's Diesel Jeans Size
Because Diesel is an international brand, the sizing of the jeans may be confusing. Use your waist measurements to find the perfect Diesel jeans size.
| | | |
| --- | --- | --- |
| Waist measurement (cm) | Diesel Size | UK Size |
| 56–58 | XXS | 4 |
| 61–63.5 | XS | 6 |
| 66–68.5 | S | 8 |
| 71–73 | M | 10 |
| 76–79 | L | 12 |
| 81–84 | XL | 14 |
| 86–89 | XXL | 16 |
| 91–96.5 | XXXL | 18–20 |
Consider the ability of the fabric to stretch when choosing a size. Additionally, take into account that jeans that contain stretch cotton, such as the Diesel Jogg jeans range, have more give.