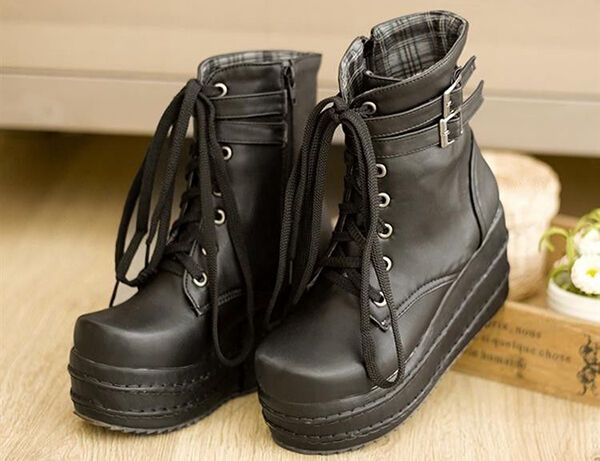 Lace-up boots are a bold fashion choice. They add an edge to feminine outfits, toughen up a dress, or add flair to jeans and a sweater. Since the boots are often the focus of your outfit, it pays to pick the perfect pair for your needs and your personality. Find lovely lace-up boots of all colours, lengths, and sizes on eBay, and slip into something truly stylish.
Ankle Boots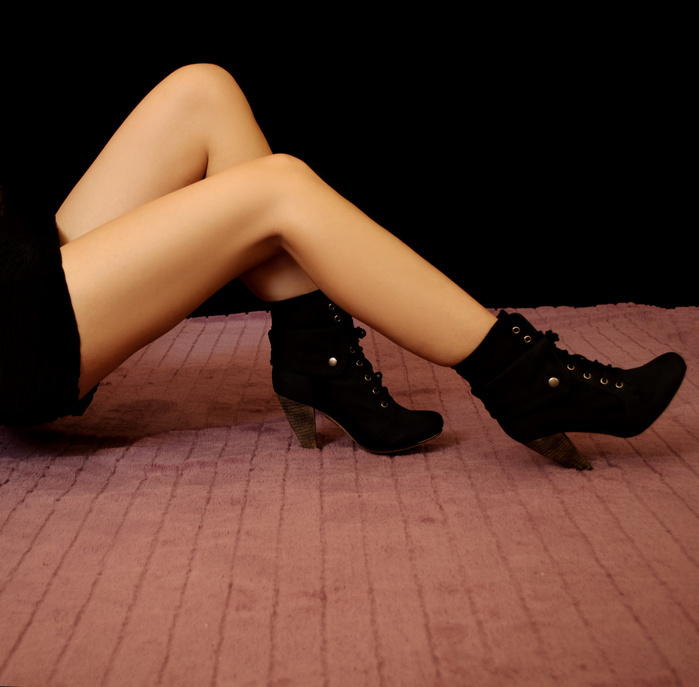 Ankle boots are the shortest type of women's lace-up boots. The tops of the boots hit the ankles, and designs vary from flat, casual boots to chunky platform and heeled styles. Topshop wedge ankle boots work well with a daytime look, such as jeans and a sweater or blouse, while H&M or Jeffrey Campbell platform ankle boots take you to new heights. Ankle boots are an alternative to wearing sneakers with trousers, but they also look cute with skirts and dresses. Choose flat ankle boots in muted, neutral colours, or sneaker-style canvas platform ankle boots to up the ante of your everyday casual look.
Combat Boots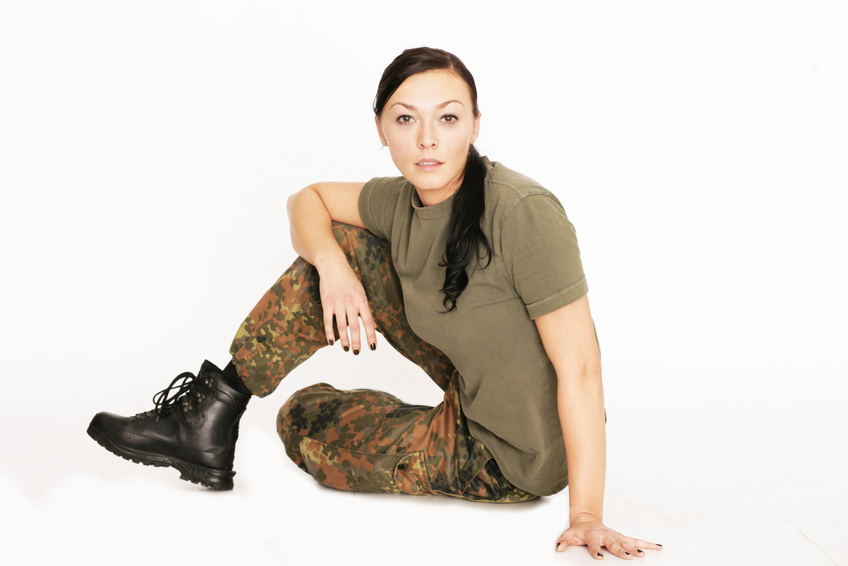 Popular lace-up boot options, combat boots, biker boots, and military boots are sturdy, durable boots which last for years, feel comfortable, and look equally stylish when worn with jeans, skirts, and trousers. Some of the most popular lace-up combat boots include Dr. Martens, and biker boots look cool with any outfit. Embellished boots with studs or stones add pizzazz, and combat books come in many colours other than the traditional black and brown shades; find crimson, green, white, pink, or blue boots with added flair, such as faux fur around the ankle and fun, whimsical buckles for texture.
Victorian Boots
Delicate and feminine, women traditionally wear granny boots, or Victorian boots, with long skirts. The lace-up boots are versatile enough to pair with a variety of fashions. The hallmark of Victorian boots is their thin laces and basic, simple design. For added nostalgia, find vintage Victorian boots, or add a steampunk style to your look. Most Victorian boots have a low heel, and though most granny boots hit right above the ankle, there are knee-high Victorian boots available in colours like black, grey, tan, and white.
Knee-High Boots
Knee-high boots go over your jeans and all the way up to your knees and offer several design options. Knee-high sneaker boots with laces combine the comfort and style of sneakers with the look of knee-high boots. Do not overlook leather knee-high, lace-up boots, such as Urban Outfitter knee-high boots. Some are styled to look like combat boots, and some knee-high boots offer high, chunky platforms for a Gothic look. Knee-high boots with thin, stiletto heels look dressy, while flat suede knee-high boots offer a Victorian look. Wedge boots give you height and comfort, while corset boots are eye-catching with laces on the backs instead of the fronts.