Would Lingerie Make a Great Gift?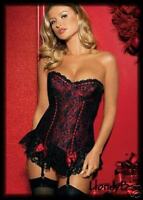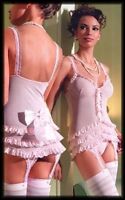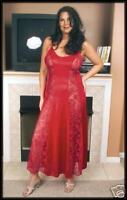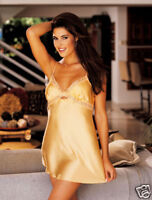 Ok, so it's your wife's birthday and what are you going to get her? Not another
box of chocolates and flowers are you? Why not get her a beautiful piece of
lingerie that she will love!
Buying lingerie is not that complicated at all. Simply, find out what size that
she wears for her pajamas or shirt and pants and take it from there.
There are so many varieties of lingerie on the market from long and flowing to
short, from lace to silk. The possibilities are endless!
The colors of lingerie is so vast as well from red to pink from blue to black.
Ok, so why not get your love a piece of lingerie in every color! That will
for sure make her very happy! At least her lingerie will last her for years,
not like flowers and chocolates. The chocolate will be gone the same night
and the flowers might live for a wee. Impress her with silky and luxurious
lingerie! Sure to be a HIT every time!
When choosing lingerie, be sure to get something that you think she
will want to wear for a very long time and before you buy always
check the eBay Sellers FEEDBACK SCORE to make sure that
they are a very reliable and reputable eBay Seller and if they are
START SHOPPING!!!!!

Honey B Selection specializes in lingerie of all colors, shapes, and sizes
including PLUS SIZES! Click here to visit their eBay Store to learn more!