For elegant, stylish, and sophisticated designer clothing and accessories for the fashion-conscious woman, the collection by American fashion designer, Marc Jacobs, is a great option. The Marc Jacobs collection for women includes fashionable clothing, eye-catching jewellery, stylish and practical bags, elegant shoes, beautiful sunglasses.
Marc Jacobs Clothing for Women
Marc Jacobs women's clothing is elegantly simple with a ready to wear style. Marc Jacobs dresses are regularly worn by celebrities and those who like to keep up with the latest fashion trends. Whether it is a soft, flowing designer dress for the summer or a bold print winter dress, Marc Jacobs women's clothing offers the height of quality and fashion. The Marc Jacobs clothing collection for women also includes swimwear and clothing accessories, like scarves, hats, and belts.
Women's Marc Jacobs Jewellery
Designer jewellery by Marc Jacobs includes his classic Marc By Marc Jacobs range of jewellery, as well as a beautiful selection of simple looking necklaces with the option of purchasing matching Marc Jacobs earrings. His small collection of women's Marc Jacobs watches are simple and elegant and they include the popular ladies' rose gold watch. Marc Jacobs jewellery also includes a beautiful selection of rings, bracelets, and hair accessories.
Women's Marc Jacobs Bags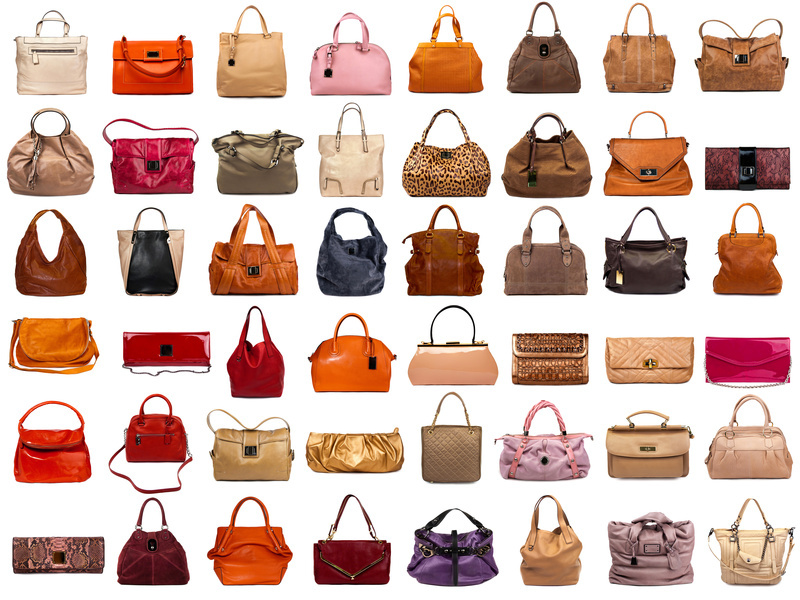 The range of women's Marc Jacobs bags includes casual fabric bags, dressy formal leather handbags, as well as a great selection of purse and wallet styles. From bright prints to soft muted tones, Marc Jacobs bags are of exceptional quality, using only the best materials, and all designed to complement any outfit. Popular bag options include the Marc Jacobs quilted bag range, the Marc Jacobs stam bag, and the selection of reasonably priced shopper bags.
Women's Marc Jacob Shoes

Whether it is a pair of casual flats, office-ready dress shoes, or a pair of stunning high heels, Marc Jacobs shoes offer excellent comfort, quality, and style. Consider the Marc Jacobs mouse ballerina flats, the zip front hi top trainers, or the range of animal-inspired loafers, all part of the Marc By Marc Jacobs shoe collection.
Women's Marc Jacob Sunglasses
Marc Jacobs sunglasses come in a wide selection of styles, shapes, colours, and sizes to suit any face shape, from pairs of rounded cats eyes and oversized monochrome frames to aviators and retro frames. The majority of Marc Jacobs sunglass frames are available in a selection of colours. Many of the lenses are gradient lenses and all offer 100 percent UV protection.