Are you looking for a tunic dress dress to wear on your next vacation?
eBay is a great place to find the perfect dress just for you!
We have a beautiful
tunic dress
that is perfect to wear around the house, in the spring, in the summer, and also on vacation.
This dress has a beautiful wave print on it. When you look at this tunic dress, it makes one feel of the summer time
because it is so light weight and perfect to wear in the summer or on any nice hot day.
If you look at the pictures below, you will see this dress has several different colors in it such as white, brown.
This dress would look great with a nice pair of matching flats, a pair of sandals, or even a pair of flip flops.
You can wear this dress in a simple way like it is now or you can even dress up the dress by wearing some
gold jewelry or perhaps some natural colored jewelry such as a necklace or a bracelet or even both.
It is totally up to you.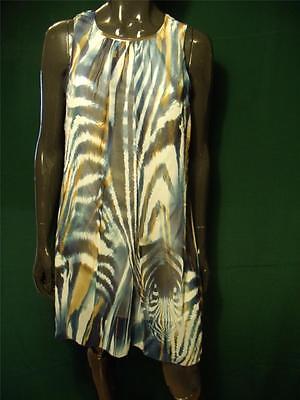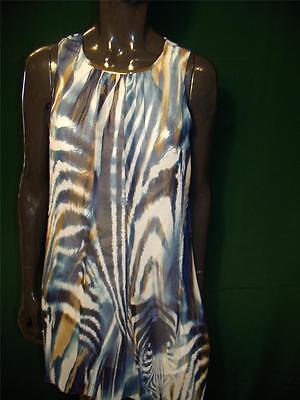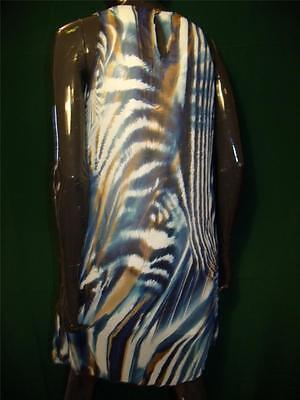 selling brand name women's dresses, coats, jackets, jeans, shirts, shoes, and so much more!