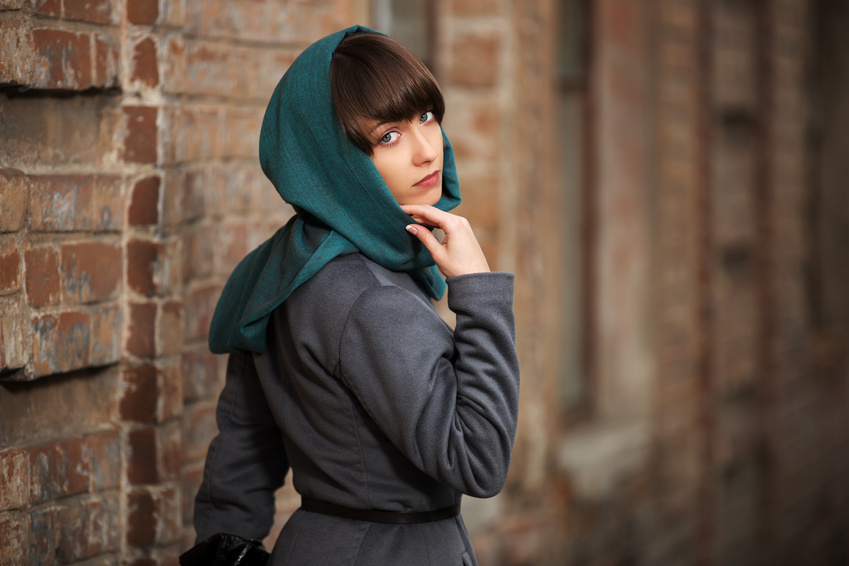 Vintage clothing is a popular go-to for many women. Vintage pieces feature iconic and immortal styles that have survived decades of fads and often can feature quality craftsmanship. Vintage coats, in particular, are much-loved pieces and can add a unique bit of style to a woman's wardrobe. Learning a few tips for finding the best pieces and something about the various styles available in women's vintage coats can help women make a great choice.
Popular Vintage Coat Styles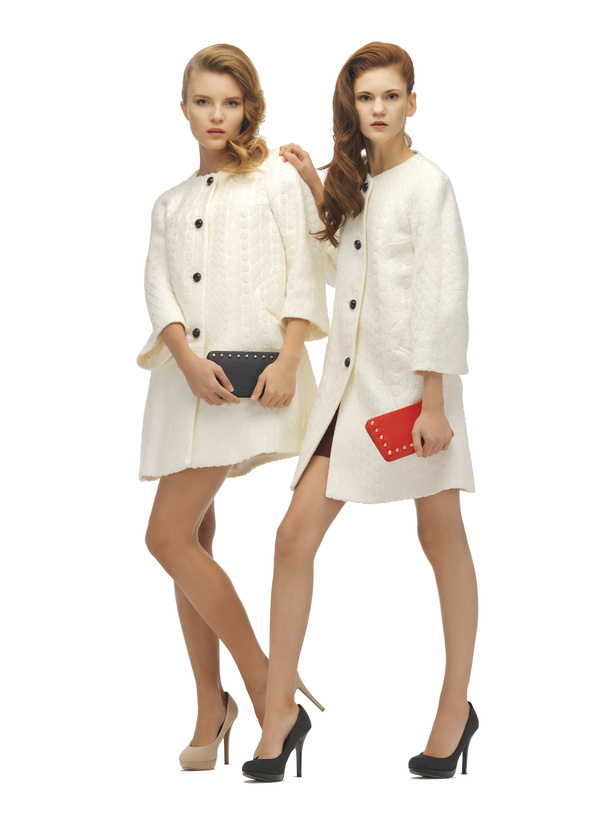 There is a good deal of variety within the world of ladies' vintage coats when it comes to design, materials, and silhouettes. Learning about some of the most popular styles, their features, and their style eras can help women zero in on a great choice.
Vintage Coat Style

Style Era

Description

Cocoon Coat

1910s, 1980s

Oversized coat with inverted triangle silhouette
Often features a large peak collar or fur collar

Wrap Over Coat

1920s

Wrap front with side closure
Closure can be single button or clasp, sometimes belted
Often features fur collar

Double-Breasted Overcoat

1930s

Cinch waist overcoat with broad shoulder and flare skirt, similar to trench
Often with stylised collar

Clutch Coat

1930s, 1950s

A foldover, wrap-style coat with no closure
Voluminous silhouette
"Clutched" coat closed at the waist

Swing Coat

1950s

Wide A-line coat
Often features tailored, prim collar
Full skirt of coat swings

Princess Coat

1950s, 1960s

Tailored torso with fitted waist and slight A-line in the skirt
Can feature large fur collar and cuff and oversized front closures
These are just some of the most popular styles from the last several decades of fashion. Within each of these categories, women can find unique pieces with distinct variations. Fur capes, a slight variation from the coat, are also popular vintage collectables. Hell Bunny produce an exceptional range of vintage style coats for women, inspired by various decades.
Finding Quality Options in Women's Vintage Coats
When looking for a piece, it is important to address certain aspects of a coat's construction to ensure that it wears well and lasts. As a starting point, checking the lining is always a good idea. The lining of a coat is essential to its wearability and comfort and is often the first area of a coat to show wear. Second, consumers should inspect or ask to see photos of the entire coat to check for any obvious stains. Lastly, women should take a look at any buttons or closures to see if they are still in working order.
Finding the Right Size in Women's Vintage Coats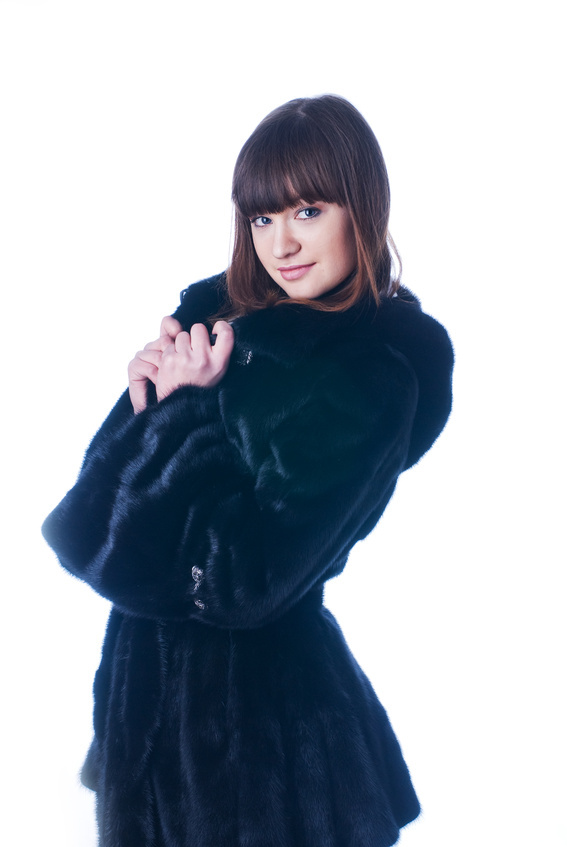 Women shopping for a vintage coat need to remember that women's sizing changes drastically from decade to decade. The best rule of thumb is to go off specific measurements where available. Shoulder width, waist size, arm length, and more can all factor into the fit of a vintage coat.