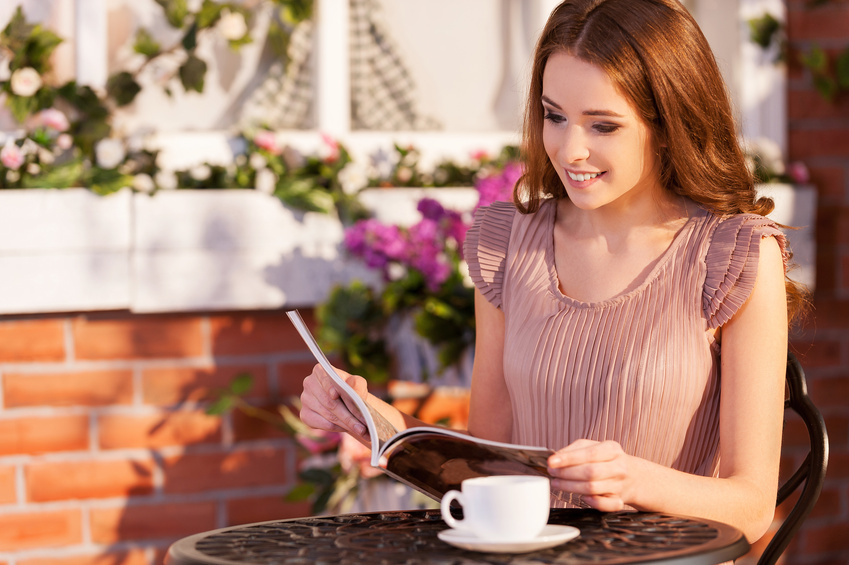 Wonderland magazine offers a unique perspective on fashion, music, art, and film. Wonderland challenges and educates its readers with celebrity interviews and thought-provoking articles. Issues of the magazine also feature famous photographers offering their view of fashion and other trends. Buyers should look for issues that feature their favourite stars and fashion topics.
Wonderland Magazine Celebrities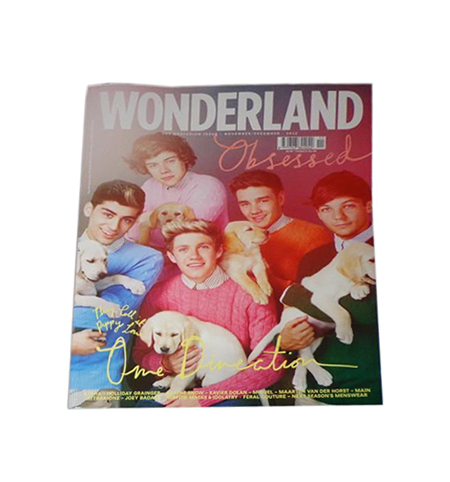 Celebrity icons feature on the pages of Wonderland and give revealing interviews with intimate details about their lives. Established stars, such as like Mariah Carey share pages with up-and-coming names, such as Taylor Swift and Zac Efron. The magazine has dramatic or quirky cover pictures of celebrities, such as the 2009 September issue of Wonderland featuring actress Megan Fox or the Tyler, the Creator cover for the April 2011 issue.
Wonderland Magazine Fashion
In every issue of Wonderland, editors and photographers attempt to bridge the gap between fashion, artistry, and fresh looks. The magazine has focused on products ranges created by Rita Ora for Adidas Originals and the Sister Jane Candy Canyon collection. One Direction helped to model designs from Gucci and Dior, and some issues have highlighted designer products, such as bags from Prada and Ice-Watch Eyewear.
Wonderland Magazine Back Issues
Back issues of Wonderland cover a wide selection of topics and stars. Special edition magazines, such as the 10-year anniversary issue, include supplements that feature more stars and fashion tips. Collectors can search for magazine back issues featuring a favourite performer, such as actresses Emma Watson and Chloe Moretz, or musician Pharrell. Look for autographed magazines signed by the cover stars. Juno Temple autographed copies for the February 2013 issue, and these are valuable among fans.
Displaying Wonderland Magazines
Wonderland magazine covers feature a high quality of photography, so collectors may choose to display issues at home. Buyers can create a coffee table display or arrange the issues on a shelf with other fashion, arts, and culture magazines or books. Buyers should protect autographed editions, and consider placing them in a magazine frame.