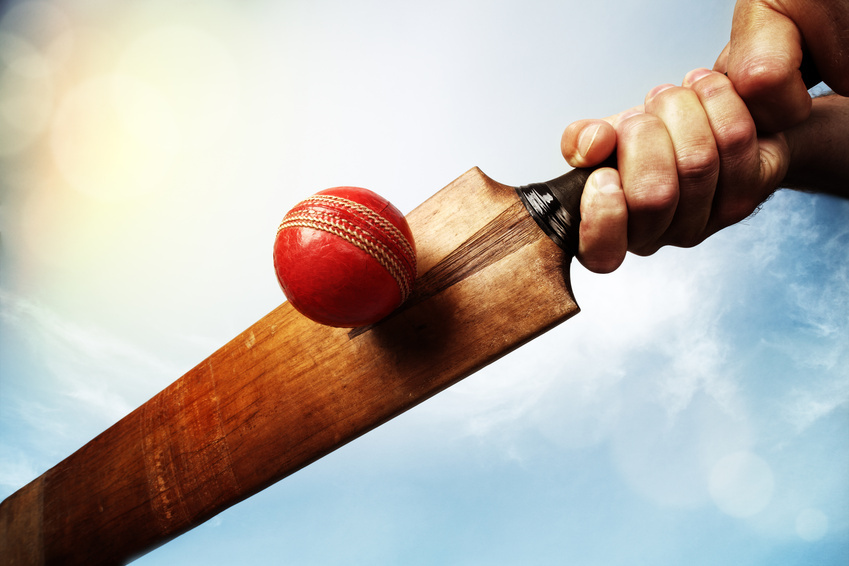 Woodworm used innovative and eye-catching design to catapult the company to fame within a few short years of its opening. Woodworm cricket bats work wonders for cricketers who appreciate the lighter weight and slightly different balance owing to the cutaway edges near the top of the blade. Woodworm has full size and junior bats at every price range for players who want to add a special touch to their batting.
Types of Woodworm Cricket Bats
Woodworm has 10 different models for adult players, each of which has a corresponding junior model—the Wand, Torch, Flame, Globe, Hard Drive, Mega Bite, Satellite, iBat, Glowworm, and Hard Drive II. Some of the junior models have a different name, like the Woodworm Wizard, which is the junior version of the Wand. Each model comes in a range of grades and sizes, and all of them feature Woodworm's unique cutaway edges.
Bat Grade

The lowest grades are entry-level junior cricket bats and usually feature Kashmir willow. Higher quality options are English willow bats, from Grade 4, which is the lowest, to Grade 1, for professionals. Woodworm's Wand, Flame, Torch, and Globe use the labels "Pioneer", "Performance", and "Premier" to indicate successively higher grades. Pioneer bats are Kashmir willow and are suitable for beginners. Performance bats run the middle of the range in terms of quality, and Premier bats are professional quality. Other Woodworm models like the Mega Bite and Satellite use "Bronze","Silver", "Gold", and "Titanium" to indicate grade. The iBat's range goes from "Alpha" to "Gamma", with the iBat Alpha having the highest grade.
Size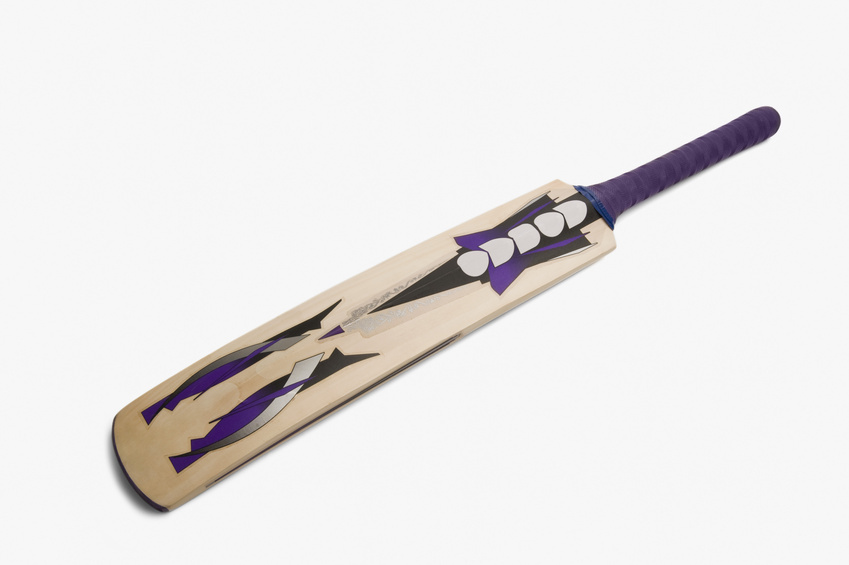 Cricket bat sizes correspond roughly to the height of the player; however, the player should have enough wrist and arm strength to hold the bat horizontally at arm's length comfortably.
| Bat Size | Bat Length (in) | Approximate Player Age |
| --- | --- | --- |
| 1 | 25.75 | 4 to 5 |
| 2 | 27.75 | 6 to 7 |
| 3 | 28.75 | 8 |
| 4 | 29.75 | 9 to 11 |
| 5 | 30.75 | 10 to 12 |
| 6 | 31.75 | 11 to 13 |
| Harrow | 32.75 | 12 to 14 |
| Full | 33.5 | 15 and up |
Used Woodworm Bats
The first Woodworm models, the Wand, the Flame, and the Torch, can no longer be purchased new. However, a used Woodworm bat is still a great choice as long as it is in good condition. Parts to check or ask about when buying a used cricket bat are the handle, the blade or striking face, and the toe. Surface cracks on the face of the bat may not affect performance, but they often lead to deeper cracks later on. Despite minor flaws, the advantage of a used bat is that it has already been knocked in and is match ready.