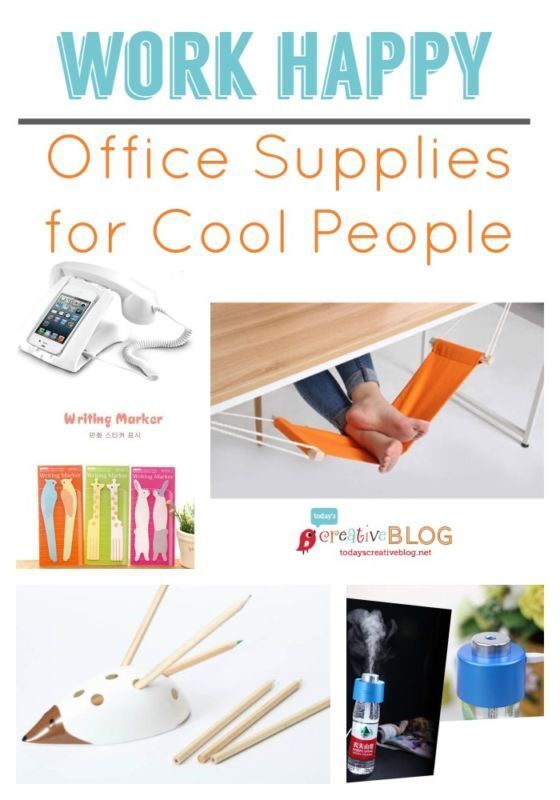 Oh Yeah!
Keep yourself happy all day with the coolest work space full of creative
office supplies
. You'll be more comfortable, inspired and content when you're surrounded by office supplies that keep you smiling.
Put Your Feet Up!
You know how you really wish you had a stool to rest your feet on? You'd grab a chair, but that's just rude. Solve the problem with this Office Foot Hammock.
Who says you can't be comfortable at work?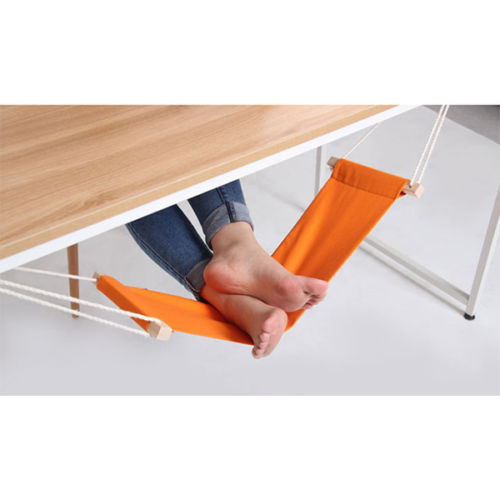 Humidify!
Can't make it to the gym for a steam? This Water Bottle Humidifier may not make it overly steamy in your
office
, but it will certainly make the air less dry. Just plug it in and enjoy!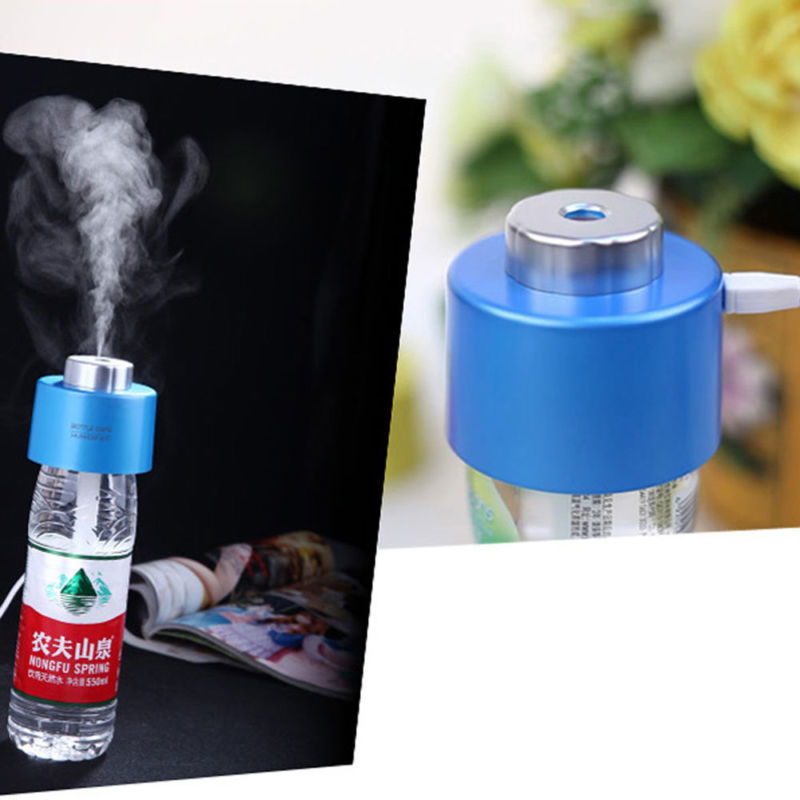 Paperclips
Add personality where ever you can. These Kate Spade Paperclips make all your papers show stoppers. Or maybe the Kate Spade Bows are more your style?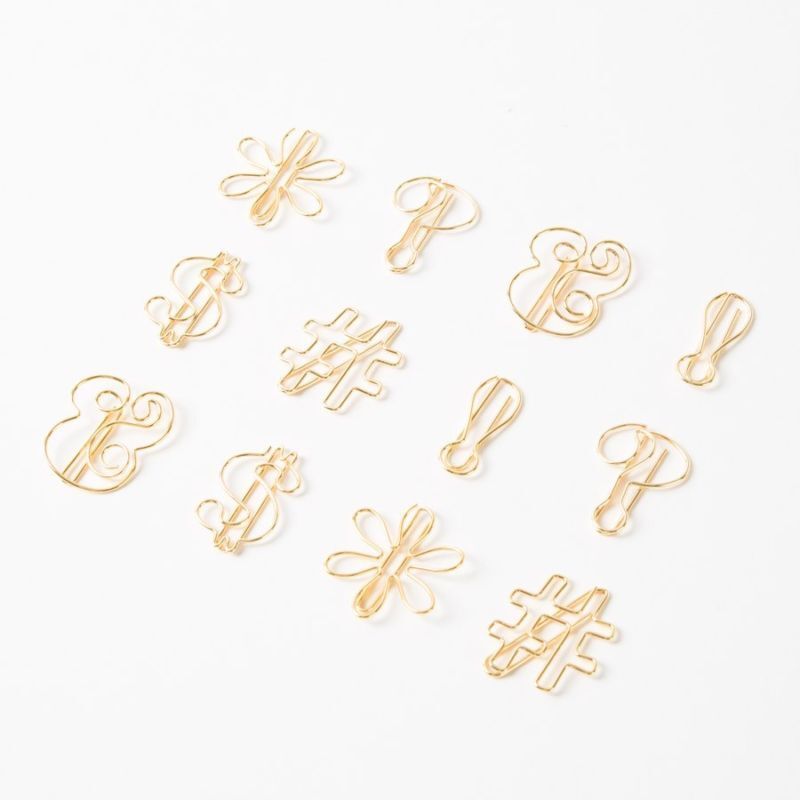 Hello?
Remember the good old days when you couldn't wait for the phone to ring? Bring back that feeling! Make talking on the phone fun again with this Retro Phone Dock.
I hate phone calls, but I bet I wouldn't mind so much with this creative desk accessory.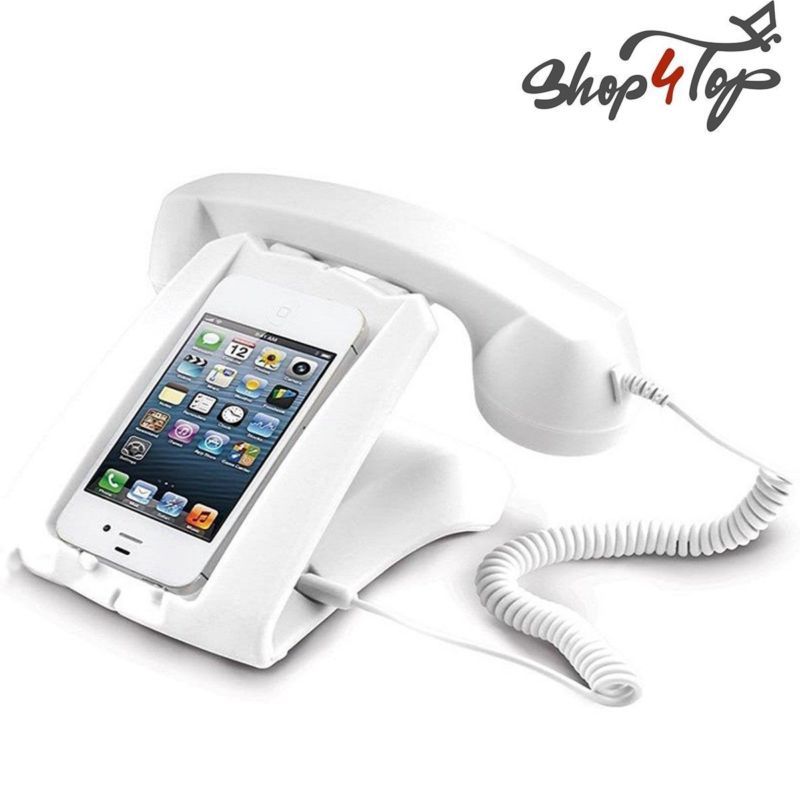 Office Pet
Every office should have a pet, right? This Hedgehog Pencil holder will "sit" all day!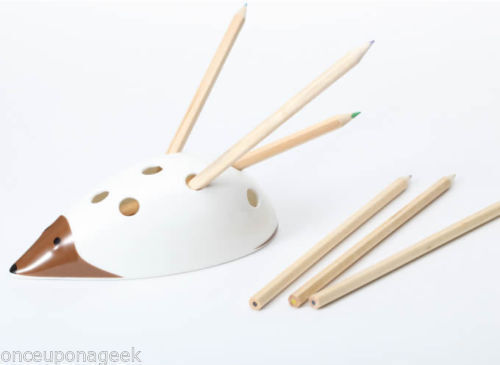 Stick it!
Don't be that boss who hands out boring memos, be the fun boss! Say no to boring sticky notes and say hello to fun! Creative sticky notes are a simple way to keep your day interesting.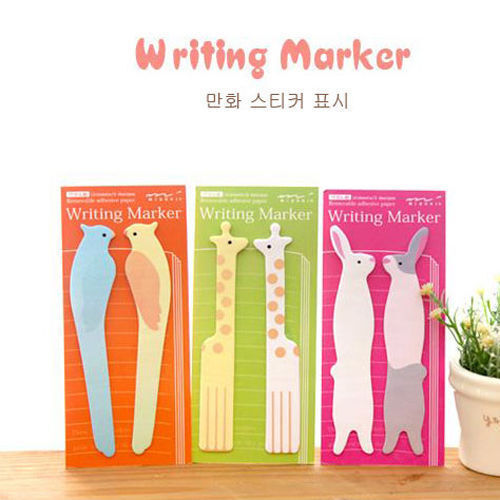 Find more creative ideas from Kim on TodaysCreativeBlog . net