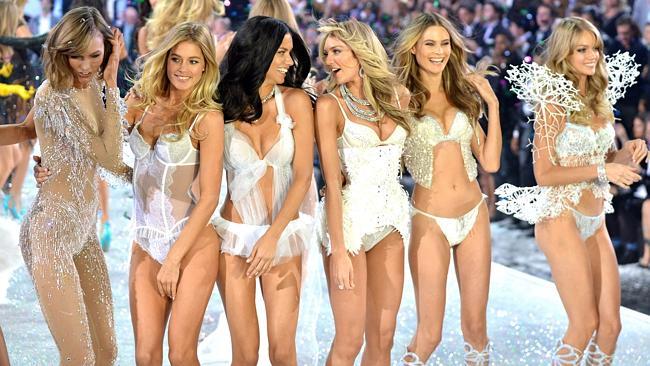 Add a caption
With a good fitness regime you can look this happy in your underwear Credit: www.playbuzz.com
It's the time of year when you promise to make some drastic changes to your lifestyle so you can lose that festive weight and get healthy – aiming to look like a Victoria's Secret angel, even though you are not 7ft tall with a perfectly symmetrical face.
However, many of us will break these resolutions by the middle of January, get angry, shovel
chocolate
into our faces and stay inside all day in the jogging bottoms bought to wear in the gym.
But you CAN look like a
Victoria's Secret
angel ladies, well a variation of one (we can't do anything about your height, sorry). Put down that ice cream (everything in moderation) and get your hands on some equipment for the job – but first take some inspiration from this video guide on weight loss, before you choose your fitness weapon of choice.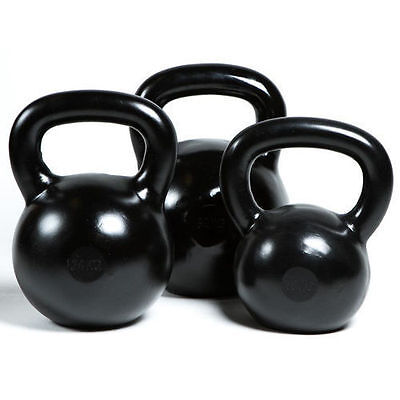 Rock hard abs: kettlebells
Candice Swanepoel probably uses
kettlebells
in her fitness regime, they work your core and every other muscle imaginable and she does have the abs of an Amazonian princess.
Kettlebells can be used for all the usual weight lifting exercises that you would complete with
dumb bells
, but you have the added bonus of being able to swing the weight back and forth to work every muscle in your body, including your core to achieve rock-hard, Candice Swanepoel-worthy abs.
Plus kettlebells take up very little room in your home and you can work out while watching the TV or where there is enough room to swing a cat, as the old saying goes. Here's a great workout video for beginners, to get you started.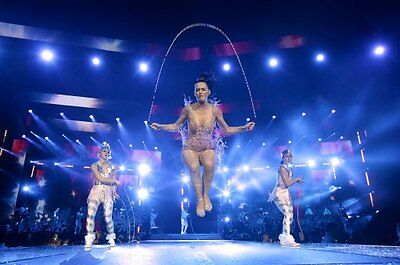 Lean legs: skipping
We wouldn't be surprised if Brit angel Jourdan Dunn incorporated skipping into her fitness regime to help tone her pins and provide her with a great cardio workout. Apparently pop superstar Katy Perry also partakes in some energetic rope jumping.
'Skipping? But that's for school children,' you cry. Well, you'll be surprised at just how tiring jumping over a thin piece of rope is when you pick it up again, but once you perfected the cross over again you'll be laughing at those suckers who still pay out for gym memberships.
Opt for a
skipping rope
with a jump counter so you don't lose track and always wear comfortable and supportive gym trainers so you don't damage your ankles or feet.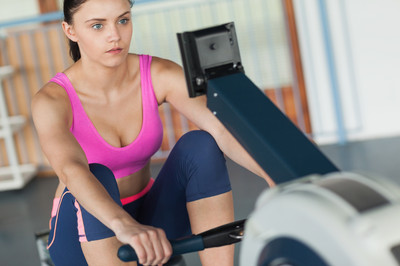 Add a caption
Tone your arms, back and thighs with a rowing machine
Build muscle: rowing
Alessandra Ambrosio looks like a girl who spends a lot of time on the
rowing machine
, a piece of exercising equipment perfect for toning the arms, back and thighs.
Rowing machines are great, but before you go out and invest money in one, check you have enough space to store it in your home. You don't want to spend all that money then find it too difficult to keep pulling the machine out of the corner to use and allow it to become a place to hang your used clothes.
You can actually watch Alessandra in action on the VS website, completing a full body workout. She's so incredible she doesn't actually use any equipment. That makes our initial statement seem a little presumptuous. We're sure she must use a rowing machine sometimes...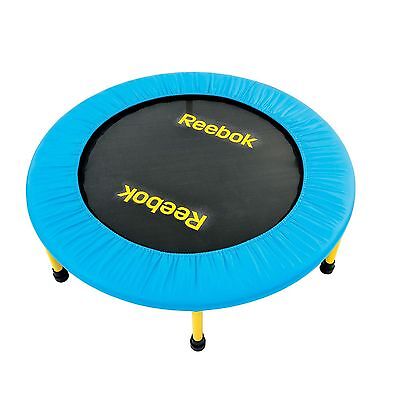 Cardio: rebounder
Karlie Kloss probably has a
rebounder trampoline
in her living room that she exercises on while watching her favourite TV shows, on evenings when she isn't attending lavish parties or strutting down the catwalk.
Rebounder
trampolines
are great for small spaces and apparently burn more calories in 10 minutes than if you went on a 30-minute run. Mix up your routine by holding free weights and performing bicep curls as you jump, to ensure you work out every part of your body.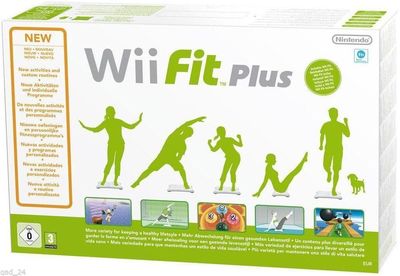 Flexibility: Wii Fit
We're not saying Andriana Lima uses the Wii Balance Board and does a spot of yoga (and strange balance games which involve your Mii dressed up as a chicken and you flapping your arms to make it fly) in the morning, but it would explain why she is incredibly toned all over and can walk confidently in those high heels on the catwalk.
Wii Fit
tech is so good Nintendo haven't brought out any updates in a while, so you can pick up a system for a reasonable price. With Wii Fit Plus you can create your own workouts, improve balance and flexibility, weigh yourself accurately (if you really want to) and have some fun while you exercise, as well as set personal goals.
Disclaimer
Victoria's Secret angels were probably grown in a secret lab somewhere. But...you can still use this fitness equipment to make yourself fitter, healthier and to boost your confidence in 2015 – then you can start strutting around in your underwear.

Additional disclaimer: Sorry to tell you ladies, but Victoria's Secret angels are not really grown in a secret lab somewhere.