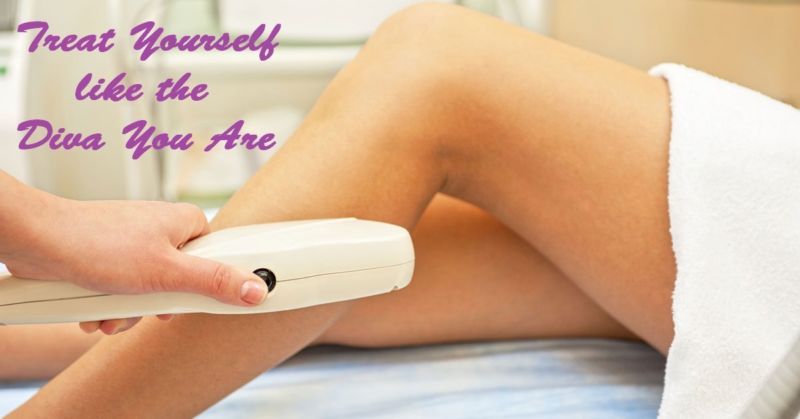 Let's face it people, life is tough and sometimes you need to 'do you' without regard to the individuals and things around you. Taking time out for yourself is a necessity and you should never feel bad, sorry or guilty for doing so. In fact, it is your right as a person gracing this great planet to love on yourself.
As a woman who does this regularly, I've found ways to make the most out of my 'me' time. Some might even say that I have mastered the art of treating myself like a diva. As if there is any other way to treat one's self. Treating yourself well is non-negotiable and you should put a concentrated effort into doing so at least once a month.
So because I realise that Netflix and chill is a viable but boring option, I want to give you some ideas on how to make your next 'me time' diva time. Oh, and by the way, this set of tips and ideas do not involve a
TV
, a cinema, a
sofa
or a streaming service.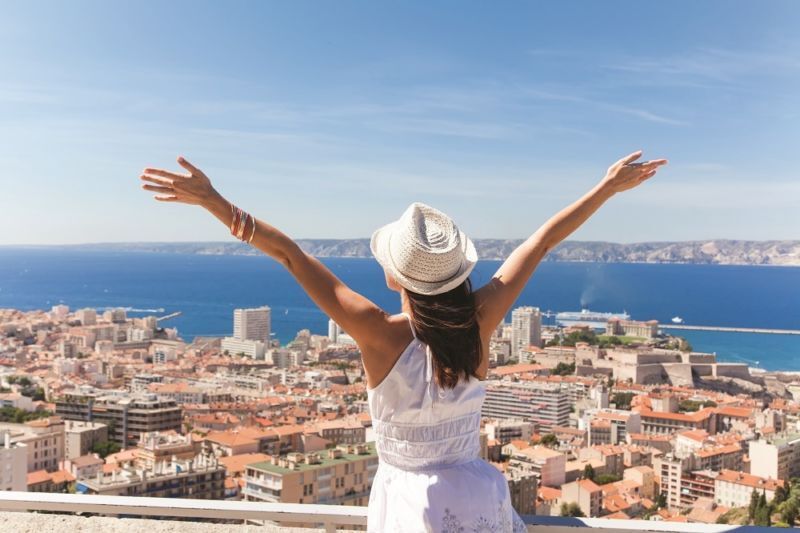 Travel
There is nothing like taking some time and visiting a place you've never been. Go somewhere exotic; somewhere you only see in brochures. For those who are 'balling on a budget' you can find some nice destinations at discount sites like eBay. Whatever you decide, make it meaningful. You deserve to experience new things and take in the sights. If you don't have anyone to go with you, so what? Go by yourself, have a blast and meet new people. Divas are always broadening their horizons.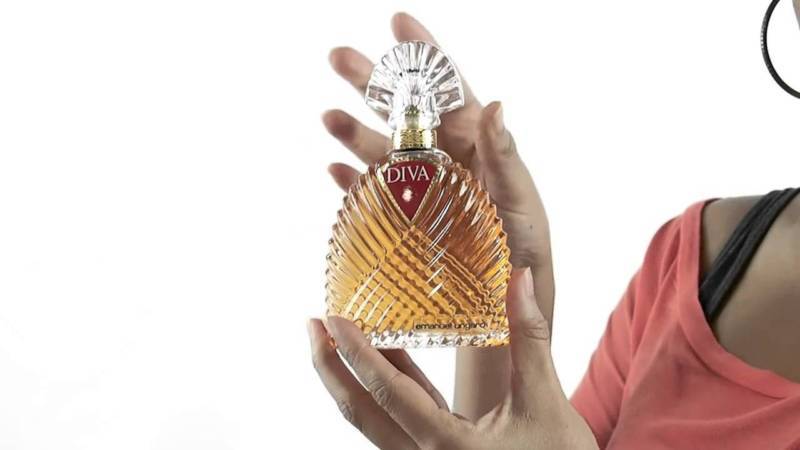 Shop
Is there really anything more divalicous than shopping? Spend a day where you mosey through your favourite shopping centre. Don't you just love the feeling of God knows how many bags in your hands as you go from shop to shop? I know I do. Most women shop on a regular basis, but how many impulsively buy what they want at that moment? This is not a time for window shopping. It's a time to get what you like because you want it.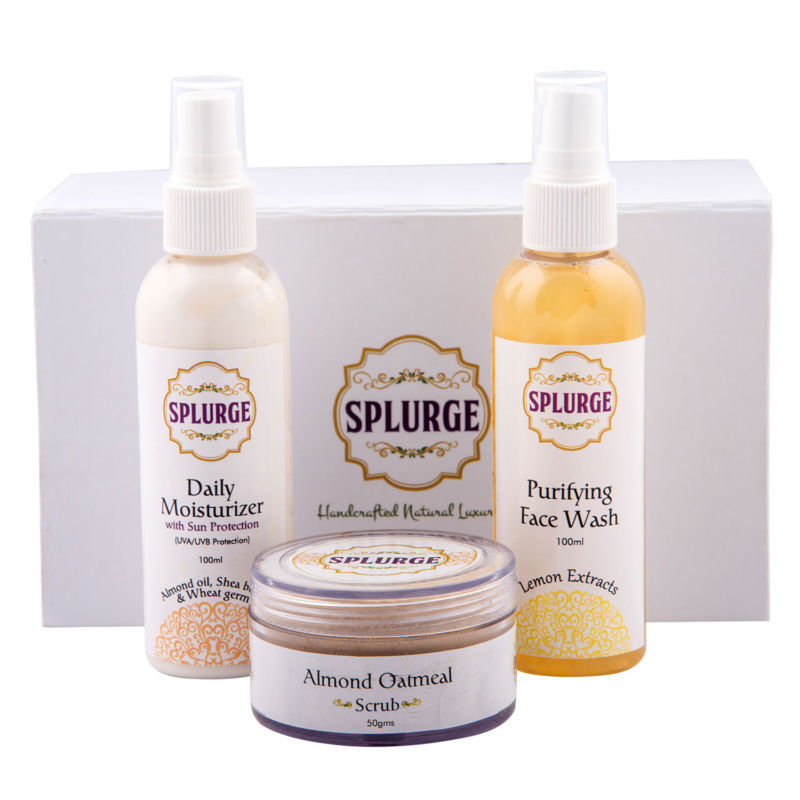 Splurge
Which brings me to my next diva way to treat one's self - buy something you never have before. I mean something that makes you feel beautiful, good, adult and powerful. For some people, that may be a
Coach bag
. For others, it might be some red bottoms. Make a big purchase. Something that you can rock on your next girl's night out or Friday night date. You may have to save up for it and that's okay. However, if you got it like that but are hesitant simply because you have never bought anything over £500, just do it! It's good to indulge because you're worth it.
Mingle
I know that the grind causes some women to slack in the wardrobe area but don't let it. Divas are always clean, cut and together. Plan a special diva night or attend an exclusive party in your city and dress to the T. Take your favourite dress (or buy one) put on some heels, do your makeup, paint your nails, curl your hair and go out. Call your friends and have them do the same. Get out there and make your presence known. Be the leader that gets things going and have a good time.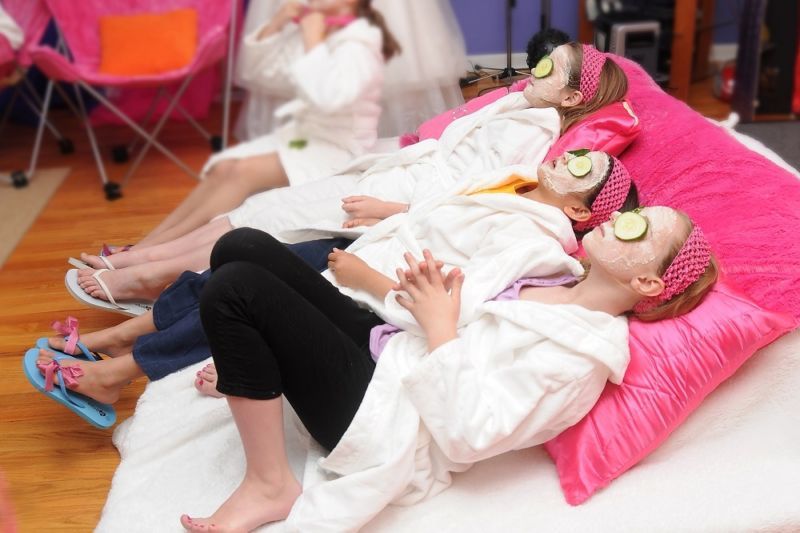 Pamper
I don't think there is anything that says diva more than a spa day (not even shopping). Most people do them for special occasions but to really make the most of a
spa
experience, you need to do them often. A spa day includes a massage, facial, mani/pedi and access to relaxation facilities. I am talking the whole nine yards. This is truly an ideal way to give yourself the best life has to offer.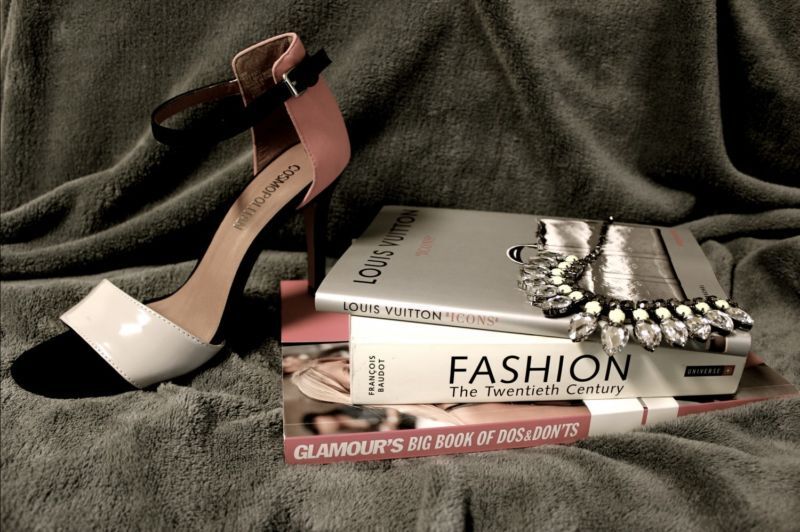 Own Your Look
Treat yourself like a diva every day by wholeheartedly owning your look. This means a number of things. From your size to what you wear, one of the top aspects of being a diva is rocking what you want confidently and unapologetically. I love to mix prints, which some people still view as a no, no (lame). On any given day you'll catch me in leopard, florals, polka dots and/or stripes. I own it because I absolutely love how mixed prints look. Plus, it is freeing not to care what others think. You have to look the part so make sure you're always on point. Be comfortable in your skin and own who you are.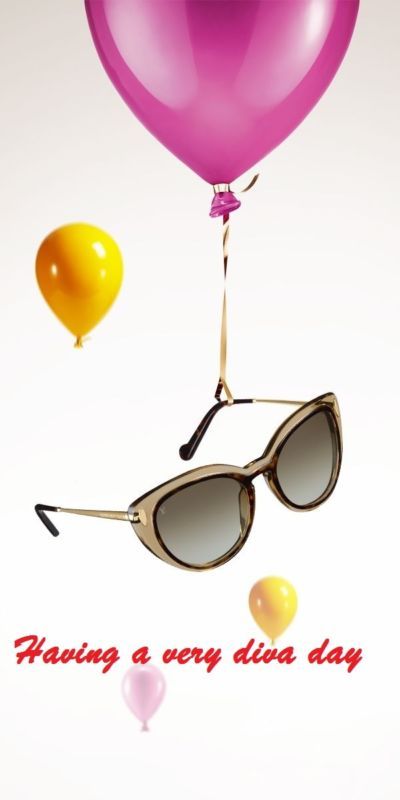 Treating yourself like a diva involves work, effort and money. But trust and believe in the end, it is worth every single penny.