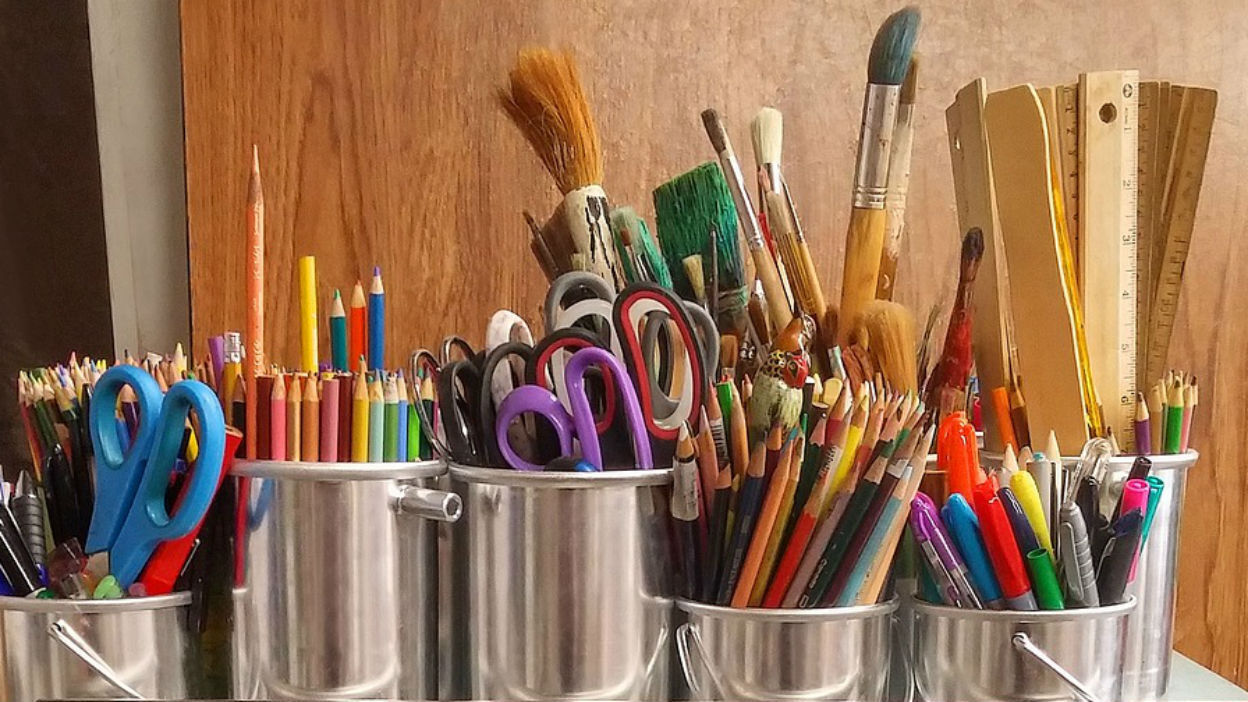 They say one man's trash is another man's treasure, and whilst you might have a tough time getting anyone to buy the contents of your black bin, you'll be surprised what else people will snap up.
You probably have countless items just lying around the house that could easily be turned into cash. We've rounded up just a few items that you never thought you could sell on eBay…
Old Chargers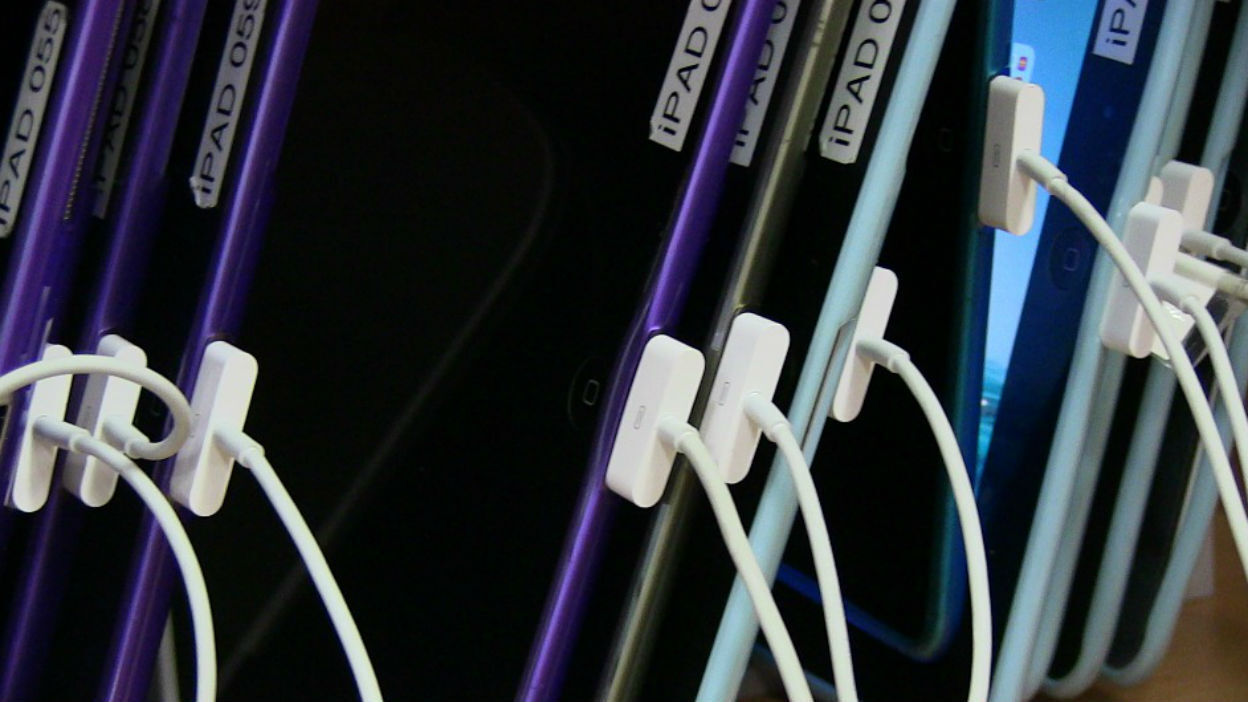 If you've ever lost or broken the charger for an otherwise perfectly good device, you'll know how frustrating it can be. So, if you've got any unwanted chargers lying in a drawer at home, you can come to someone's rescue and make yourself some money in the process.
In many cases, an older charger will prove more valuable, as there's a good chance the manufacturer has stopped offering replacements, making them harder to track down.
Remotes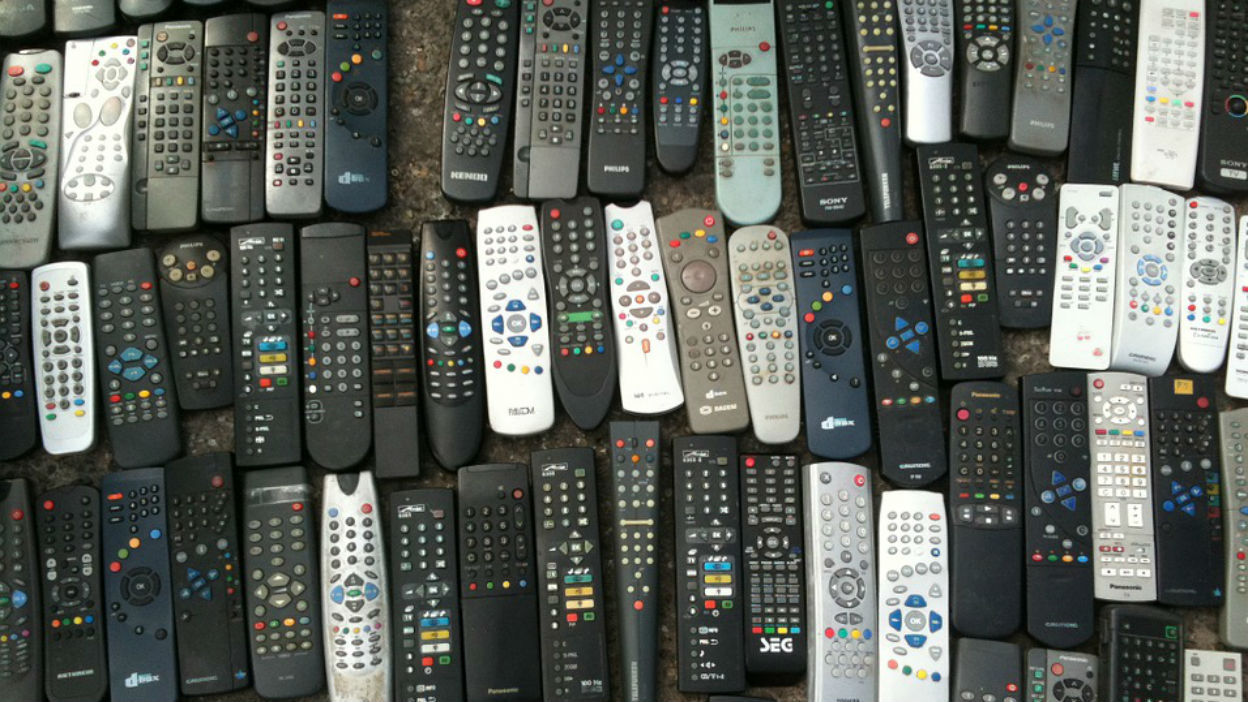 For much the same reason, remote controls are in high demand on eBay. Even if you've sent your old television to the scrapheap, there's a good chance you could get a few quid for the remote.
Just don't sell the remote for a telly you're still using and then find yourself flummoxed when you try to turn it on later that day, you wally.
Toilet Roll Tubes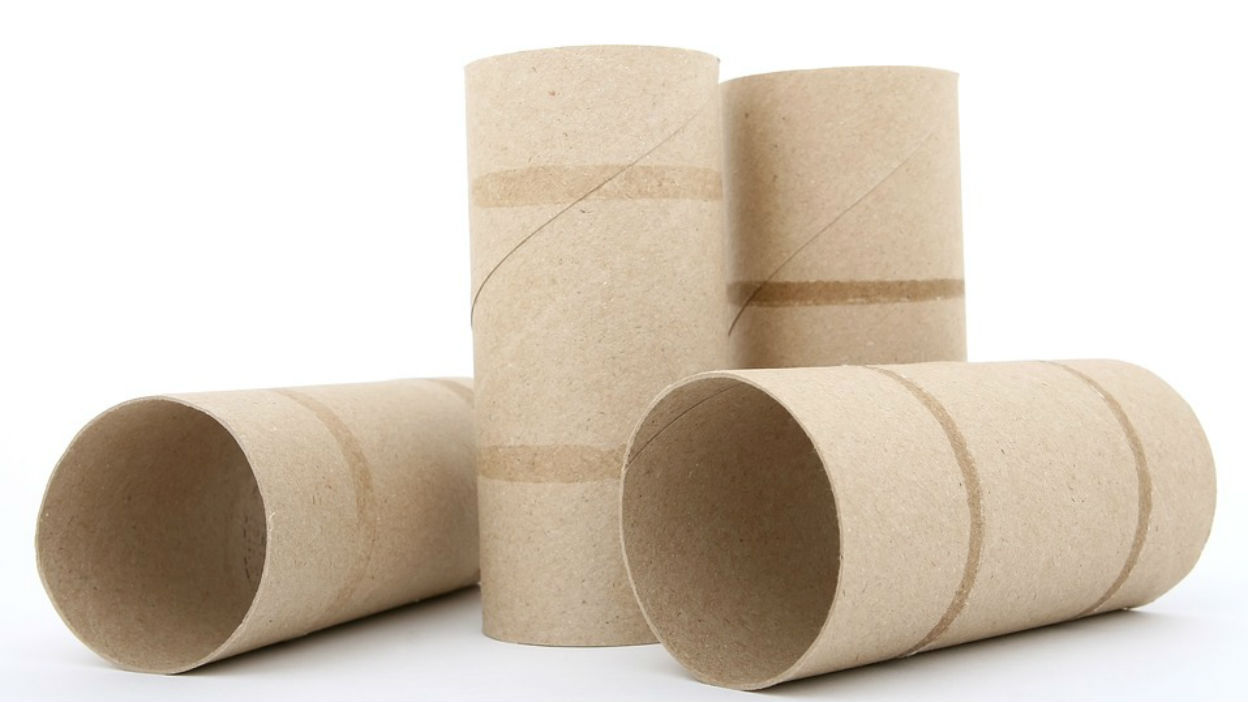 Image by Pixabay
We kid you not. Thanks to Pinterest and the resurgence of arts and crafts, toilet roll tubes are hot property on eBay, where a batch of 50 can sell for around £5-10.
Some sellers feel the need to specify that they're "clean", but if the cardboard tube is ever not clean, you're doing it wrong.
Used Tyres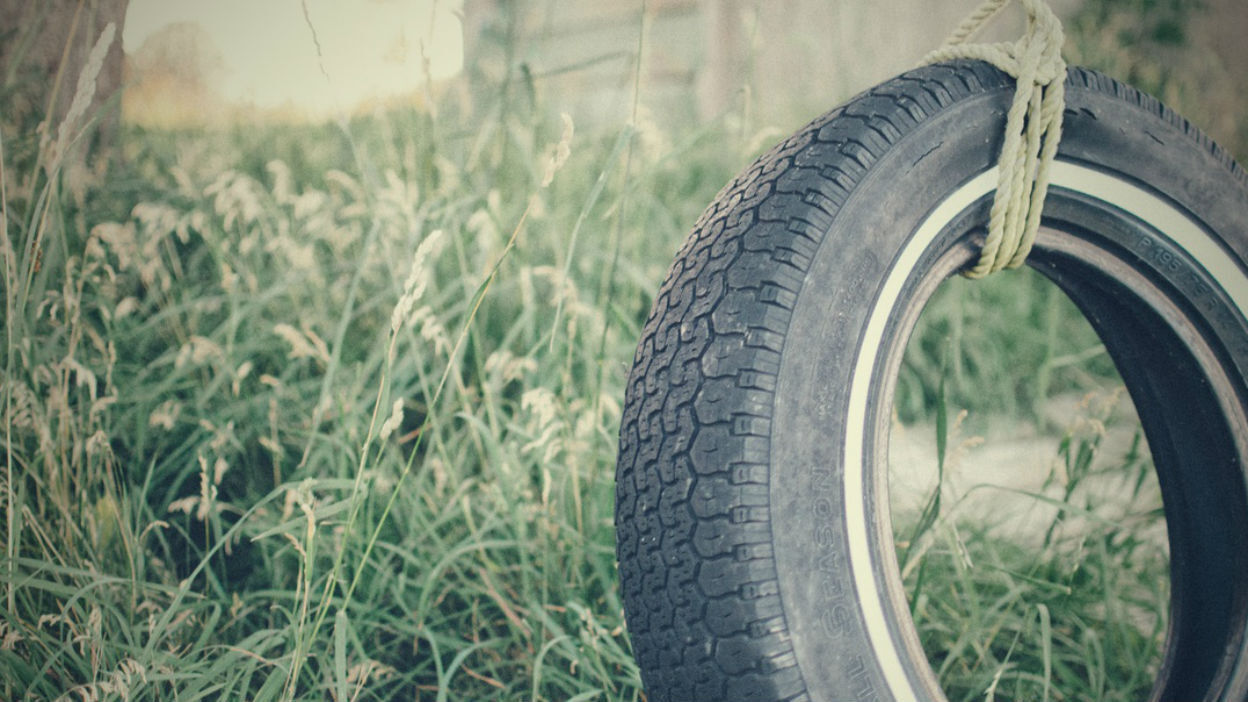 Kitting your car out with new tyres is always a substantial and unwanted expense, so why not offset the cost by making some money on your old ones?
You're well within your rights to keep them, and there's a good market for part-worn tyres. Make sure you specify the tread levels, and it's probably best to stipulate collection only, as postage could be pretty punchy.
Gift Cards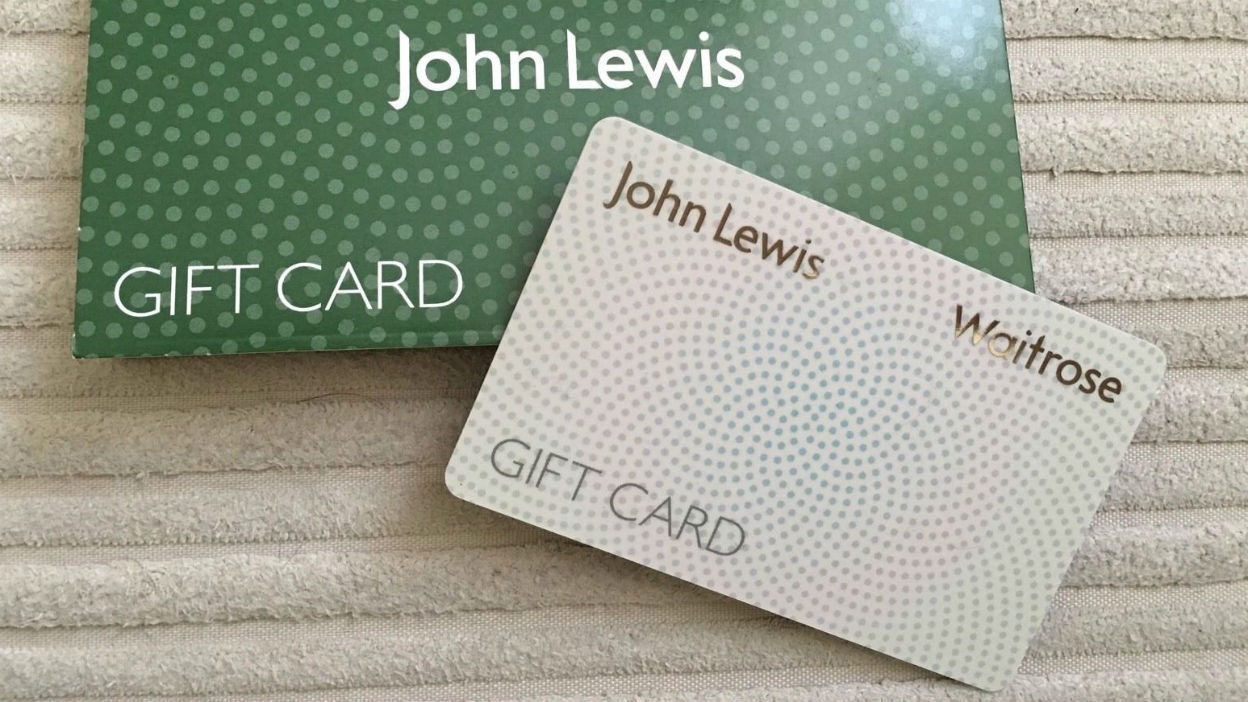 If your nan insists on buying you garden centre vouchers every birthday and Christmas - despite the fact you live in a 32nd-floor flat in the middle of the desert - all is not lost. You can get a good percentage of the value in cold, hard cash, while the buyer effectively gets a discount on whatever they plan to buy.
You can expect to re-coup around 90% of the gift card value, depending on the store, and whether or not it can be used online.
Broken Stuff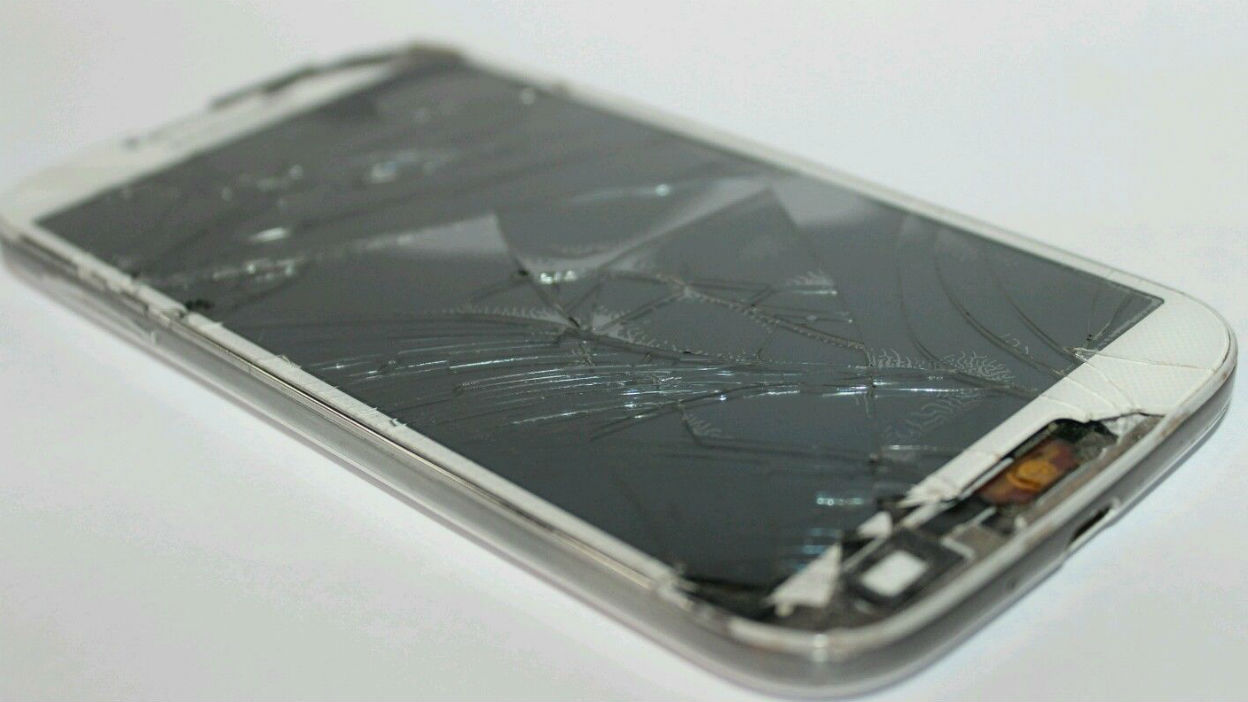 It's perfectly acceptable to sell broken things on eBay, provided you make it completely clear that the item isn't working. Whether it's phones, televisions, laptops, stereos or blenders, technically minded buyers will snap up defunct devices to use for parts, or to repair and resell for a tidy profit.
Just bear in mind that if the buyer can get the device working again, they'll be able to see whatever you had stored on there, so be careful about laptops that contain secure information. Or that iPod that would reveal your secret love of S Club Juniors.
Empty Perfume And Aftershave Bottles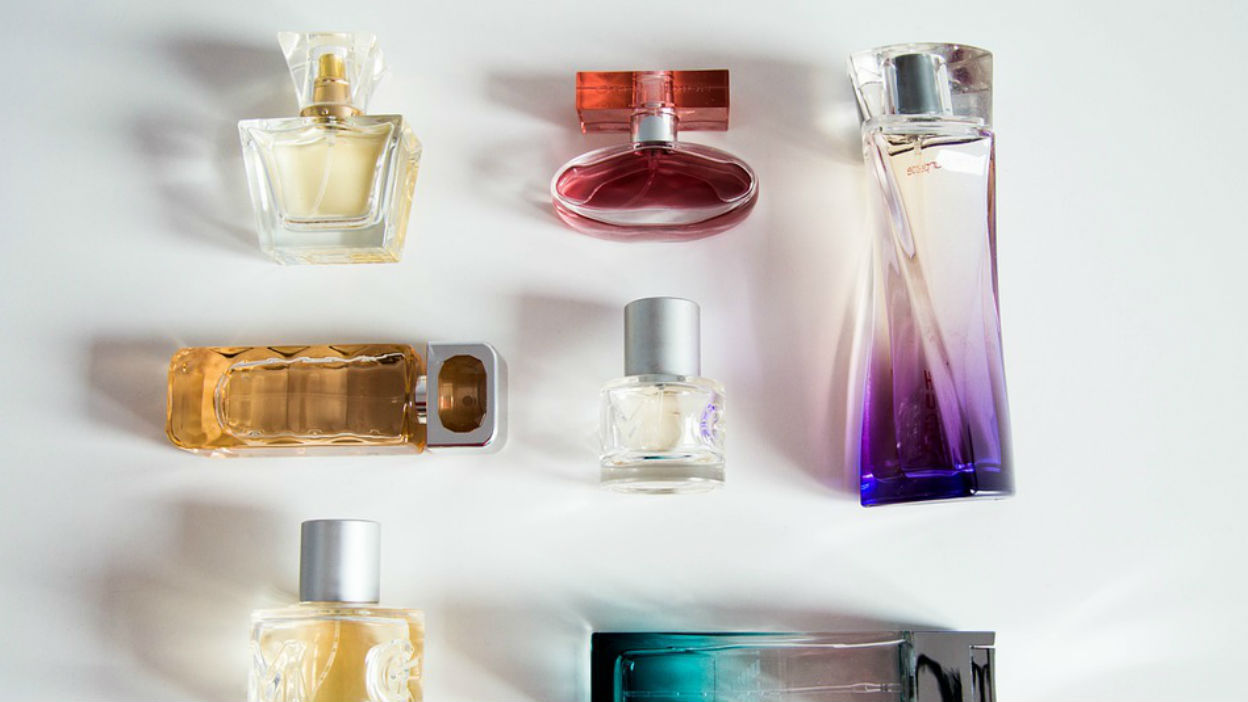 Image by Pixabay
With all the effort perfumers go to with bottle design it seems a shame to throw them away as soon as they're empty, but unless you can find a use for them, they'll just sit around collecting dust.
Getting money for an empty bottle you'd otherwise have thrown away is not to be sniffed at (see what we did there?), just ensure your ad makes it perfectly clear that it's only the bottle that's for sale.
Old Magazines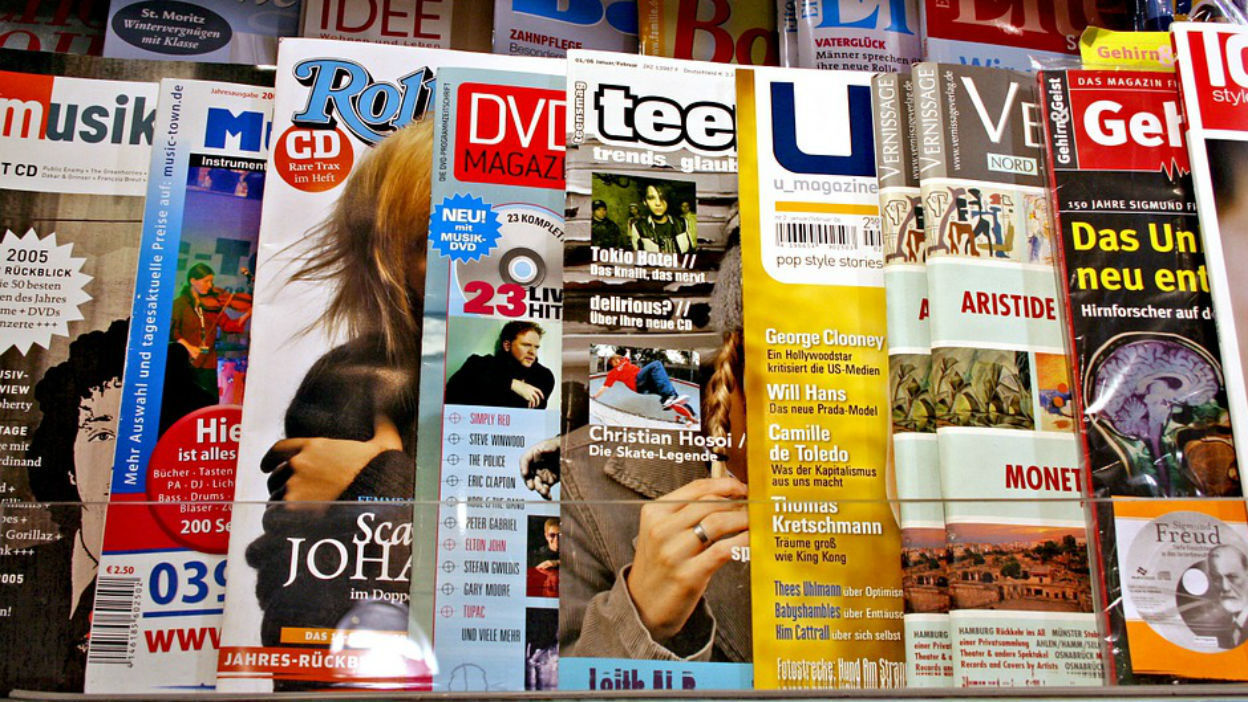 They used to say that today's news is tomorrow's fish 'n' chip paper, but not anymore. Old magazines can fetch a pretty penny on eBay, in many cases higher than the original cover price.
Mint-condition rare copies will obviously go for more than a dog-chewed copy of last week's Sunday supplement, but don't be surprised to pocket a few quid for a monthly magazine from a few years ago.
If the magazine in question has ceased publication, the value can skyrocket. A bit of eBay research will help you decide whether you're better selling individual copies or a whole batch together.
Empty Kinder Egg Shells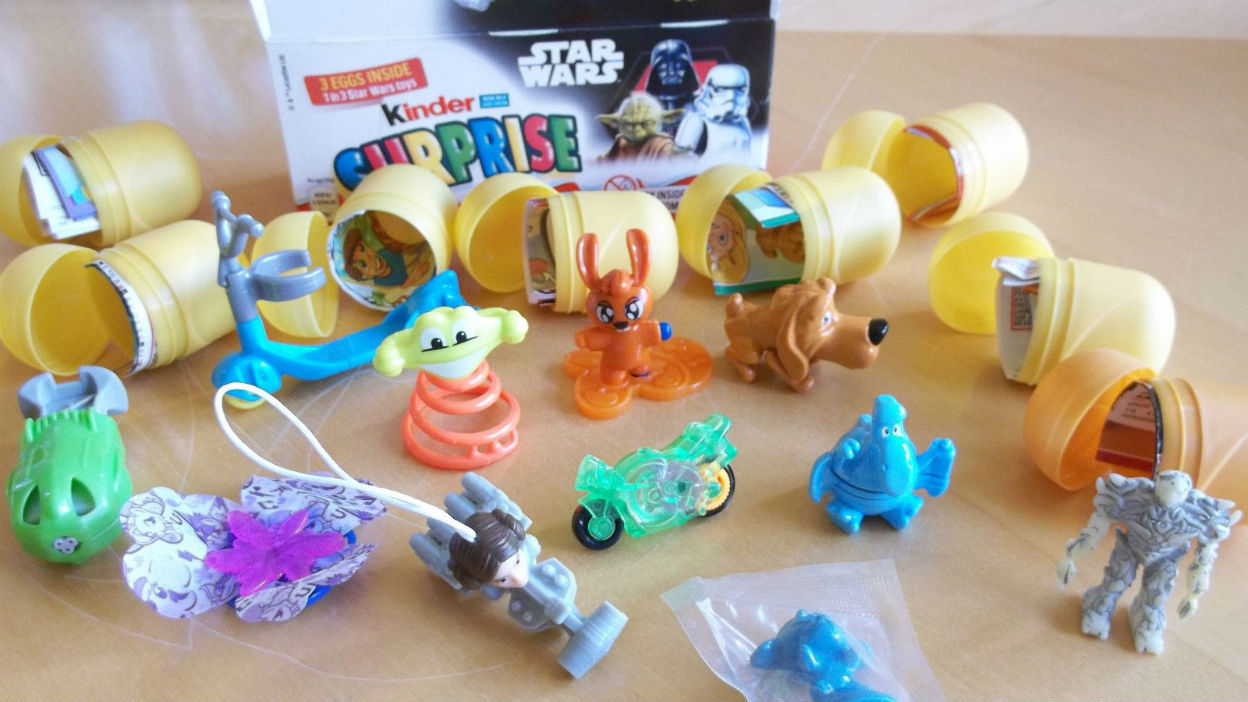 We might have been surprised about people buying empty Kinder Egg shells, but after seeing the roaring trade in toilet roll tubes, nothing shocks us anymore.
Popular as a storage solution for tiny things, or for Despicable Me fans wanting to create their own army of Minions, a decent batch can fetch as much as 10-30p per shell.
Looking for More Tips for Packing, Organising And Moving House?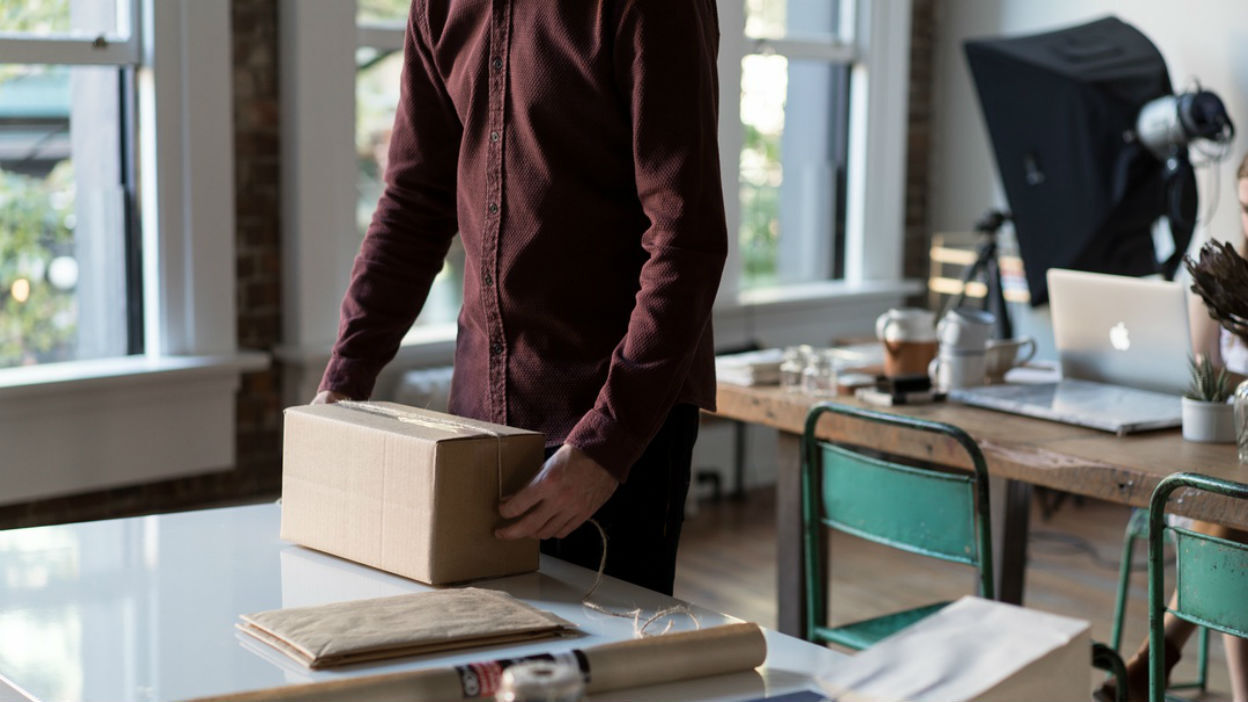 Everything you need for decluttering, storing, packing and selling your unwanted items is all here.