Girls love printed T-shirts because they look great with everything from shorts and jeans to skirts and denim jackets. Little girls even wear them with tutu skirts. Printed girls' T-shirts declare allegiance to a band, a movie princess, a video game, a TV show, or a favourite toy. Shirts with phrases and quotes also make a statement while looking great.
Easy Wear, Easy Care Fabrics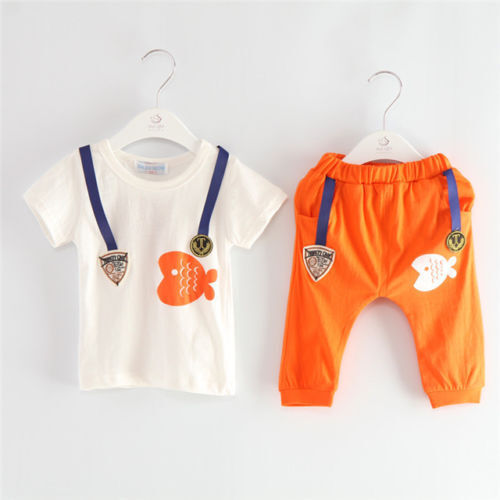 Girls' printed T-shirts are usually cotton or cotton and synthetic blends. When it comes to baby girl T-shirts, cotton is one of the most comfortable fibres. Be sure to choose slightly large sizes to account for potential shrinking with cotton fabrics, particularly when laundering in hot water for antibacterial purposes.
Celebrate Cherished Allegiances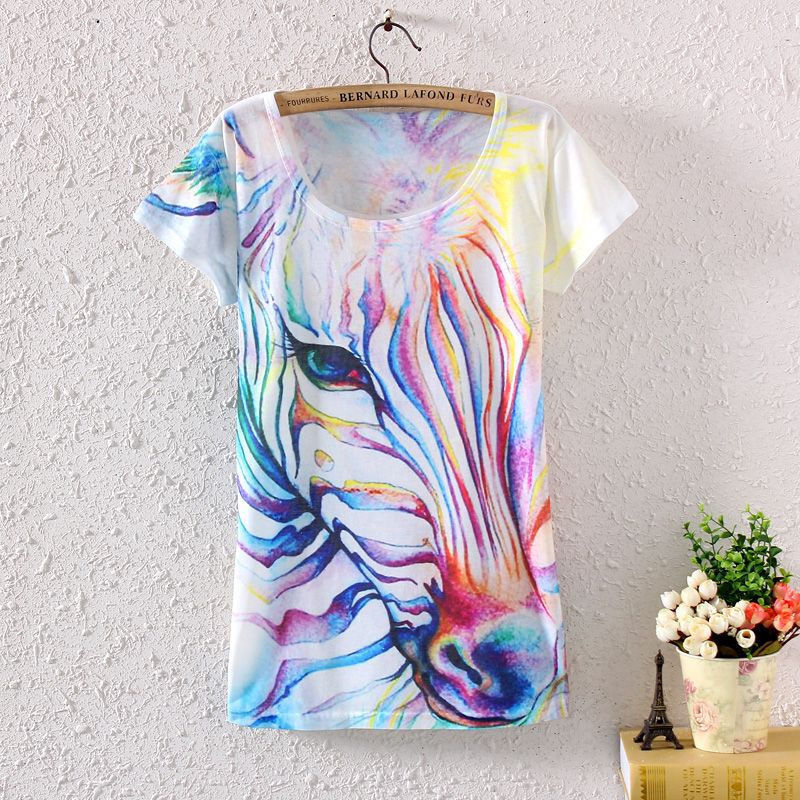 Graphic T-shirts for girls often announce their allegiances to the world. Perennial favourites include horse print T-shirts, dog print T-shirts, and other pets. Hello Kitty and Kimmidolls are popular characters with musical bands like One Direction, The Vamps, and Lady Gaga following right behind. Video games and TV shows also make appearances on shirts, with themes like Angry Birds, Peppa Pig, Smurfs, Dora, and SpongeBob strongly featured. Girls of various ages also enjoy shirts with national and local sports teams.
Make a Personal Statement
T-shirts have always expressed personality, and computerised printing technology makes it relatively simple to obtain unique girls' personalised T-shirts. In many cases, the customer controls the design using a simple graphical interface that allows text and logo placement, previewing, and final approval.
Movies and Princesses Abound
It is a challenge to find a young girl without princess wear. A princess T-shirt is the most versatile and common type. As fast as a little girl trades one Disney princess for another, she also outgrows her princess T-shirt. Other animated film 'stars' on T-shirts include the 'Despicable Me' minions, a few of the '101 Dalmatians', and Mickey and Minnie Mouse.
Shapes and Styles Complement the Graphics
Girls' T-shirts come in many styles, but girls' printed T-shirts make the graphics the focal point. Look for round crew necklines and the standard above-the-hip cut. Sleeve lengths vary, depending on the season. Some girls' graphic T-shirts feature designs that cover the entire front of the shirt, and some tees include tartan patterns, animal prints, or the popular Aztec style. Some shirts are long enough to wear as short dresses. In many cases, a girls' printed T-shirt is versatile enough to wear for numerous purposes.