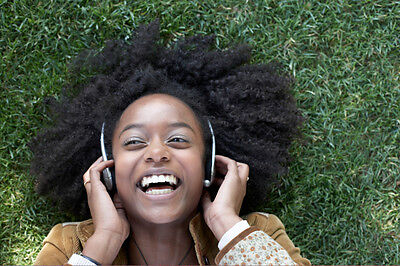 AUX cables
are small, slim wires used to transfer sound. They let you hear the songs on your phone or electronic device in perfect quality, allowing you to get the most out of your music.
So if you want connect your
iPhone
to your stereo speakers, or play music from your phone in the car, you'll need an AUX cable to connect the two. An AUX cable allows you to connect any portable CD or MP3 player to a stereo, which lets you hear your music in full surround sound.
You can also use AUX cables to connect your devices to an amp, home-theatre system or computer speakers. In other words, they're incredibly useful, and they couldn't be easier to use.
What to consider before buying AUX cable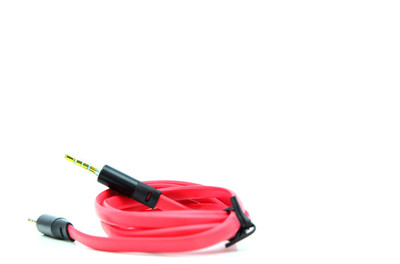 Naturally, it's tempting to buy the cheapest cable you can find, but this isn't always a good idea. Cheaper cables have been known to melt in the heat – which could be a problem if you're using yours in the car. And poorly made cables can sometimes be fiddly to insert or, worse, can slip out of the sockets.
Look for an oxygen-free cable with a gold-plated connection – this will minimise interference, giving you great sound quality. You can also buy coiled cable, which doesn't tangle so easily. It also means the cable will take up less space. Longer cables give you more slack, which again is useful in the car. You might also find that some, better-quality cables reduce background noise from your car's electrical system.
Brand names to look out for include Belkin - they make great
AUX cable
- Griffin and Kensington. And if looks are a consideration, you can buy cable in hot pink or acid green – there's no need to stick to plain old black.
What technology can you use with AUX cable?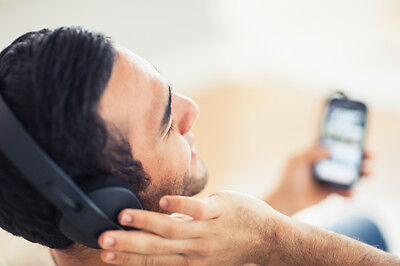 Any kind of iPhone, iPod or other device works well with an
AUX cable
.
Simply connect the jack to the 3.5mm input of your speaker system, car stereo or PC – you may even find this is marked 'AUX'. Then, to get the right sound levels, turn the volume on your phone up to around 75%.
Here are
iPhone aux cables
and
iPod aux cables
.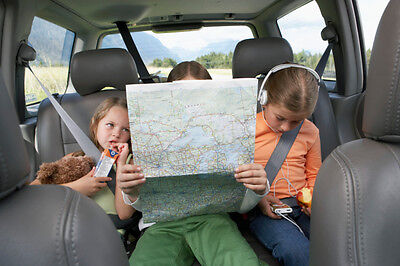 AUX cable
is simple to use and portable.
Keep one in your bag and you can use it to play music from your phone or laptop when you're round at a friend's house.
It also gives you guaranteed entertainment during long car journeys. And because AUX cables are so cheap and easy to store, there's no real reason not to have one.
Paste a YouTube Video URL
Uploading...
Long cables can get tangled and broken if you don't look after them properly.
One way to avoid this is to buy a retractable cable, which will slip neatly into a bag or pocket. Or check out this
solution to the annoying phenomenon of tangled cables.
If you find yourself with drawers full of mystery cables, you can buy bags and cases designed especially for storing them.