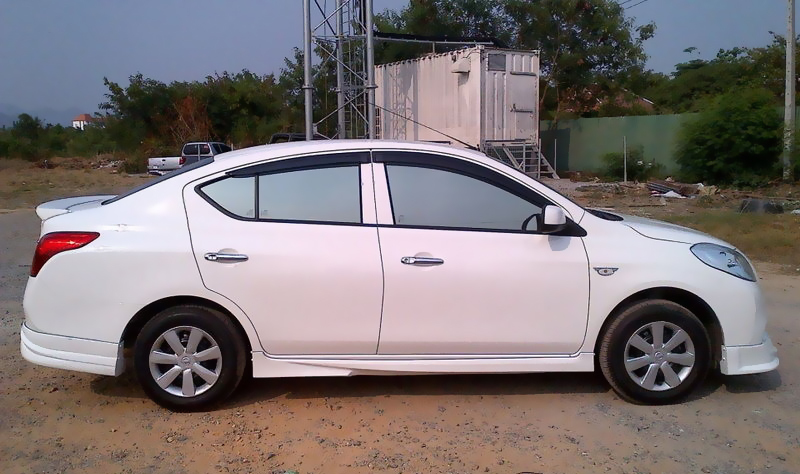 The Almera changed quite a bit between the first generation, which came out in 1995, and the second generation, which came out in 2000, but what did not change was the hatchback's reliability and value. Picking a used Nissan Almera hatchback, which not only gets you from point A to point B but also does it with all the features and style you want, means knowing about the generational changes, the engine and transmission options, and the different trim levels.
Generations of the Nissan Almera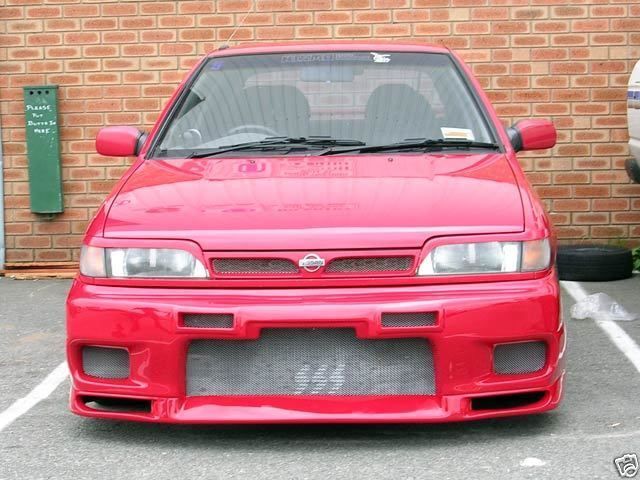 Nissan produced the first generation, also known as the Almera N15, from 1995 to 2000. While the styling was not especially noteworthy, it was a spacious car with power steering, electric mirrors, driver airbags, and stereo even at the most basic trim level. A facelift in 1998 redesigned the bumpers and improved the quality of the plastic in the body kits. The second generation, or the Almera N16, changed the body style to a more curved smooth look. It had a little less legroom at the back but more boot space. However, the major improvements were in the area of handling and tyre grip. The N16 is surprisingly agile for a family car, especially the models that came out after a 2003 facelift, which improved the styling, handling, and suspension.
Almera Engine Options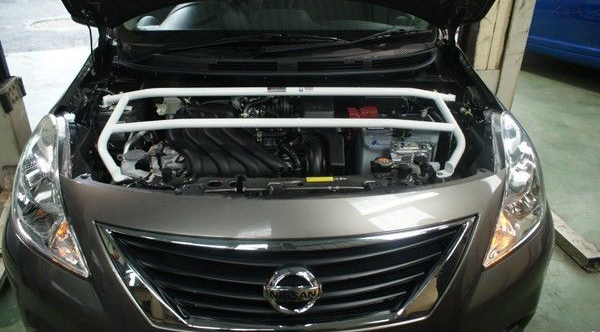 First generation Almeras came with a choice of three petrol engines and one diesel engine. The petrol engines had capacities of 1.4, 1.6, and 2.0 L, and the diesel engine was 2.0 L as well. In terms of horsepower, the smaller engines range from 85 to 100 bhp, while the Almera 2.0 GTi tops out at 140 bhp. The N16 may have a 1.5 L petrol or diesel engine, a 1.8 L petrol engine, or a 2.2 L diesel engine. Moreover, among the latter, some were direct-injection turbodiesels offering 110 bhp, while others were common-rail turbodiesels offering 136 bhp.
Almera Transmission Options
Only three models of the N15 Almera offered automatic transmissions, with the majority having a 5-speed manual transmission. The automatic transmission only comes with the Almera SX, GX, and SLX trim levels. With the second generation Almera, on the other hand, automatic transmissions are an option even in the basic trim level E. In fact, across all trim levels, almost every Almera 1.8 models had both a manual version and an automatic version.
Nissan Almera Trim Levels
The N15 had 16 trim levels besides the standard Almera. No less than 13 offered a five-door hatchback version. N16 trim levels that include five-door hatchbacks are E (standard), S, Twister, Activ, SX, SE, SE Extras, Sport, Sport Plus, SE Plus, SX Extras, Hurricane, Elegance, SVE, Flare, Pulse, and SXE.