AKG makes professional headphones that are ideal for mixing, mastering, sound imaging, and recording vocals. The brand offers several professional DJ headphones as part of the TIËSTO range. Buyers should learn about the models of AKG headphones before making a purchase so that they choose the right pair for their DJing style.
AKG K67 TIËSTO DJ Headphones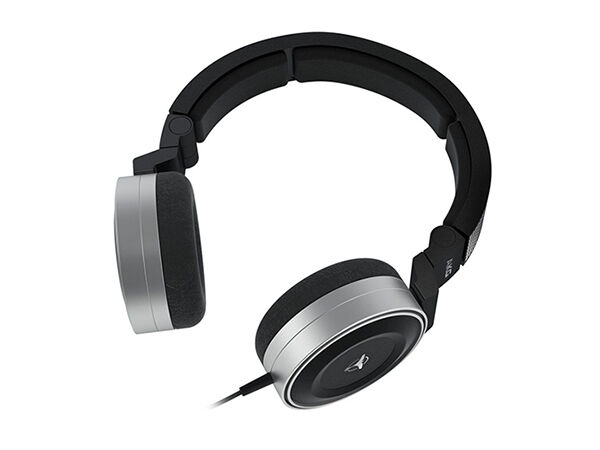 TIËSTO headphones from the AKG K range are perfect for both professionals and amateur DJs. They are ideal for studio mixing, live DJing, or just listening to streamed audio. They have an on-ear design with comfortable leatherette ear pads and offer high noise cancellation for the optimum sound quality. The 40 millimetre transducer, audio frequency bandwidth of 16 to 24000 Hz, and excellent sound quality at high sound pressure levels make these headphones perfect for DJing in both large and small venues. The headphones are durable, yet lightweight, due to their glass-fibre reinforced polymer components. They also have a convenient 3D-axis folding mechanism that allows DJs to convert them into a more portable unit.
AKG K167 TIËSTO DJ Headphones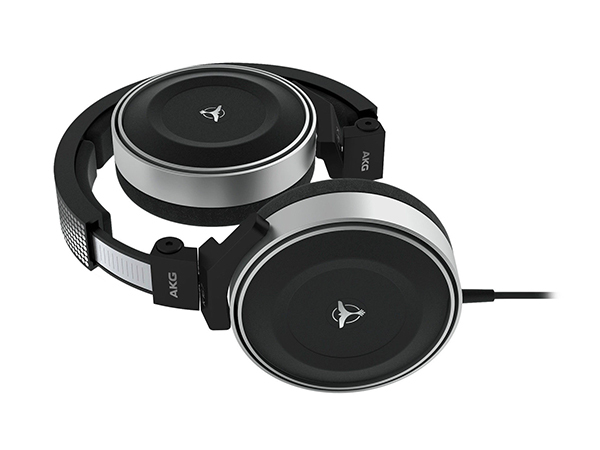 AKG K167 TIËSTO DJ headphones are slightly larger than the K67, which makes them ideal as studio headphones. These professional headphones have a 40 millimetre driver, which allows for higher sound pressure levels and a solid bass foundation. They have a broad frequency range of 10 to 27000 Hz and high noise cancellation for a brilliantly clear sound. They feature AKG's signature glass-fibre reinforced polymer components for a lightweight, durable design that means the wearer's ears do not feel fatigue, even after hours in the studio.
AKG K267 TIËSTO DJ Headphones
The over-ear, closed-back design of AKG K267 TIËSTO DJ headphones makes them the ultimate in comfortable, professional accessories, with leatherette ear pads and a padded headband. The smooth frequency response makes them popular AKG studio headphones. They also have a three-in-one adjustable bass boost that users can switch between stage, club, and studio settings, all available on the earpiece. This allows DJs to maximise their deeper sub bass frequencies or keep the sound neutral. The headphones have a dual plug-in design, which gives DJs the ability to connect a cable to either side of the unit. When it comes to sound quality, the K267 model offers only the best, with an oversized 50 millimetre low resonance driver. Its audio frequency bandwidth is 5 to 30000 Hz. These headphones come with both a standard headphone cable and a coiled cable.