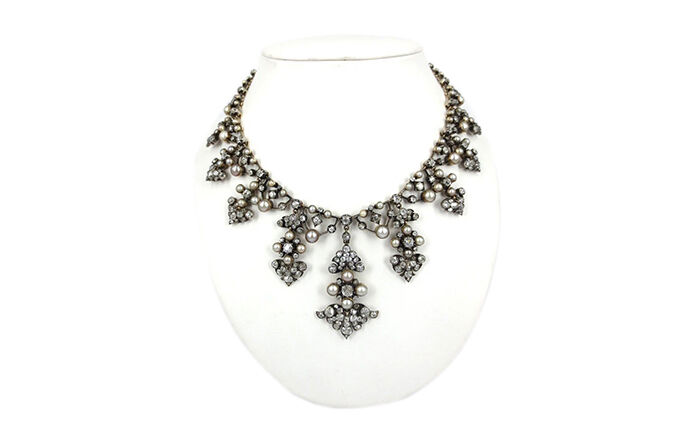 Any kind of gold jewellery is special, but antique gold jewellery has its appeal in that it adds a dash of uniqueness to any modern outfit. With an air of history and elegance, it is no wonder that many people fall in love with this kind of jewellery, whether they are antique gold necklaces, rings, bracelets or earrings.


What Is "Antique" Gold Jewellery?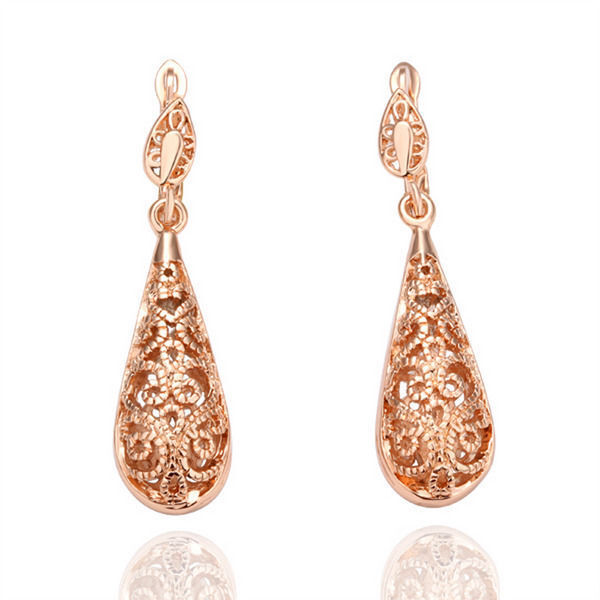 The definition of "antique" is not set in stone, though the general consensus is that objects older than 100 years count as antique. However, some parties also consider items as young as 75 years as antique. Generally, gold jewellery between 20 and 75 years of age is considered "vintage gold jewellery". Moreover, retro jewellery is neither vintage nor antique but designed to imitate antique or vintage styles.
Georgian Gold Jewellery
Of the period between 1714 and 1837, Georgian jewellery was ever changing in style, with more elaborate designs at first and simpler ones later on when ancient Greek and Roman influences were back in fashion. Jewellery pieces were often combined old mine cut diamonds and other gemstones, which were often set without a backing so that the light shines through them.

Victorian Gold Jewellery
Victorian gold jewellery was made in the period between 1837 and 1901. Early on, romanticism was in the air, and jewellery pieces incorporated many nature-inspired designs. However, in the mid-Victorian period, mourning jewellery became popular, where jewellery came set with onyx, jet, vulcanite, and other dark materials. Some pieces even had human hair placed in them. The late Victorian period saw a surge in crescent and star-shaped jewellery, and the gemstones usually used with gold and other metals were sapphires, diamonds, peridots, and Bohemian garnets.
Edwardian and Art Nouveau Antique Jewellery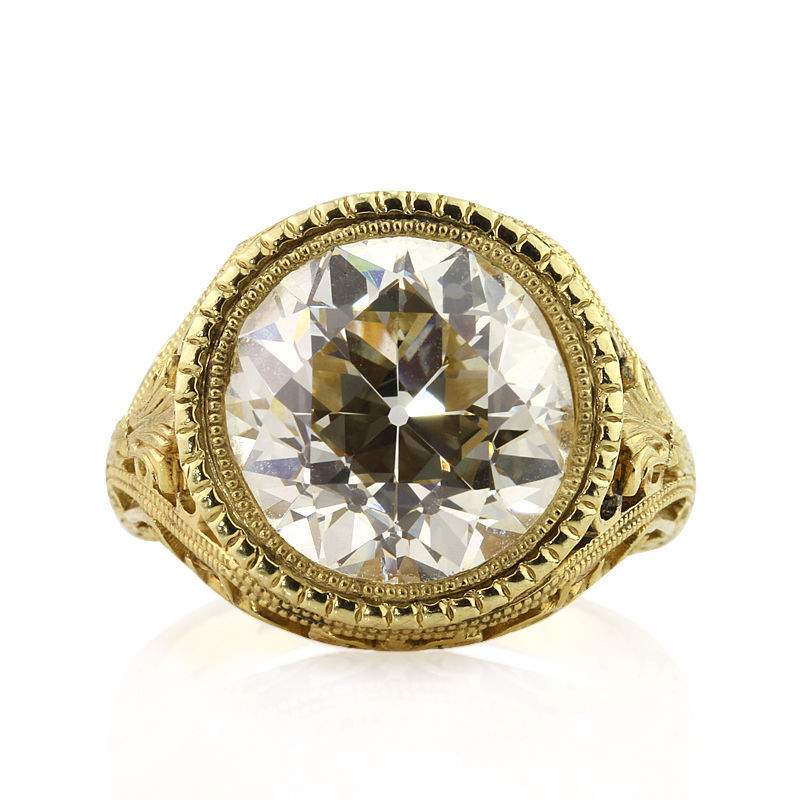 Edwardian jewellery came about between 1901 and 1910 or 1920, depending on whom you ask. This era saw jewellery take on a strikingly feminine form, with bows, ribbons, stars, small flowers, and other delicate designs becoming the norm. Diamonds, moonstones, and pearls were the gemstones of choice. It is quite common to see all-white on many Edwardian jewellery pieces. Additionally, Art Nouveau jewellery, referring to the time between 1890 and 1918, has the feminine look of Edwardian jewellery, while incorporating floral and animal-inspired designs. Most gold pieces were combined with plique-a-jour enamel, pearls, or cabochon gemstones at the time.

Buying Tips
Keep in mind that white gold only made its appearance after the 1920s. Most antique pieces are made of yellow gold, rose gold, or sometimes greenish gold. After making a purchase, if desired, have a reliable jeweller appraise it to confirm whether you have a genuine antique gold jewellery piece.