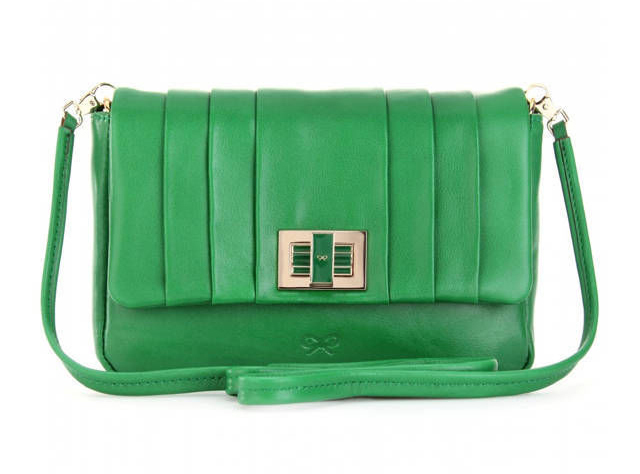 There are not many eco-friendly clothing and accessory designers out there, but if there was one to be named, Anya Hindmarch is certainly one of the most prominent. This English designer has been in the accessories scene since she was 18; she is very experienced, and her clutches are among her most popular products.

Construction of Anya Hindmarch Clutches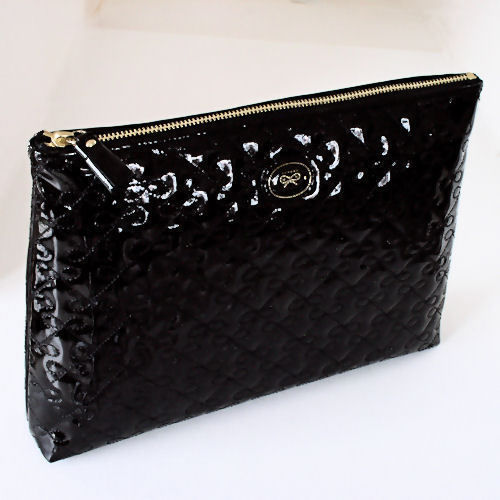 Anya Hindmarch clutches feature painstaking detail and eco-consciousness. Her leather clutches are made using a time-consuming process involving plants, instead of the typically environmentally harmful tanning process. This alternative process also makes dyeing more tedious, but it is eco-friendly. Moreover, as Anya herself is very much a fan of personalisation, buyers can engrave messages of any kind onto some models of clutches, such as the Bespoke range.

Popular Anya Hindmarch Clutches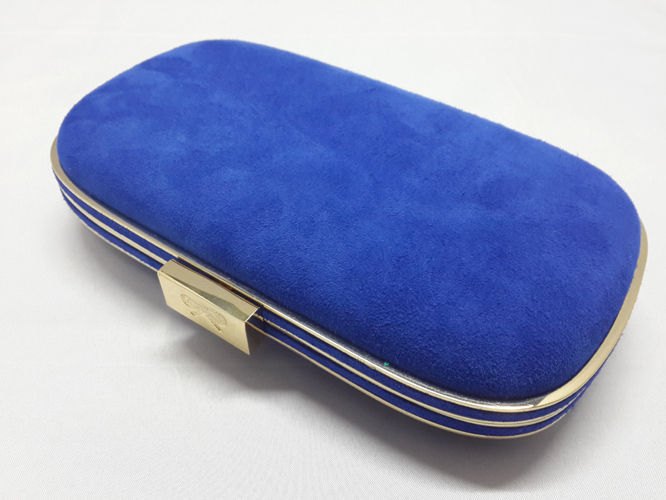 Whilst most of Anya's designs become hits, a select few are very popular with fashion enthusiasts.
The Crisp Packet clutch, which became a sensation among Anya Hindmarch fans. The first batch sold out within three hours of delivery due to the long waiting list. The clutch is truly shaped like a crisp packet, but with a beautiful metallic finish in a number of colours.
The Bespoke Maud clutch comes in a variety of different colours in a classic coin purse shape. It features a hinged clasp, and personalisation options include embroidered initials on the front and an embossed personal inside.
The Valorie glitter clutch, which has an envelope-style design, features sparkling glitter and a turnlock closure with a small bow engraved on it. This glitter clutch has a classic appeal and suits evening outings and drinks parties.
Buying Anya Hindmarch Clutches
When looking for Anya Hindmarch clutches, make sure that the designer clutch you are buying is a genuine Anya Hindmarch product. It is sometimes tricky since not all are embossed with her monogram, as the brand does allow personalisation for some clutches. You can therefore try to determine authenticity by asking the seller or checking pictures of the product with the original product pictures on the Anya Hindmarch website to see if there are any major discrepancies.