Anya Hindmarch handbags are known worldwide by fashion aficionados for their distinct aesthetic charm as well as their attention to detail. Anya Hindmarch offers a large assortment of handbags that suit different consumers in unique ways. Before making a purchase, it is helpful to consider the purpose of the bag, determine the style you prefer, and consider whether you want it to be for day or evening use.
Day and Evening Bags
Many people own both day and evening handbags, but if you are new to the world of luxury bags, then you may want to start out with a day handbag. There is no immense difference between the two types of handbags, except that evening handbags are generally smaller and are similar to a tiny purse. These are an excellent choice for a soiree or a casual cocktail party. Day handbags, on the other hand, encompass a much wider variety of choices. Cross body, shoulder, top handle, and totes are all examples of day handbags.
Cross Body Bags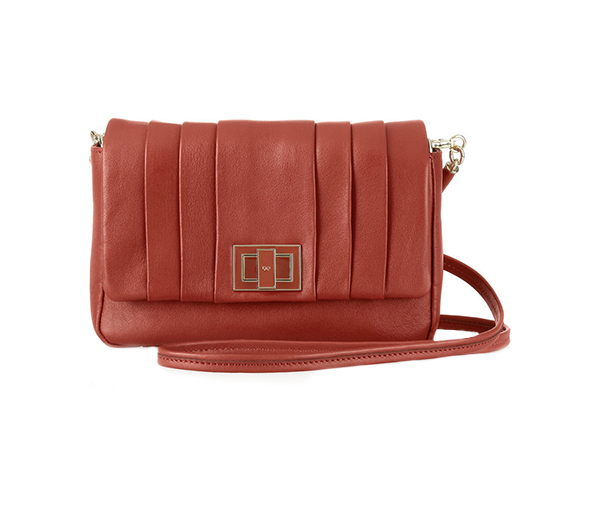 Cross body bags have the appearance of a large purse and users generally wear them around the shoulder. Anya Hindmarch has an incredible selection of cross body bags to suit just about any aesthetic preference imaginable. Some designs are understated grey or black while other bags utilise a bright and colourful orange and blue design. These bags can carry a large amount of items without hindering the wearer too much.
Shoulder Bags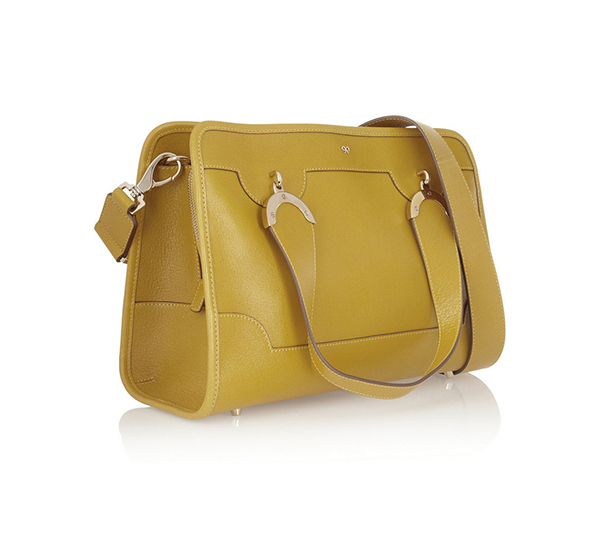 Anya Hindmarch shoulder bags are slightly larger than the cross body bags and are also worn around the shoulder. The selection here is very diverse, and the designs are a bit more subtle. However, there are still a few wild and bright designs for the adventurous consumer. These bags sit somewhere in the middle of the size spectrum, making them an excellent choice for a first time or undecided buyer.
Top Handle Bag
Users carry handle bags with their hands, as opposed to the shoulder. These bags are also a bit larger than the previously mentioned bags. Some top handle handbags have an elegantly minimalistic white and grey colour scheme while others flaunt a rather bold orange and brown design. Aside from looking great, these bags can carry a decent amount of items, making them a practical purchase.
Totes
Totes are a fun and relatively inexpensive alternative to many of the other bags from Anya Hindmarch. They may not be the best choice for someone in search of a supremely high-quality fashion accessory, but they are undoubtedly stylish. The totes from this manufacturer feature a plethora of fun designs, and they are large enough to accompany you on just about any shopping trip.