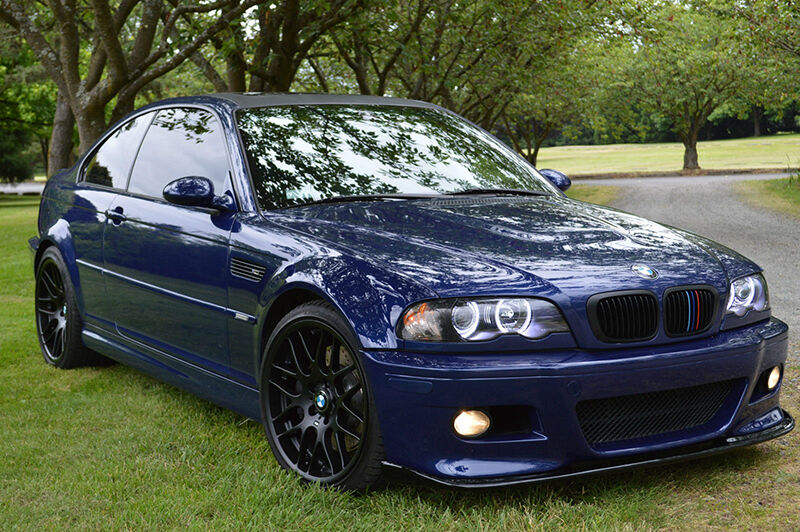 Introduced by BMW in 2007 for the E9X, E Series Angel Eyes headlights provide BMW owners with plug and play attachment. The headlights have since become a popular way for BMW owners to find their way on dim lit nights and over fog-laden roads. BMW owners interested in buying E Series Angel Eyes should consider a few factors during the decision making process.
Benefits of LED Lighting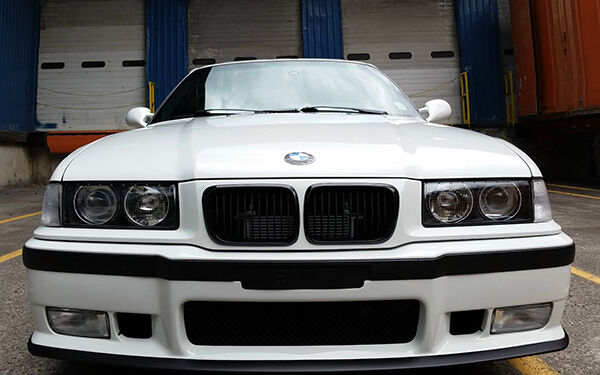 BMW E Series Angel Eyes headlights utilise LED lighting to provide motorists with enhanced front and side views. LED headlights possess long lives, often lasting for more than 100,000 hours, which is 11 years of continuous operation at full power. The energy efficient light source provides ecological advantages as well and the lights have no toxins. LED Angel Eyes provide BMW E Series owners with long lasting durability. The headlights withstand strong car vibrations, as well as impacts caused by flying debris. BMW E Series owners can also expect Angel Eyes to resist damage caused by heavy rain or wind.
Angel Eyes Features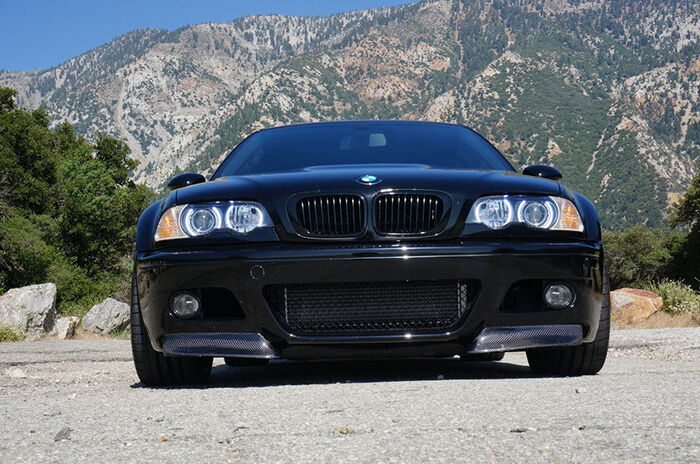 Angel Eyes headlights include several features, including a remote on feature that automatically fades the lights on and off every time the owner locks and unlocks the car. The headlights only require following a few clear instructions presented in the E Series owner's manual. Considered the brightest SMD LED available for consumers, Angel Eyes attach to the frame and feature a primary and secondary trigger. The modular clip system means E Series owners do not have to deal with tape to secure the headlights. Low heat production from the LED rings helps prevent the E Series headlights from failing. High-grade polycarbonate plastic covers each of the E Series Angel Eyes bulbs.
Selecting the Right Headlight Bulb
BMW manufactures Angel Eyes headlights to fit specific E Series models. For example, Angel Eyes for the BMW E36 do not work as well on the BMW E60. Although the differences are slight, BMW E Series owners who need to change out Angel Eyes headlights need to know how to determine the bulb model. Detach the burned out bulb and check the base for a model number. Write down the model number and refer to it when you shop for replacement LED bulbs. Sometimes bulb model number printing wears off, which means BMW E Series owners should consult with a BMW trained mechanic. Since headlights typically burn out within a short period of each other, BMW E Series owners should buy a pair of Angel Eyes headlight bulbs to replace both headlight bulbs, even if the second bulb provides lighting.