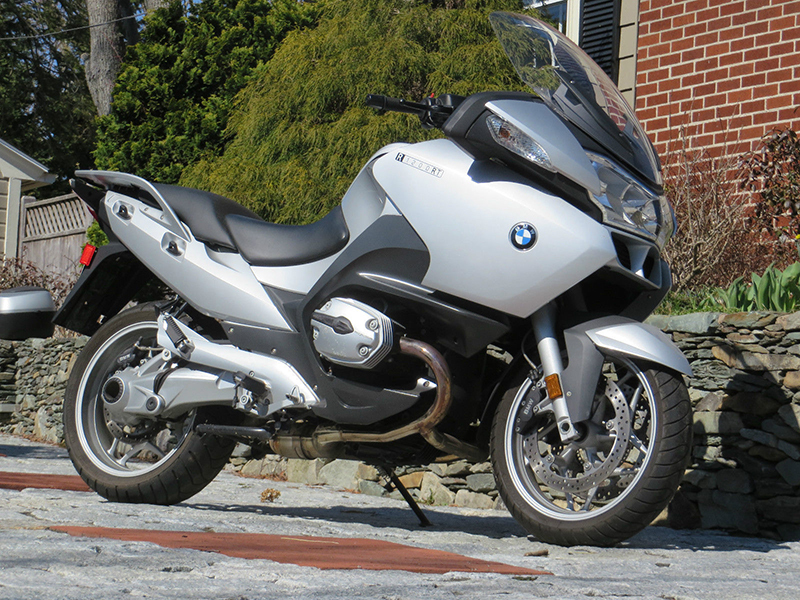 Although most people automatically associate BMW with luxury cars, the manufacturer also has been making well-respected motorcycles since 1922. Their high-performance bikes offer enthusiasts the opportunity to ride with the wind in their face and leave their stress behind. Whether gathering vintage motorcycle parts to restore a former beauty or upgrade a newer model, carefully choose readily available new and used BMW motorcycle parts.
BMW Motorcycle Engines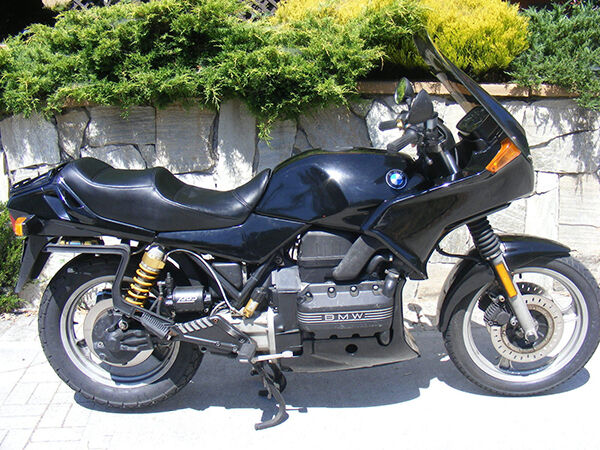 Motorcycle engines differ by their strokes, cylinders, or displacement, though they all function similarly to a car's engine. Replacing a BMW motorcycle engine is easy as long as you pair the bike model with the correct engine. For example, the BMW F series are basic models with four-stroke engines between 650 and 652cc and one cylinder. However, the G series meant for off-road use has a larger range between 450 and 652cc. The BMW R series is much larger with a 1,170 cc engine, a longitudinal crankshaft, and cylinder heads that extend past the frame. The BMW K series is even bigger with a four-cylinder engine between 1,157 and 1,649cc. A few models even have a six-cylinder engine.
Common BMW Motorcycle Engine Parts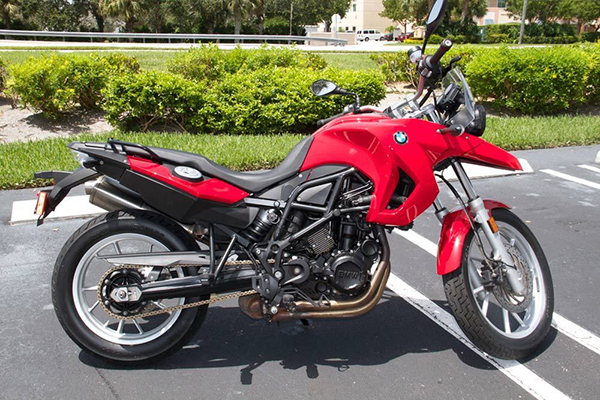 If replacing the engine is not necessary, shoppers may just need to grab a few BMW motorcycle parts to repair, maintain, or upgrade their engine. Parts are specific to each engine model, so be sure to figure out which engine to shop for. Common replacement motorcycle parts include cylinder heads, intake valves, crankshafts, oil pans, and rod bearings. Common maintenance parts include oil filters and gaskets.
BMW Motorcycle Fairings
BMW motorcycle fairings are the body panels on the bike, and unlike with a vehicle, you can switch out the body of your motorcycle anytime you want. High performance motorcycle fairings feature an aerodynamic shape that reduces the amount of drag on the bike, decreases fuel consumption, and increases speed. Of course, if you drop a bike or damage a part of the panel, simply buy a replacement. All it takes is removing the motorcycle fairing screws, fairing bolts and fairing clips. Take note that there are several kinds of fairings as well. Full fairings cover the front and back of the motorcycle and reduce drag. Half fairings cost less and typically offer some protection against the wind, but they do not cover the whole bike. Belly pan fairings cover the engine and are usually added with other pieces, such as a dolphin fairing, which is a mudguard, and the quarter fairing, which clips onto the front of the bike and acts as a windscreen.