Bad Blood Clothing is a Berlin based company known for making edgy, modern clothing. The German company produces a varied line of clothes for men and women. If you are considering purchasing Bad Blood clothing, learn more about their products to make an informed buying decision.
Bad Blood T-Shirts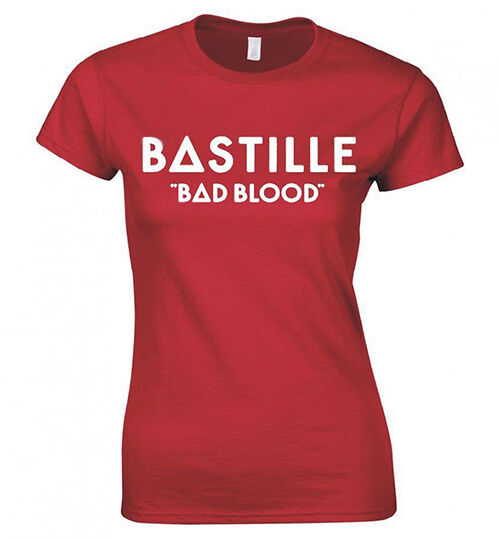 All Bad Blood T-shirts are 100 per cent fair trade cotton, which means they are soft and breathable. Most of these shirts are solid black or solid white, with a design printed on the front. The most common design features the company's name or logo, which is a cartoonish skull wearing a bandana over its mouth and a baseball cap with an upturned bill. Some of the shirts feature an enlarged version of this logo with no words. Other Bad Blood T-shirts have graphic illustrations of skeletons, zombies, and animals. Bad Blood releases many of their T-shirts in limited runs, which means only a limited number of each design is available.
Bad Blood Headwear
Bad Blood also makes beanie hats and caps. The beanies are 100 per cent soft-feel acrylic, and they are very stretchable. Some simply feature the words 'Bad Blood' embroidered onto the front, while others have a small version of the Bad Blood skull logo. Each Bad Blood cap has a canvas top, with a faux suede peak and metal eyelets for ventilation. A leather patch embossed with the company's logo appears on the front of every cap.
Bad Blood Sweaters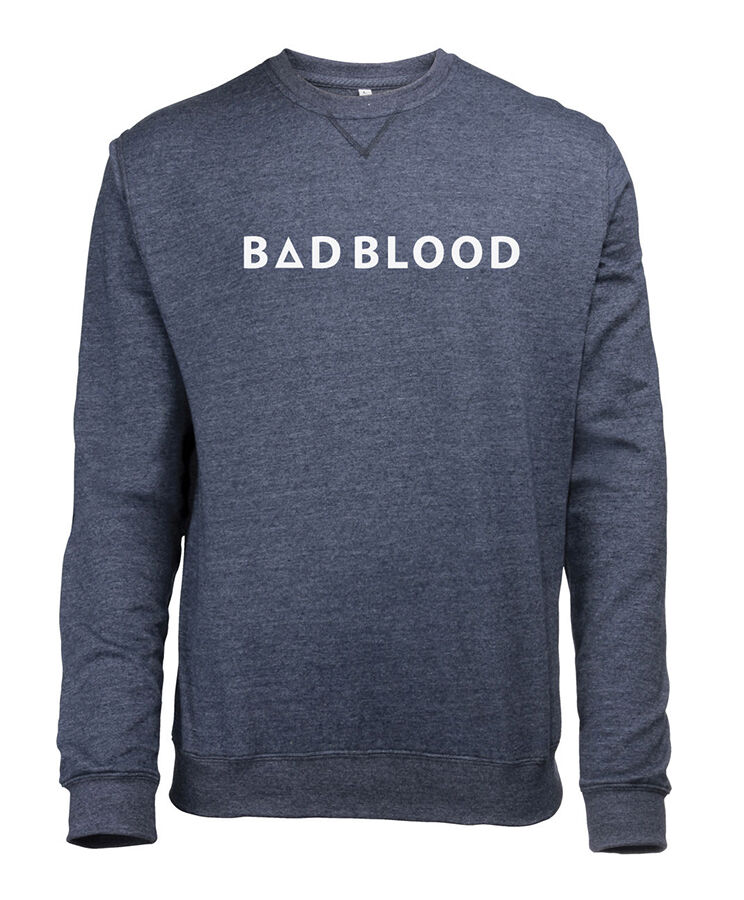 Bad Blood sweaters are 100 per cent cotton, and come in black, white, or grey. Most feature the company's name or logo, but many limited edition sweaters feature unique illustrations. Like all Bad Blood clothing, these sweaters are soft and comfortable. Though they are not very thick, they keep you warm on a cool day.
Bad Blood Women's Clothing
Bad Blood has a line of clothing specifically designed for women. The line includes T-shirts, sweaters, and hooded sweatshirts. Women's T-shirts have a similar design to that of men's shirts, featuring the words 'Bad Blood' and a small logo, or a large logo with no words. All Bad Blood women's clothing is available in sizes small, medium, and large.