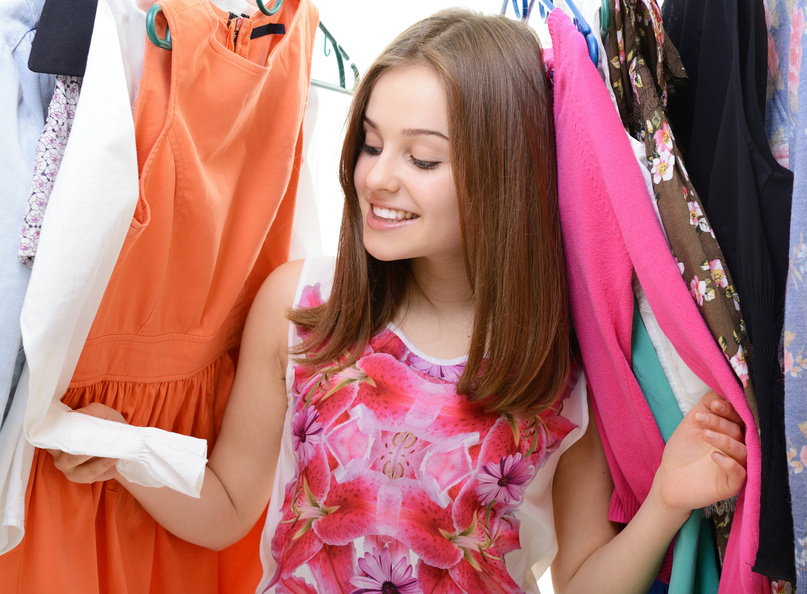 Boden began as a mail order company and has grown into an international fashion retailer. It designs a full range of womenswear, including dresses, coats, swimwear, and nightwear. Women choose Boden clothing because of its stylish and comfortable designs that they can wear every day.
Boden Women's Dresses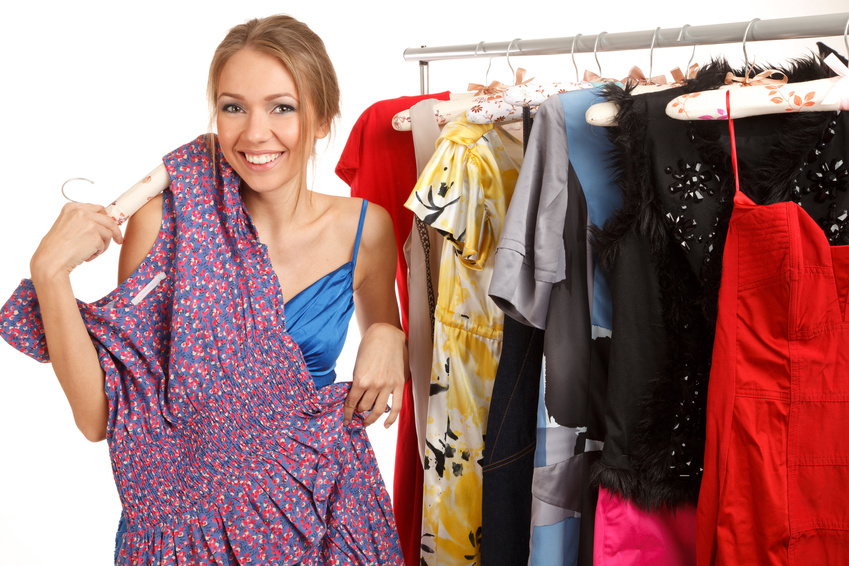 Boden dresses come in a variety of sizes and styles from long maxi dresses made of soft cotton to short jersey knit dresses that flatter your curves. Choose a casual summer dress in bright coral with navy piping for afternoon tea or a floral flared jersey dress for a warm day at work. The vintage-style knot detail dress has a low-cut neckline and a light fabric that keeps you cool. For more formal occasions, wear an organza embroidered dress or silk chiffon dress with an empire waistline and flattering ruffled skirt.
Boden Women's Jackets and Coats

Accent your outfit and stay warm with Boden jackets and coats. For wet weather, choose the mac with a polyester shell and cotton lining in a yellow polka dot pattern or colourful stripes. For a more conservative look, choose a solid colour, such as basic black with a red lining. Add some flair to your work ensembles with a smart Boden blazer. The summer jersey blazer is available in three patterns and features front pockets, full-length sleeves, and a button at the front. Wear it over a pair of jeans and a shirt for a smart-casual style, or pair it with a skirt and high heels for more formal look.
Boden Women's Nightwear and Loungewear
Boden nightwear and loungewear includes comfortable woven cotton pull-on trousers in several designs. These double as sleepwear or lazy-day clothes. Pair them with a comfortable Boden camisole at night or your favourite T-shirt during the day. Boden leggings are available in full or capri length and look fabulous under skirts or oversized shirts.
Boden Women's Workwear
The Boden workwear range consists of pieces that you can mix and match to create multiple ensembles. The Boden cropped trousers are available in solid colours and patterns, and pair well with a silky top. Wear a jacket in black or dark grey with a flared Boden skirt. Boden's wool jacket looks good over the retro-style wool shift dress, but also works with skinny jeans, a top and a Boden bag.