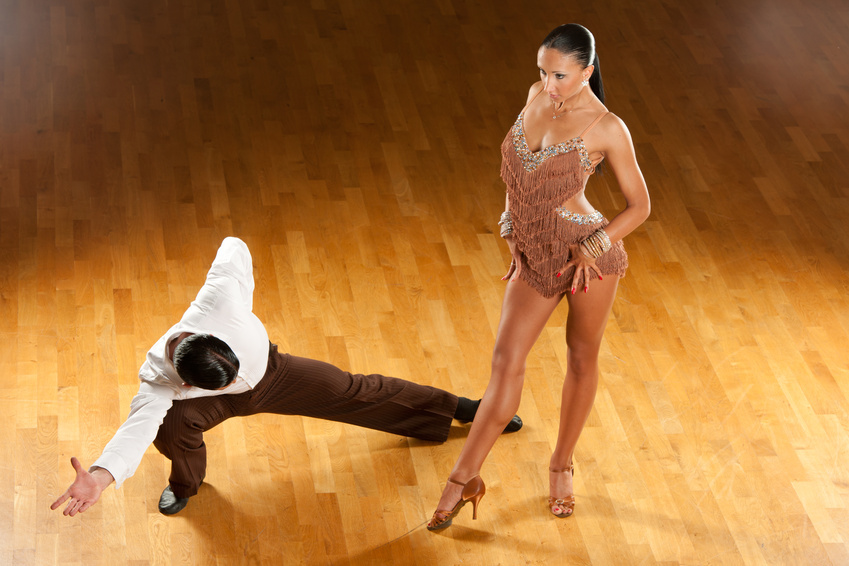 Ballroom dance is a beautiful competitive or entertaining dance that is popular around the world with dancers of all ages. While most people know what dance clothing to buy for girls, it is more difficult to buy ballroom dance clothes for boys, purely because there is comparatively less information available. Learn about the sizing, styles, and options available to choose the right boys' dance clothing.
Sizing Boys' Ballroom Dance Clothes
Most boys' ballroom dance clothing comes in the same standard sizes as regular boys' clothing, so usually you can buy the same size as the boy's standard size if available. Many dancewear manufacturers also sell boys' dance clothing sized by age, although it is always important to check the size chart to ensure the clothing fits the boy in question. Many manufacturers also offer slightly different sizes between ages and sizing units, so checking individual sizing charts is always the best idea.
Boys' Ballroom Leotards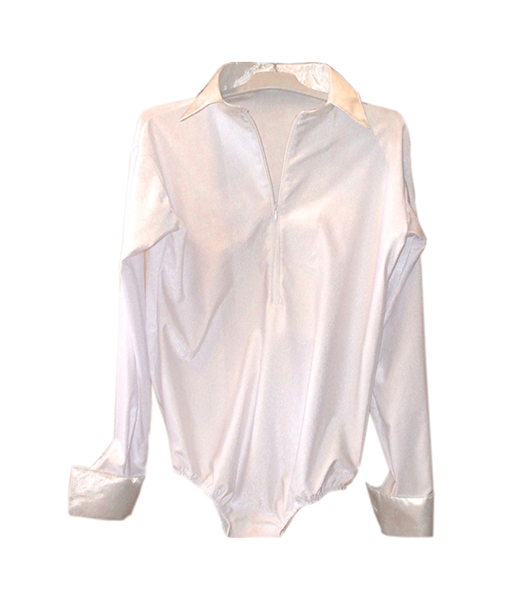 Leotards are a popular basic outfit for all sorts of dance including ballroom dance because they offer coverage with the convenience and comfort of a one-piece unit. Leotards come as both formal and informal dancing garments, and may look like trousers and a shirt. Informal leotards are one of the most popular options for ballroom dance practice and training.
Informal Ballroom Dance Clothing for Boys
Whether for informal competitions or everyday practice, is important to buy informal boys' dance clothing as well as the formal. Most informal dancewear consists of leotards, stretchy dance trousers, and vests or turtleneck shirts. Some boys may also prefer to wear leggings or fitted trousers rather than standard trousers. Comfort and proper fit is usually the most important consideration for informal ballroom dance clothing, because it is everyday clothing for boys who practice frequently. Most boys require several sets of dance trousers, which they can pair with basic vests and T-shirts while dancing.
Boys' Ballroom Dance Clothing for Competition

Buying boys' dancewear for competitions requires you to pay attention and buy specific formal garments that the competition requires. Standard dance costumes for boys include a pair of jazz pants in silk, crepe, or gabardine, and a vest in white or black. Finally, most competitions require boys to wear a formal jacket, which should be loose enough to move in, or made of stretch material. Dance belts are usually a requirement as well. Depending on the competition and the boy's style, he can usually choose a waistcoat, a formal dance shirt instead of a vest, and between different types of jackets, such as a classic tuxedo jacket or a tailcoat. Ties or bowties are usually required as well.