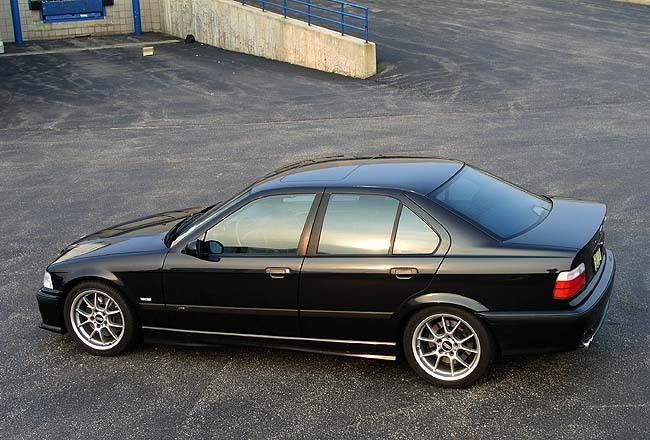 The BMW E36 is a third generation compact executive car from the BMW 3 Series. The company produced this between 1990 and 2000 and thus some models may be starting to show some wear. However, you can easily refresh the appearance of your BMW E36 by replacing some of the interior parts.
BMW E36 Interior Parts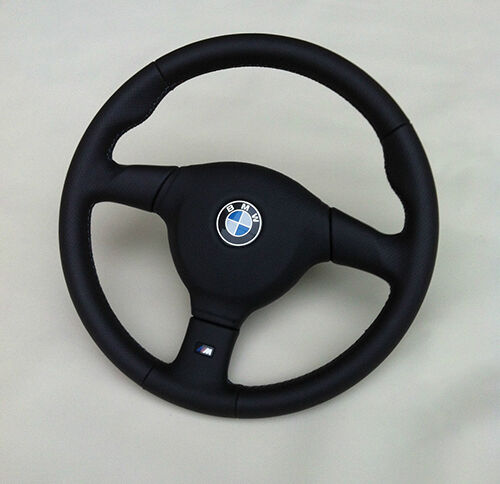 The interior parts for cars include all kinds of equipment and accessories for the salon, such as the floor components and parts, such as front and rear centre consoles and carpets or other floor materials. The list also includes everything for car seats, including armrests, seat belts, headrests, seat brackets, seat tracks, and fasteners as well as different seats from bucket and bench seats to baby car seats and car seat covers. Another interior component is the trap, a secret compartment that allows you to hide valuables from thieves. Moreover, interior parts also refer to door handles and dashboard covers. Your vehicle can also benefit from other interior products, such as sunshields and window tints, especially in the summer.
OEM and Third-Party Interior Parts
The interior parts for your BMW E36 fall into two main categories according to the manufacturer. The OEM parts come from the same manufacturer who made the parts of your car, BMW, as this acronym refers to original equipment manufacturer. OEM parts provide premium quality, but they tend to be more costly. Another option is to go for third-party spare parts. These come from another manufacturer and thus the quality can vary according to the particular company that made the parts. However, high performance parts can even exceed the quality of OEM parts and be costly as well, although usually third-party parts are less expensive than OEM parts.
Condition of Interior Parts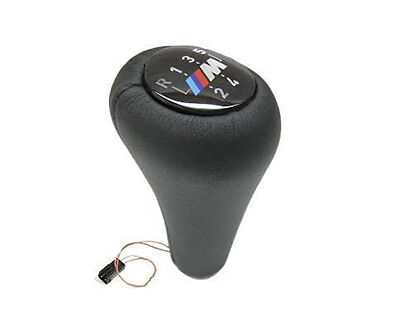 The condition of the parts is important, especially when you are purchasing used parts. Brand new parts are typically in mint condition and you need not worry about them, but be extra attentive when looking into buying used ones, as these could have flaws. Check the parts for rust and wear. Excessive use could influence the functionality of some parts. Remanufactured parts are as good as new, having gone through cleaning, inspection, repairing, and reassembling. Some sellers also offer parts that are nonfunctional and may be missing some components. You could use those in order to repair identical broken parts, if the components of the parts work properly. This, however, requires some skills and necessary tools.