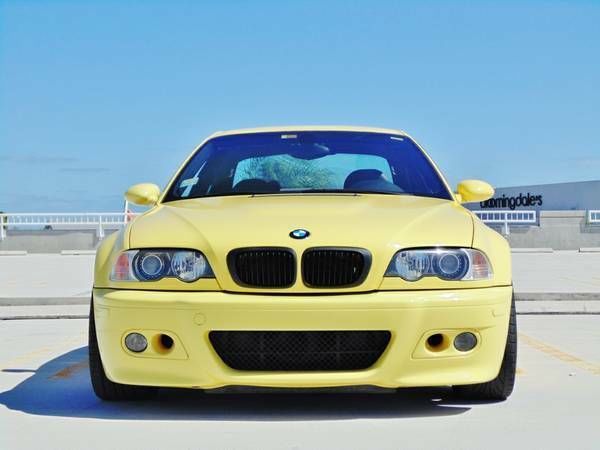 The BMW E36 is one of the most enduring BMWs ever made. Unfortunately, however, it could still break down. Finding replacement parts for a BMW E36 might be intimidating if you are not familiar with the process. Learning more about buying E36 parts can help you choose the right replacement parts for your BMW.
BMW E36 Replacement Parts Identification

First, identify the issue in order to purchase the correct replacement parts. The BMW E36 comes with an on-board computer (OBC), so you can use any GT1, SSS, or ISIS Diagnostic Scanner to check what is wrong with the vehicle. Those that already know the issue can skip this step. Diagnostic scanners are fairly affordable, and useful whenever something goes wrong. Most offer simple error codes or directly list the part of the engine that is having issues. Otherwise, consider taking the vehicle to a professional mechanic to identify the problem.
Consult the Owner's Manual or BMW E36 Replacement Parts Manual
Consulting with the original owner's or parts manual for part numbers is the best idea if you want to purchase Original Equipment Manufacturer (OEM) parts. A BMW E36 Parts Manual is a great idea, and they are available based on the year of the E36. So if you have a 1998 E36 BMW with a 316i M43, use the 1998 parts manual to find the specific parts. If you cannot find the parts manual, check the original part for a part number, or look the part up according to the year, body style, and type of E36. For replacement body parts, just look up the part based on the year, body type, and colour of your E36. For example, if you have a 1996 red coupe, then find replacement parts for the same model, even if it is something that might seem universal, such as wheels, door panels, exhaust pipes, or bonnets.
Upgrading to BMW E36 Performance Parts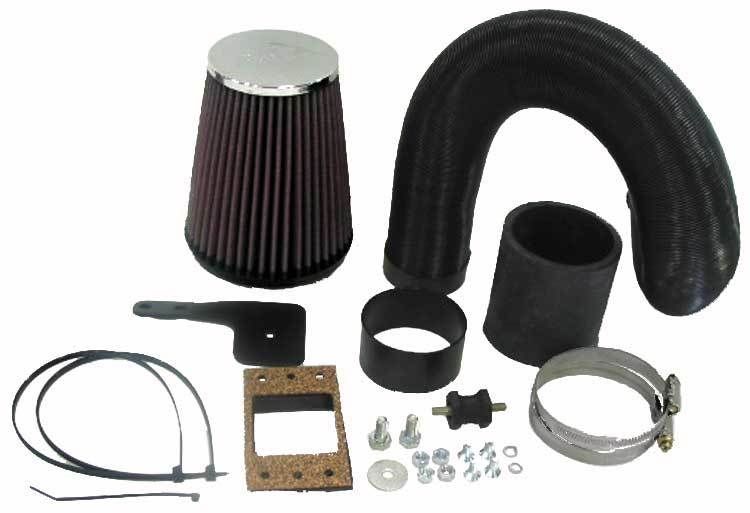 BMW performance parts allow you to upgrade the original factory parts when replacing them. Performance parts are almost always aftermarket, meaning not manufactured by BMW. Performance parts include fuel pumps, brakes, tyres and wheels, exhaust pipes, and more. While there are many engine-tuning parts available, there are fewer options for the E36, because it is a discontinued model. For that reason, you may have to stick with OEM parts, especially if you have an earlier 1992 or 1994 model.