Coco designs traditional, elegant children's clothing with beautiful details and quality fabrics. Coco baby girl designs are pale pink or white for newborns and then transition to deeper pinks and other colours like navy for toddlers. Smocking, embroidered or appliqued details, and lacy crocheted edges add to the charm of these elegant clothes for baby girls.
Coco or Not?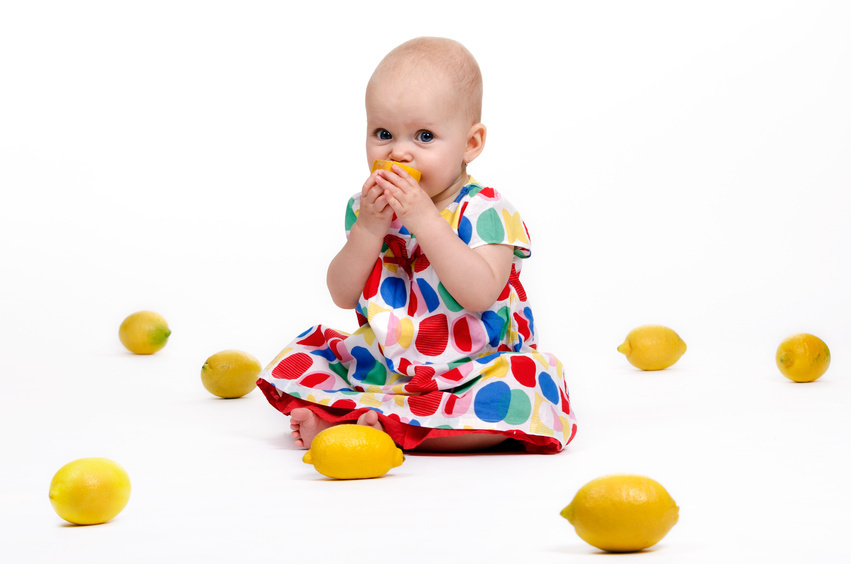 'Coco' is a fun name, and it is not surprising that many children's shops and clothing lines include the word. However, the traditional Coco line of baby girl clothes comes in pale pink and white with extensive stitching and crocheted detailing on very fine knits and fabrics that are 100 per cent cotton. The tags feature a bear's head cutout. Coco Classics designer baby girl clothes include a wider range of fabrics and have tags with an overlay bear profile.
Coco Choices
You can dress your baby girl in Coco from birth through 24 months, depending on how fast she grows. Outfits, sets, and dresses are in high demand because they are incredibly adorable. Every piece features detailed embroidery, appliques, scalloped edges, or satin ribbons. The sets include all the pieces you need to dress up your little girl in style. A summer set might include a top, knickers, and sunhat, for example. Other Coco essentials include playsuits for daytime and sleepwear for nighttime. Coats, jackets, and snowsuits keep babies warm in the winter, and jumpers and cardigans are perfect for milder days. As with most children's clothing, newborn girls outgrow their clothes very quickly. Sizing is in the usual three-month units, but many babies grow faster than the age-related size ranges.
Coco Classics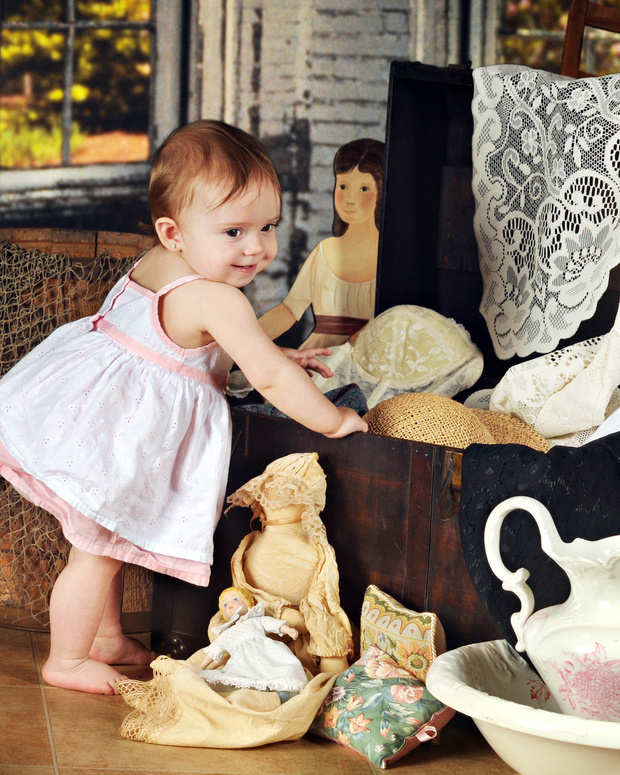 The Coco Classics line for girls focuses on fashion and detailed stylings. Pale pink bolero-style knitted cardigans with ruffles are a great example. The traditional Coco bolero cardigan uses a fine knit with a crocheted border on all the edges, and a standard length Coco cardigan has a narrower border with tone-on-tone embroidered decorations. A Coco Classics summer dress comes in navy with white polka dots, bold hot pink checks, and more. The 'classics' change with the times, and you can expect to see new styles with each season.
.
Special Clothing for Special Events
Some Coco clothing is perfect for special occasions. A mother's patience may not last through pushing tiny, heart-shaped, mother-of-pearl buttons through fabric loops on a newborn jacket every day, but it may be perfect for visiting grandparents or attending a wedding. The Coco Classics line includes a selection of 'floaty florals' with very lightweight floral fabrics for dresses or as separate skirts over leggings. A little girl attending a grownup event feels like a princess wearing one of these creations, and her parents feel like they are presenting a princess when they dress her in Coco.