If you have wider, smaller, or larger than average feet, you already know how difficult it is to find a pair of shoes that is truly comfortable. By choosing to purchase bespoke shoes, you can get the perfect pair of shoes for you in terms of fit and design. Reading more about what to look for when shopping for bespoke shoes and how to purchase them can help you make the right choice with every pair.
Key Benefits of Buying Bespoke Shoes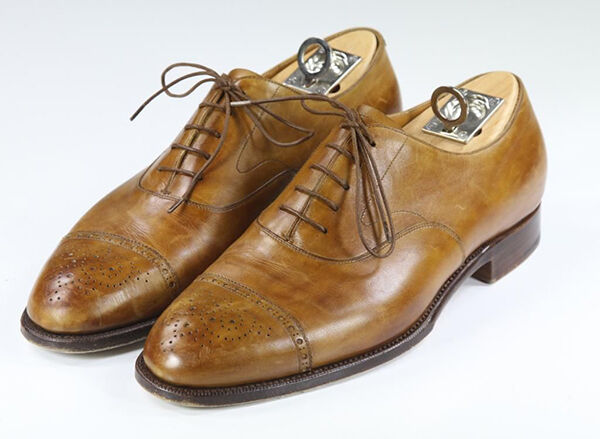 The main benefit of purchasing bespoke shoes is, obviously, the fact that each pair is tailor-cut to your feet. Ready-made shoes come in a limited number of standard sizes, and they may not fit you well. Moreover, when opting for bespoke shoes, you get a great degree of freedom when choosing the shoe style. While there are multiple quality shoe brands available on the market, ready-made shoes may often lack features that you consider essential in the structure of a shoe.
Types of Bespoke Shoes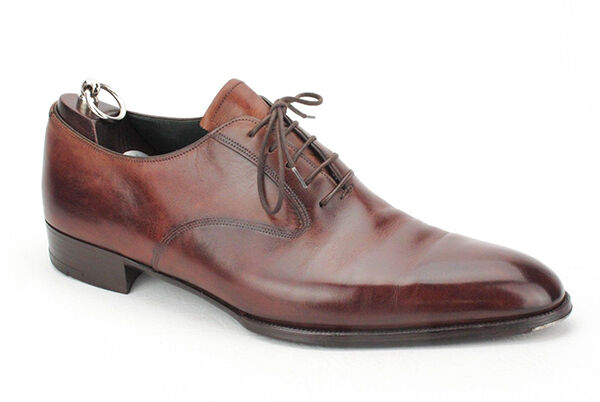 The most popular type of shoes for which many people are looking when it comes to custom-made pairs is dress shoes. Whether you intend to wear them at a special event such as a wedding or are simply looking for a high-quality pair of dress shoes for a business outfit, buying bespoke shoes can help you get a pair that looks good and feels comfortable at the same time. Bespoke shoes are available for both men and women and while the preferred material is often real leather, you can also opt for other fabrics such as suede or faux leather. When it comes to women's shoe designs, some of the popular choices include brogues, ballerina flats, and court shoes.
Tips for Buying Vintage Bespoke Shoes
If you have a passion for all things vintage, the good news is that you can purchase a variety of vintage bespoke shoes for both men and women. Some of the vintage bespoke shoes available on the market are made by some of the legendary European shoemakers such as Georg Materna in Vienna or Foster and Son in London. You may even find new shoes are only available for sale because the customer has never collected them.