Whether it be furniture or ornaments, carved antique pieces always have a unique, captivating look about them. These antique items are often made of wood but you can find carved pieces in ivory and other materials as well. Before purchasing any carved antique item, you first need to know what is an antique, how you plan to use it, and how to inspect the the piece.
Learn What is Considered Antique
Many experts and dealers define an antique item as being at least 100 years old. This generally applies to antiques all around the world and includes carved antique pieces. There are also items that are considered "near antiques". These are 75 to 99 years old, and are approaching the age of true antiques. If you are looking to buy only antiques, beware of those trying to sell you anything below 75 years old as an antique.
Types of Carved Antique Pieces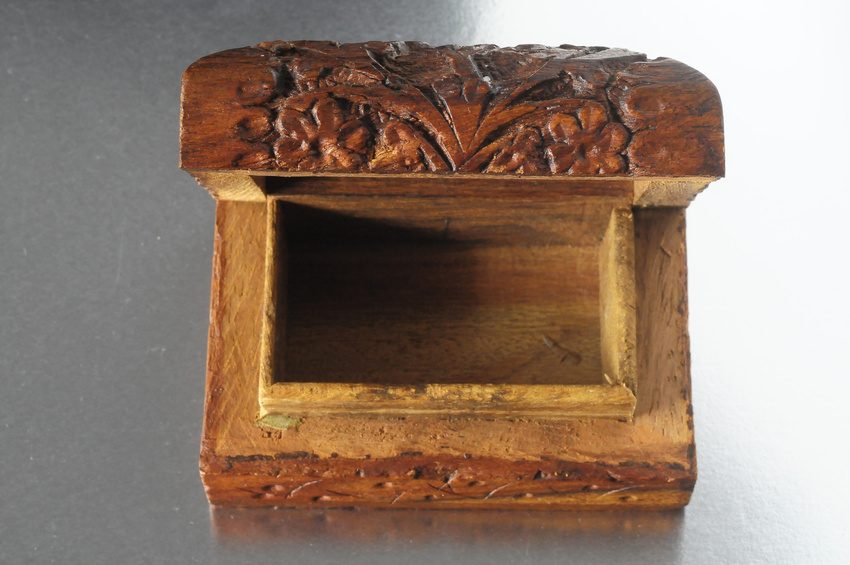 Carved antique items can include anything from wooden furniture to statues to trinkets. Wood pieces such as carved wooden panels and jewellery boxes are very popular with collectors, but there are also carved ivory and bone pieces such as chess sets and even intricately carved cutlery.
Consider What You Want a Carved Antique For
If you do not yet know what antique item you want to purchase, you can try considering what you want it for. To fill up the space in your living room, you can get a carved coffee table, or a large antique cabinet. If you just want a personal item that fits nicely on your desk, then get a small carved sculpture or music box.
Inspect the Carved Piece
While antique items are very old, there is no reason to settle with damaged antiques or ones that could fall apart at any time. When buying a carved antique piece, make sure that it is made of high quality materials and has good workmanship. Also, if the carved item is furniture and has moving parts such as drawers or doors, make sure they are not stuck or damaged. However, do not be afraid to buy an antique item if it has a few scratches here and there as you can easily fix them, provided that they are on the surface. Lastly, whether you buy an antique carved bone or wood piece, remember that you can use defects or scratches to bargain for a good price.
Buy Pieces That go Well Together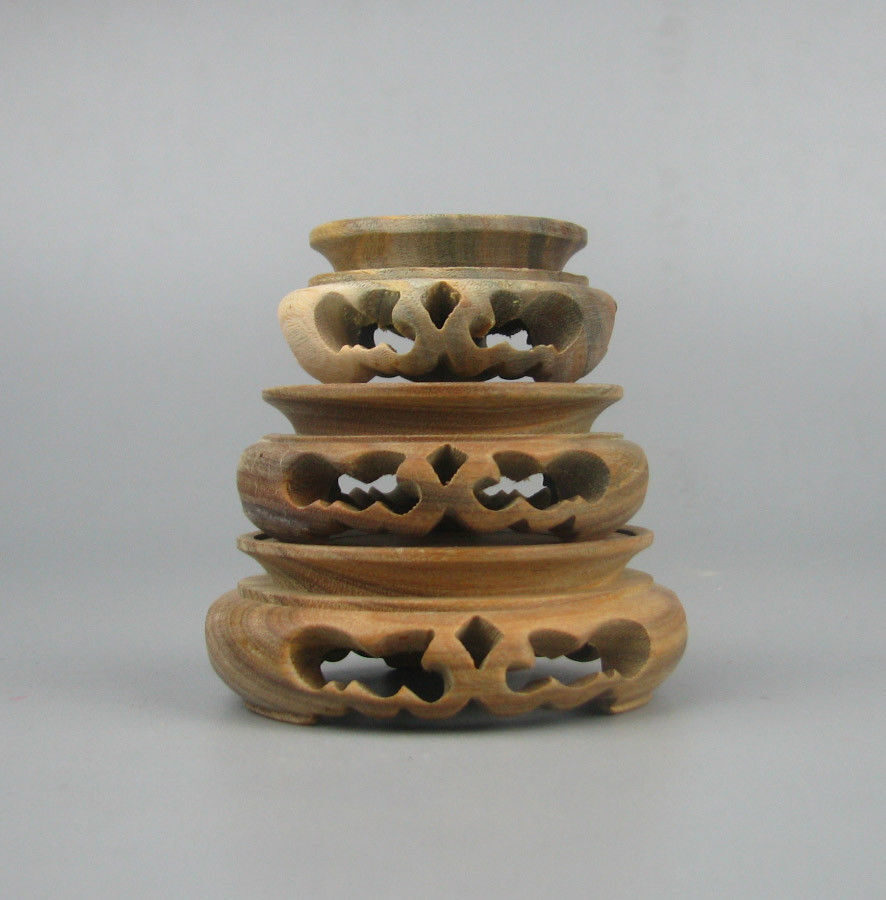 If you are planning to display a few antique carved pieces, do search for items that look good together. For instance, you can pair up a few Chinese carved pieces , or even African themed carvings depending on your theme. Since it can be expensive to buy a whole set of carved antiques, a good idea to cut down costs would be to search for individual items that you can display together.