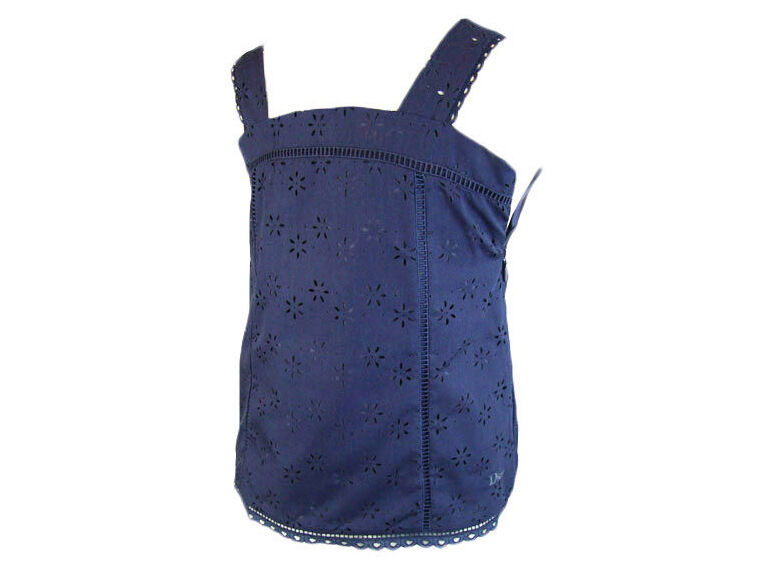 Christian Dior, now deceased, was a French fashion designer who continues to take the world by storm decades later with his clothes and accessories. Thankfully, the couturier's innate ability to sketch fashionable designs before producing the actual clothing put him on the fast track for buyers purchasing upscale designs. Even though the designer's career was short-lived, today's buyers shop from a vast inventory of products which appear to be here to stay.
Assorted Ladies Clothing

Dior designs run the gamut of mini dresses, vest/top combinations, wool and silk formals, tulip skirts, Dior logo-inspired T-shirts, and other ladies clothing. Get fixed up for any party while shopping on eBay by purchasing a boutique-style festive dress in bright green or brave an especially windy day wearing a Shearling sheepskin jacket with gold highlights and buckle. Even a light windbreaker is stylish over a cashmere blend sweater. Check out the Christian Dior Paris T-shirts labelled vintage but never out of vogue.

Flaunt Your Handbag
Being stylish from head to toe, means adding a designer handbag with the same distinctive styling found within the Dior clothing line. Carrying a Lady Dior bag gives your whole outfit authenticity when desiring an exclusive look to make a statement. Quilted totes, saddle clutch, shoulder, and Italian leather bags are available in black, brown, beige, white, blue, and other colours to coordinate your choice of ensembles. Slip a makeup bag into your handbag for on-the-spot cosmetic renewal.

Step Out in Stylish Shoes
New acquaintances sometimes get overwhelming first impressions by what is covering your feet. Choose from an inventory of Dior shoes in beige sandals, denim heels with buckles across the arches, kitten heel mules, dolce wedge heels, or stilettos for more formal wear. To maintain sure footing, peruse through the selection of boots that keep your feet and legs warmer and add variety to your wardrobe, not to mention comfort.
Sunglasses Galore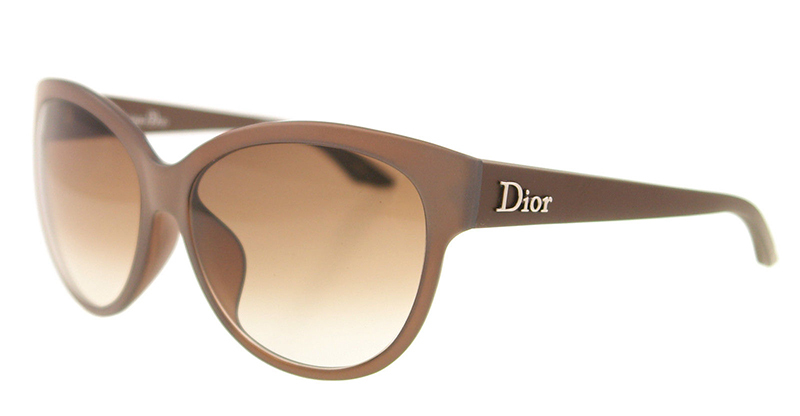 Everyone should protect their eyes from potential UVA and UVB damage, and can do so simply by wearing sunglasses. Aside from that, you can have a Jackie Kennedy look in minutes who everyone knows was a sunglasses fashionista. Make sure you purchase a pair with the Christian Dior logo stamped somewhere on the glasses' frames for a bona fide purchase. You may be fortunate enough to have the eyewear sold with the original protective case.

Dab on Perfume
Something may seem amiss with your Dior look until you apply perfume, whether Miss Dior or Dior Addict, to your wrists. Purchase a sample fragrance sold in a mini spray bottle or packet before buying the regular size. Try before you buy is always good advice since perfume fragrances vary amongst individuals based on each person's chemical makeup.