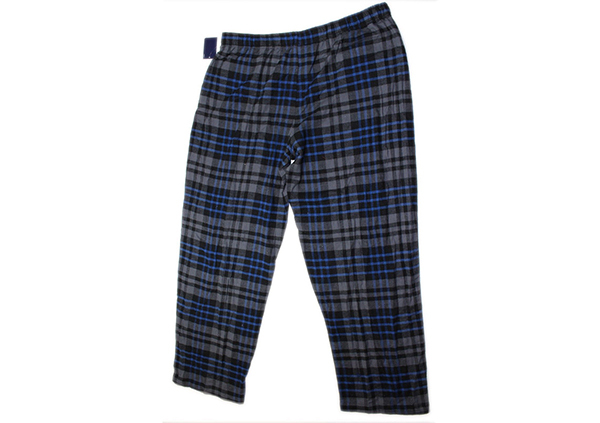 Whether you are a man or a woman, young or old, you know the value of a sound night's sleep. To facilitate the kind of deep, restful sleep that your body needs, you must have comfortable pyjamas. Some people like to invest in a good pair of pyjama bottoms and simply add a tank top or T-shirt that they already own. Whether you plan to buy an entire pyjama set or just the bottoms, remember that the comfort level of pyjama bottoms can enhance or ruin your night's sleep.

Choose Seasonal Pyjama Bottoms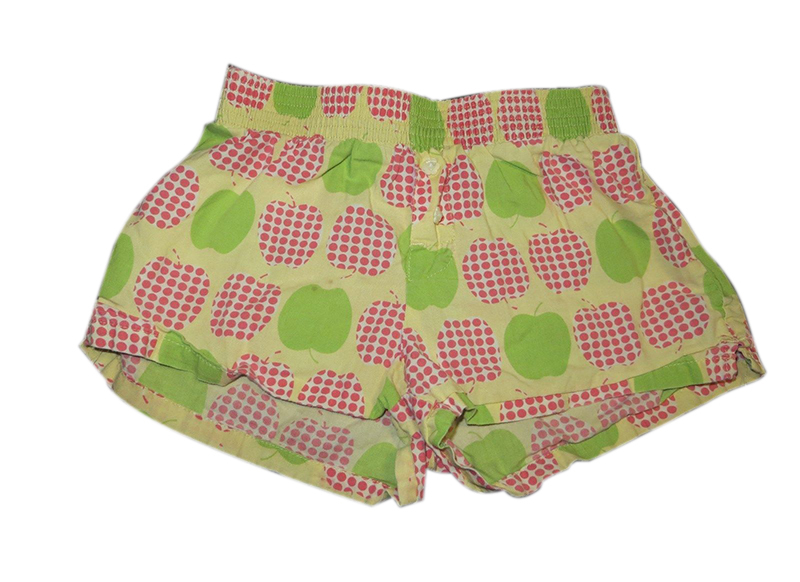 For cold nights when you crave cosiness and warmth, choose pyjama bottoms made of thick cotton, fleece, or flannel. During the summer, however, you need lighter pyjama bottoms. Women can try a pair of shorts or capri-style pyjamas made of lightweight material such as thin cotton or satin. Both men and women like the boxer-style of pyjama shorts as sleepwear for warm nights.
Pick Pyjama Bottoms that Fit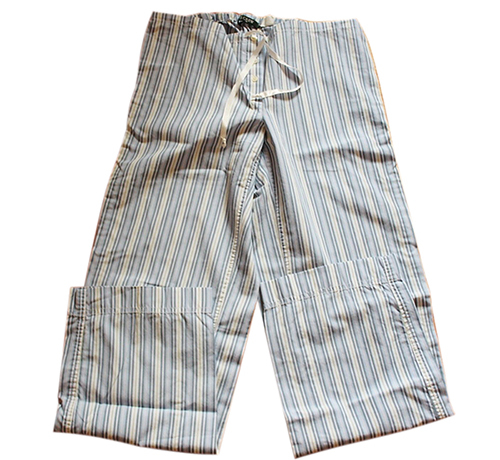 The pyjama bottoms you buy should fit you perfectly, since ill-fitting pyjama trousers or shorts become distracting and annoying very quickly. Before you shop, measure yourself as you would for a pair of regular pants or jeans. You need your waist measurement, hip measurement, and inseam measurement. Compare those measurements to the brand-specific size chart of the pyjamas you want to buy to see which size should fit your body. If in doubt, opt for one size larger, since loose-fitting pyjamas are often very comfortable. The pyjama bottoms you buy should fit snugly at the waist without binding or slipping down. They should fit the crotch area smoothly, not bunching up or sagging but leaving a little ease. Long pyjama trousers need some slack or stretch throughout the leg.
Consider Special Requirements
In some cases, sleepers require a specific type of pyjama bottom. For instance, a person who suffers from night sweats may want a moisture-wicking or highly breathable fabric for their sleepwear. Those who share the bed with a spouse or a significant other may want some sexy silk pyjamas to wear from time to time. Think about your individual sleeping habits and night-time needs when you choose pyjama bottoms. Also, be sure that you purchase pyjamas that are easy to clean, such as machine washable pyjama.